Apple and Hyundai Building an Electric Vehicle Together
Auto News Will Apple and Hyundai be building an electric car together?
---
Apple's on and off attempts to build their own electric car has been going on since 2014, but the news of Apple and Hyundai being in preliminary discussions on building an electric vehicle together is probably the most obvious move yet in their quest to build an EV.
Korea Economic Daily, a newspaper published in South Korea covering economic issues just reported that the two giants were in talks to cooperate on electric cars and batteries, sending Hyundai shares surging some 20 percent.
Reuters also reported the same bit of news saying that "Apple and Hyundai are in discussions, but they are at an early stage and nothing has been decided".
Suppose Apple and Hyundai do eventually get to a substantial agreement, this could be a big step forward for the popular American tech company which started the Apple car project almost seven years ago.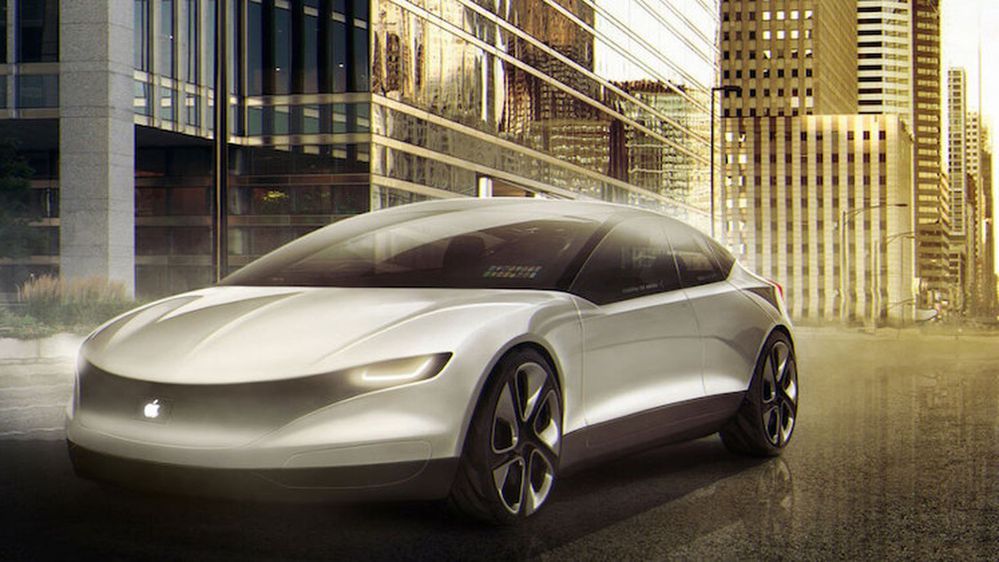 Known as Project Titan, Apple has been in some turmoil with the project, ever since it first started to design the Apple vehicle from scratch in 2014. Apple at one point even gave up on the physical car and re-focused on EV software instead. "We're focusing on autonomous systems. It's a core technology that we view as very important. We sort of see it as the mother of all AI projects. It's probably one of the most difficult AI projects actually to work on." said Apple's CEO, Tim Cook.
Doug Field, an Apple veteran who had worked at Tesla, returned to oversee the project in 2018. Since his appointment, Apple has moved forward and has returned to the idea of building a vehicle for consumers.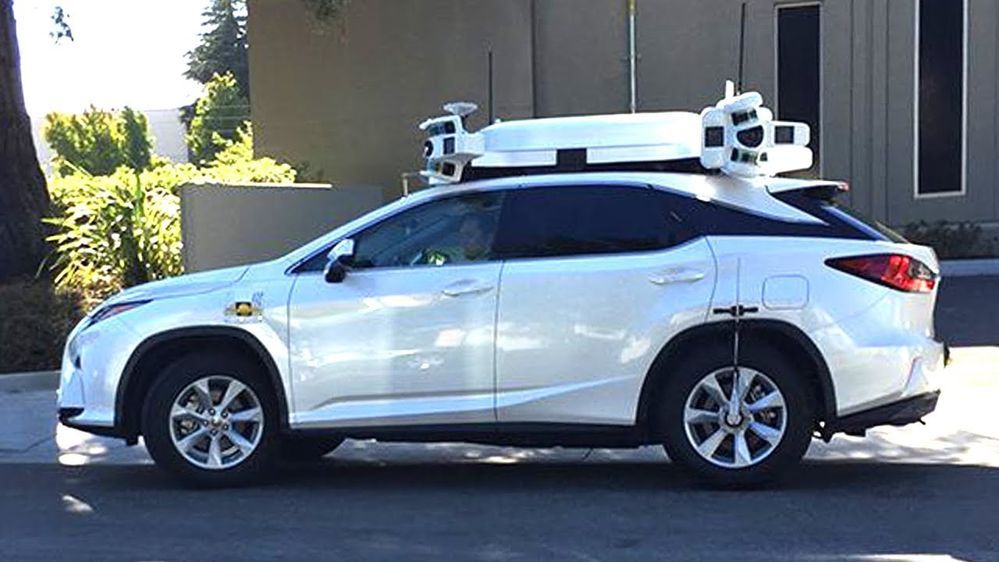 Previously, Apple used a few Lexus RX 450h SUVs to test out their software and hardware. The Lexus was kitted out with sensors and cameras and was often seen driving around California, where Apple's headquarters is located. Apparently, the Lexus vehicle used is not part of a Lexus-Apple collaboration but was instead rented from Hertz.
Perhaps the next time you will see testing of the Apple hardware and software will be on a Hyundai, the Santa Fe is definitely a good option.
---
---
---
---
Comments