Aston Martin Prepares for SUV Production in 2019
Auto News Aston Martin announced yesterday that it has officially begun redeveloping what used to be the Welsh Ministry of Defence's facility in St Athan, Wales, which the brand has just taken over to transform into its second manufacturing plant in the UK.
Just over a year ago, Aston Martin announced that St Athan had been chosen as the site for its second UK manufacturing plant from 20 potential global locations as part of the growth strategy under the companies Second Century Plan.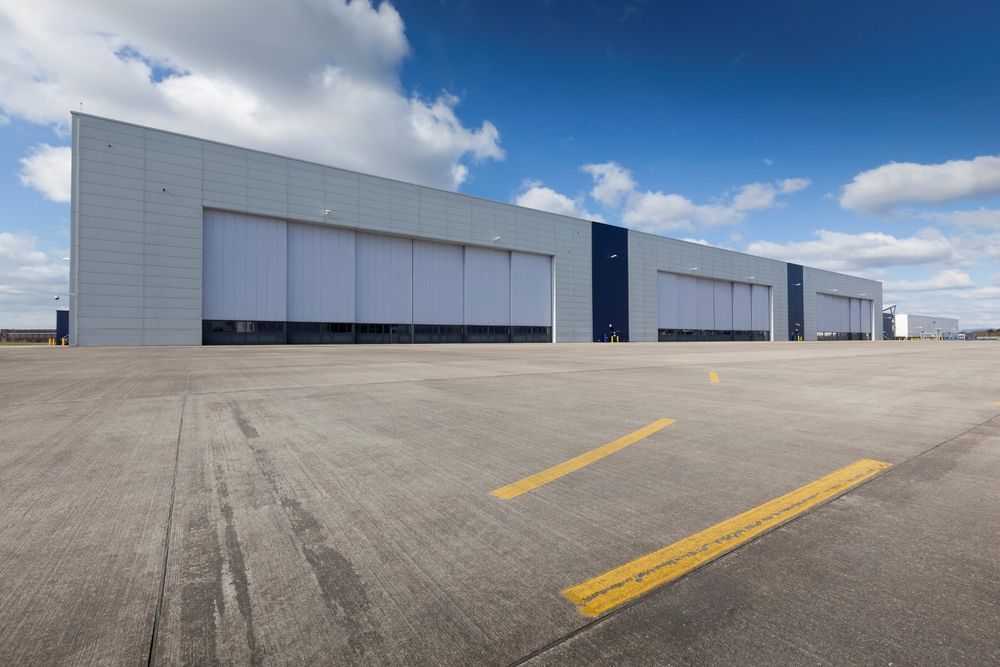 While Phase I commenced in late 2016 when Aston Martin was first given access to part of the site, Phase II marks the beginning of the project that will see the three super hangars redeveloped into a state-of-the-art manufacturing facility.
The new plant, which is expected to bring close to 800 employment opportunities to South Wales, will most likely be used to produce the brand's upcoming SUV – the DBX.

The former military site was formally handed over to Aston Martin at a ceremony held yesterday, where Aston Martin's president and CEO Dr. Andy Palmer said, "Due to its sheer size and scale, the St Athan Super Hangars represented an excellent opportunity for us to build our second manufacturing facility, within the envelope of an existing structure. It is perhaps fitting that St Athan is, like our headquarters and sports car factory at Gaydon, a former Royal Air Force base.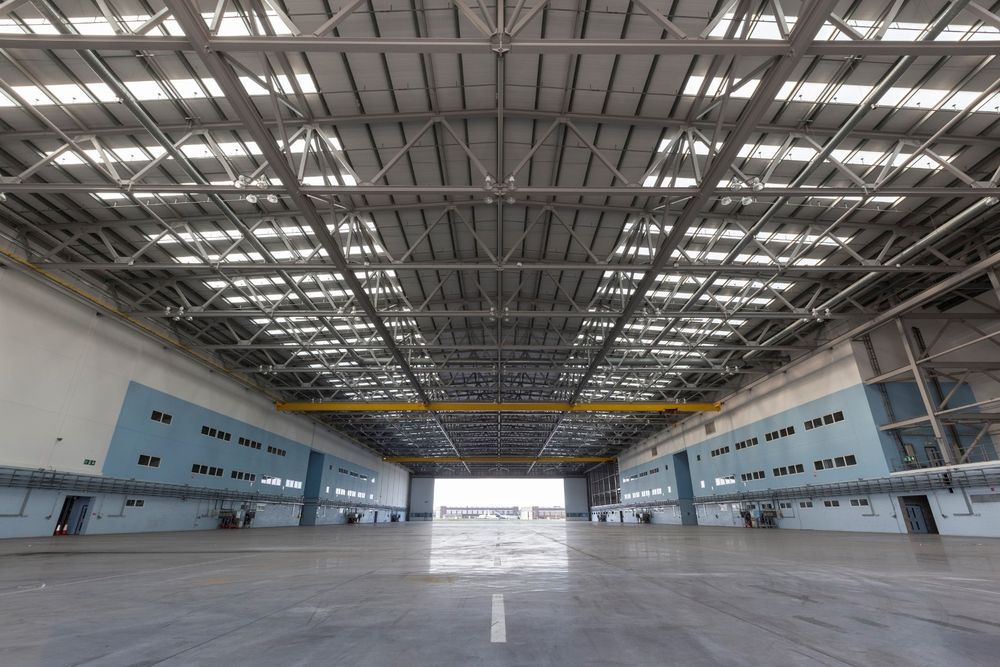 The investment into St Athan is part of Aston Martins wider industrial expansion plans which will see 1,000 new jobs created across its two manufacturing sites by 2020, with a likely further 3,000 across the supply chain and local businesses in Wales.
---
---
---
---
Comments