Audi Brings Integrated Android OS to the Q8 Sport Concept
Auto News With each new generation of car, we see systems becoming more and more integrated. Those who were around long enough to remember a time when cassette players were a common feature in a car will have had the pleasure of watching the evolution of in-car entertainment and systems, from regular radio sets to touch screens, and now the Android Auto/Apple CarPlay generation of products that mirrors smartphone functionality on the built-in system.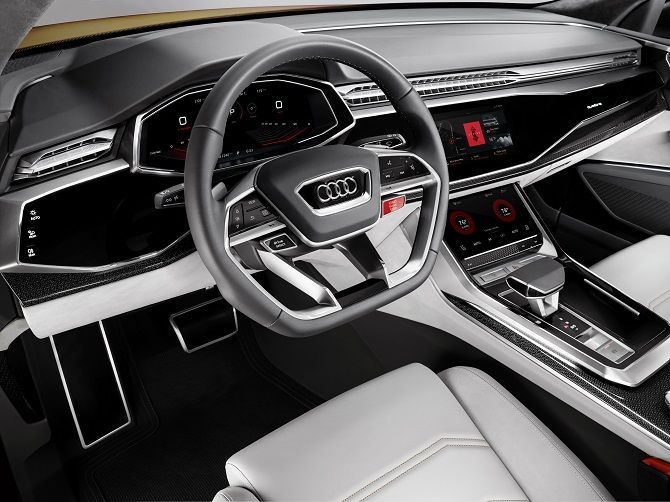 But where do we go from here? Audi (and BMW) think that full integration is the way forward. To do that, a company must pick a particular operating system to work with; Audi has chosen Google and their Android system, which makes a bit more sense given Google's flexibility with their Android functionality and features. Audi is using their Q8 sport concept as a test bed for this new system, which Audi is presenting at the Google I/O conference.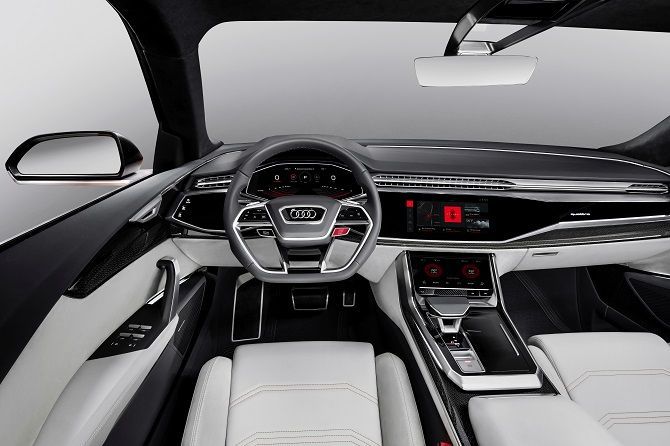 Functionality is aplenty with the system in the Q8 sport concept. Everything from Spotify, to Google Play Music and Google Assistant are all available to the user on the integrated MMI display in the centre of the dashboard. Audi hasn't exactly been up to par with their entertainment systems (their Virtual Cockpit is pretty awesome though) and this new integrated system could really help them remain competitive when it comes to interior features. There is also Google Maps in addition to Audi's "HERE" database for navigation, giving users the option to choose.
---
---
---
---
Comments