Audi Celebrates 40 Years Of 5-Cylinder Engines
Insights In the field of powertrain engineering, the five-cylinder engine is an uncommon one, but it is nevertheless held to high regard by motoring enthusiasts. Not as creamy as an inline-six, but still inherently smoother than a four-cylinder engine, the five-cylinder layout was only ever adopted by a handful of automobile manufacturers throughout the course of the industry's history.
Mercedes-Benz had a long-serving series of five-cylinder diesel engines and the present day Ford Ranger T6 includes the option of a 3.2-litre five-cylinder turbodiesel, but the most notable users of the five-cylinder layout have been none other than Volvo and the Volkswagen Group, the latter through the efforts of Audi going all the way back to the 1970s.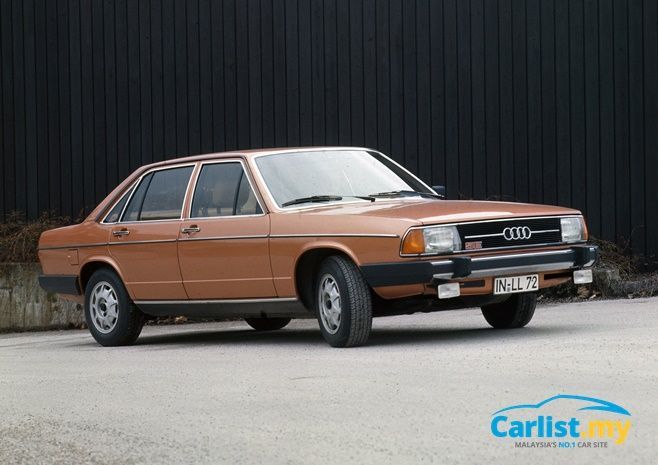 It was in 1976 that Audi rolled out its first five-cylinder engine, a naturally-aspirated 2.1-litre petrol engine powering the Audi 100 (C2) with 136hp. Ancestor of the present-day A6, the second-generation 100, code-named Type 43 internally, was developed with the intention of occupying a higher market position than its predecessor, which primarily utilized four-cylinder engines.
Ingolstadt engineers had deliberated between five- and six-cylinder engines, but decided against the latter because the inline-six was too bulky and would have made the vehicle too nose heavy for Audi's liking. BMW and Mercedes-Benz, it is worth noting, do not face such concerns with the straight-six layout because of their rear-wheel drive configurations. Audi needed to fit its engine in a longitudinal layout whilst still maintaining a front-wheel drive configuration. As an aside, Audi's persistence with this unusual layout led to its creation of the innovative but ultimately short-lived Procon-Ten passive safety system.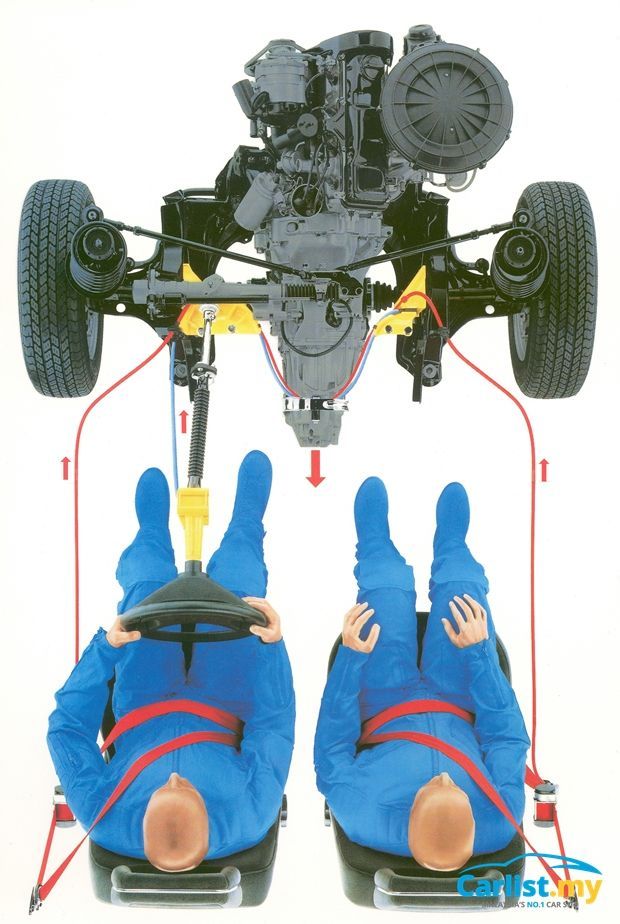 Deliveries of the five-cylinder Audi 100 5E began in March 1977, with a 70hp 2.0-litre naturally-aspirated diesel version following in 1978. A more exciting turbocharged petrol version came in 1979 producing 170hp and 265Nm for the new range-topping Audi 200 5T.
Perhaps, the most famous member of Audi's five-cylinder lineage was the 1980 petrol-powered 'Ur-quattro', a 200hp rally-bred machine in which Finn driver Hannu Mikola won the 1983 World Rally Championship title.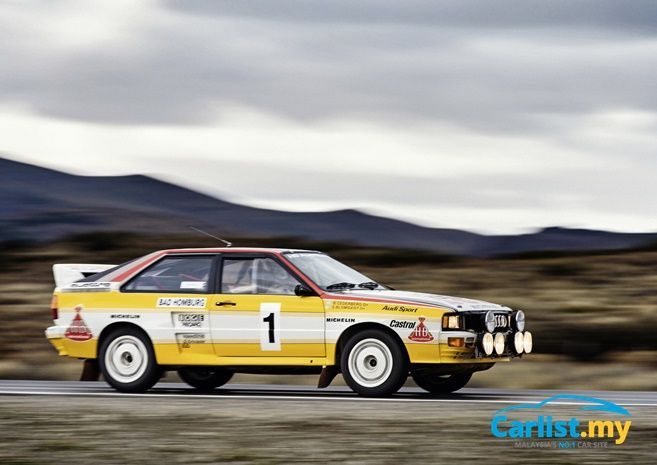 An even more advanced five-cylinder engine, featuring aluminium construction and four valves per cylinder, came shortly after, powering the then-new wide-track Sport Quattro. Generating a maximum output of 306hp, the Sport quattro was, at the time, the most powerful road going car ever made by a German company. Even today, you still need a 3.0 TFSI V6 engine to match the Sport quattro's outputs.
That was not even the engine's maximum potential; cars sent to compete in Group B rally stages were tuned for outputs up to 450hp, although Swedish driver Stig Blomqvist needed 'only' 360hp in his Group B Audi auattro A2 to secure the driver's and manufacturer's title for Audi in the 1984 season.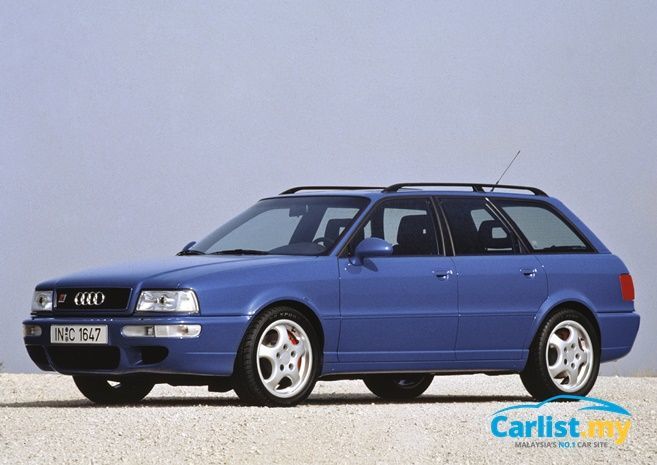 More was still to come. In 1987, Walter Rohrl won the Pikes Peak Hill Climb (USA) in an Audi Sport Quattro S1 (E2) that had 598hp at its disposal. Then, in the US touring car scene, the IMSA GTO was generating 720hp from just a little bit more than 2,000cc of displacement.
Back in the field of road cars, Audi rolled out the 100 TDI in 1989, which had a 2.5-litre direct injection turbodiesel unit generating 120hp. In 1994, came the legendary RS 2 with 315hp from its 2.2-litre engine with five valves per cylinder.
Audi eventually phased out the five-cylinder configuration in 1997, but quickly went back to its roots in 2009 introducing a new 2.5-litre five-cylinder turbo petrol engine to power the TT RS and subsequently the RS 3 and RS Q3 as well. Equipped with direct injection technology, the engine continues to power the present day TT RS, tuned to maximum outputs of 400hp. Most notably, the engine has been winning its displacement category in the International Engine of the Year Awards for seven times running since 2010.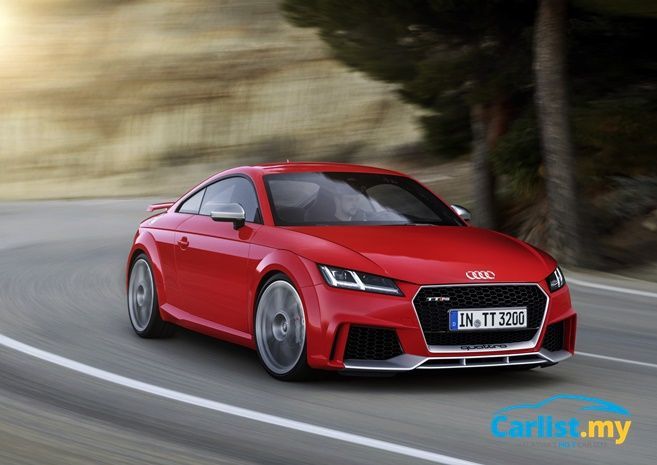 ---
---
---
---
Comments