Audi Malaysia Reorganized Under Audi Singapore, To Remain Active In Malaysia
Auto News The Audi brand has been rather quiet lately and the last post on Audi Malaysia's official Facebook page was in April, while their official Instagram account has been inactive since February. Their flagship Audi Kuala Lumpur showroom in Bukit Bintang, operated by Euromobil Sdn. Bhd., has since closed down, leading some to question if the Audi brand is still active in the country.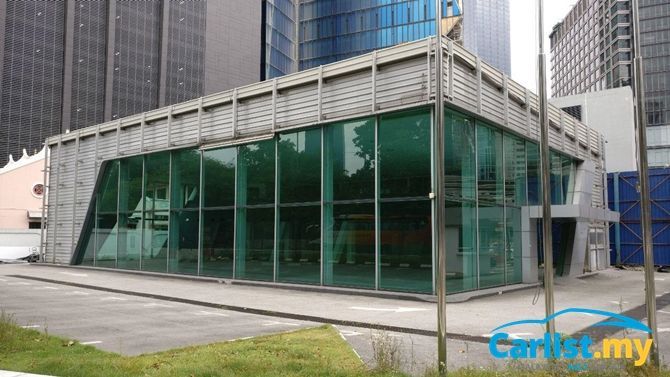 The short answer is yes, Malaysia remains an important market for Audi and it will continue to maintain a presence here in Malaysia. What has happened in the recent months was that the changing conditions in the luxury car segment - with tax incentivized locally-assembled Mercedes-Benz and BMW models gaining significant price advantage over Audi's import-only model line-up - has forced the brand to scale down its operations in Malaysia.
In the first six months of 2018, Audi sold just 150 cars, down from last year's 352 cars. In the same six-month period, Mercedes-Benz sold 6,950 cars, BMW sold 5,340 while Volvo sold 573. All three brands have local assembly operations in Malaysia and qualify for EEV (energy efficient vehicles) incentives.
Putting up a good fight is Lexus, whose Japan-made only line-up also misses out on the tax breaks, having managed to shift 425 cars out in the first half of 2018, which implies that Audi's problems are not just pricing alone but also its product offerings. Lexus Malaysia maintains a network size that's comparable to Audi's - seven showrooms for Lexus, six showrooms for Audi.
Audi Malaysia, which used to serve as the national sales office for Malaysia, has since scaled down its headcount, and now operates under Audi Singapore.
The senior management of Audi Malaysia, including former Managing Director Mr. Immo Buschmann, have since moved on to different roles, as were many of their managerial and executive level staff.
The remaining staff of Audi Malaysia now report to Audi Singapore. As before, Audi Malaysia's day-to-day backend administrative tasks will continue to be supported by Volkswagen Group Malaysia.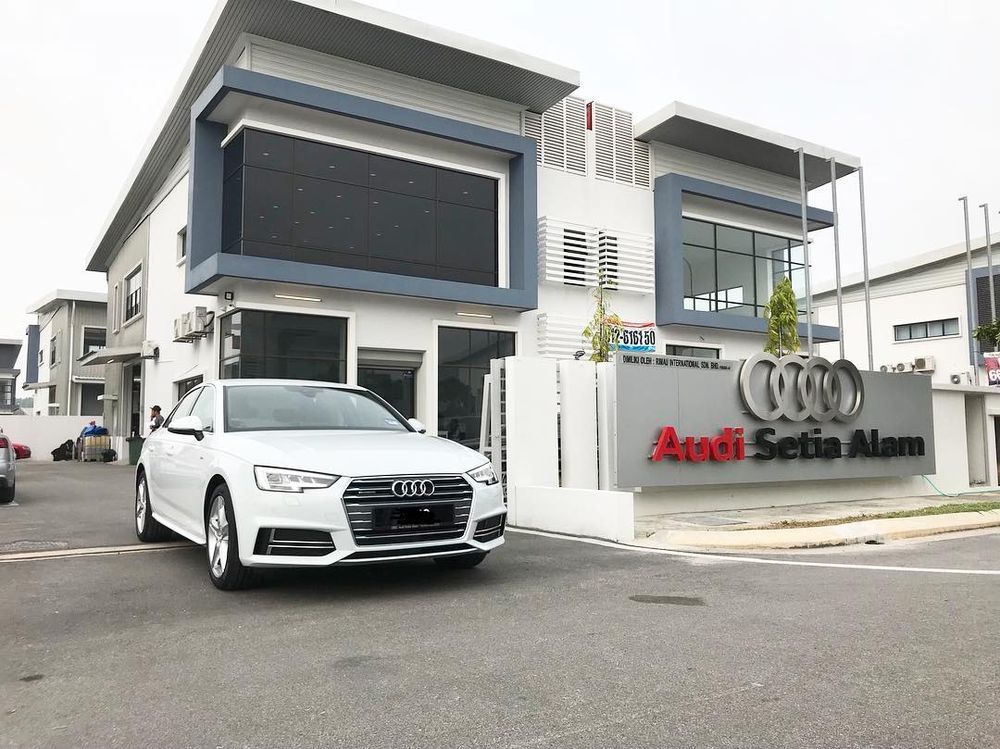 Audi dealers however, will continue to operate as usual, even if their total coverage is somewhat reduced. Owners and potential buyers keen on an Audi can rest assured that they will continue to enjoy the full support of Audi dealers.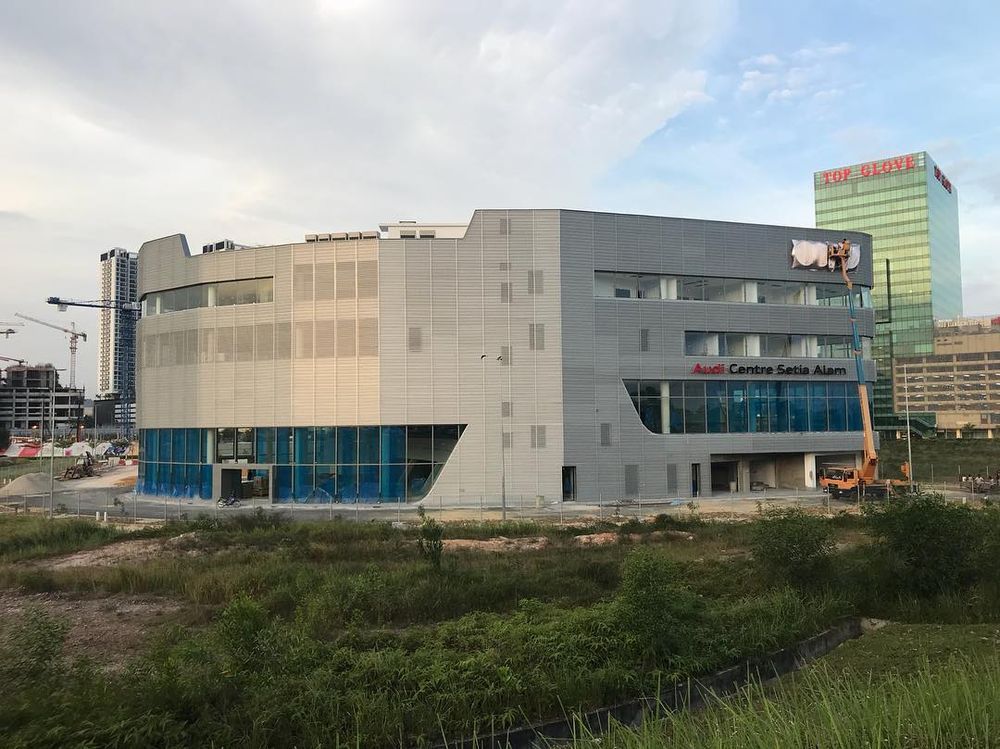 Later this year, Rimau International, a division of Japan's Matsushima Holdings, will be moving into a new 4-storey 4S centre in Setia Alam. The dealer is currently operating out of a temporary facility in Bandar Bukit Raja, Klang, after having outgrown their two-lot temporary facility in Setia Alam as there is strong demand for Rimau's Japanese-standard after-sales care.
---
---
---
---
Comments