Audi Sport Could Start A Hypercar Program – To Take On Merc Project One?
Auto News A low-volume, big money, big power, hypercar could still be on the cards for Audi, or rather the company's new performance and motorsport sub-brand, Audi Sport.
While speaking with CarAdvice at this year's Bathurst 12-hour GT3 endurance race, where Audi Sport fielded seven customer racing entries, Audi Sport boss Stephan Winkelmann said, "there was potential for a flagship model that tests the value of the brand".
"Coming from a brand where we did this in the past and we put it to a new level… if it's about a very limited car with a high price to test the value of the brand it might be a good idea," he told CarAdvice.
Stephan Winkelmman, was previously head of Lamborghini before he moved to Audi Sport, so he would know a thing or two about creating high-performance and ultra-exclusive products.
The idea would, of course, be a tantalising close rival for the in-development Mercedes-AMG Project One hypercar - the first commercially available vehicle with F1 hybrid powertrain and road approval.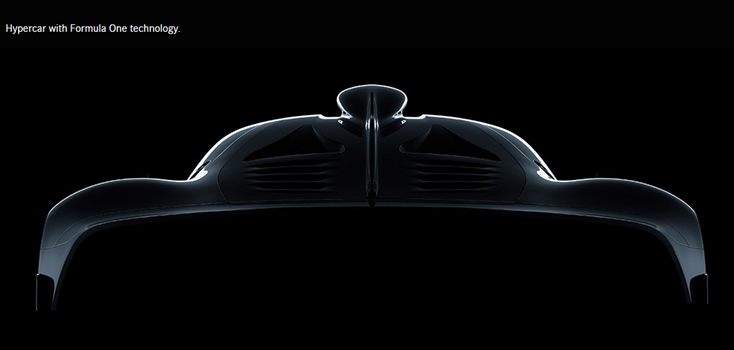 The Project One will sport a highly efficient and powerful Formula One hybrid drivetrain that is accompanied by a purely electric and wheel-selective front axle drive concept - expected to develop a combined system power of more than 1,000 hp.
Separately, Winkelmann also told CarAdvice, that if the project should see fruition, it won't be shared with sister company, Lamborghini. It's still wishful thinking at this point but, "it's food for thought…" as he puts it.
---
---
---
---
Comments