Audi's quattro Hits 8 Million Production Milestone
Auto News The Audi brand has prided itself on their all-wheel drive system for over two and a half decades. Prior to quattro, they were just another German manufacturer- even if they were a little eccentric and quirky. quattro defined them as a brand, partly through their success in motorsports with the system and partly due to their effectiveness in difficult driving conditions. While branding for the system has become decidedly modern with their "all-lowercase" approach, quattro has in-fact evolved a great deal since its humble beginnings as a system derived from an offroad vehicle.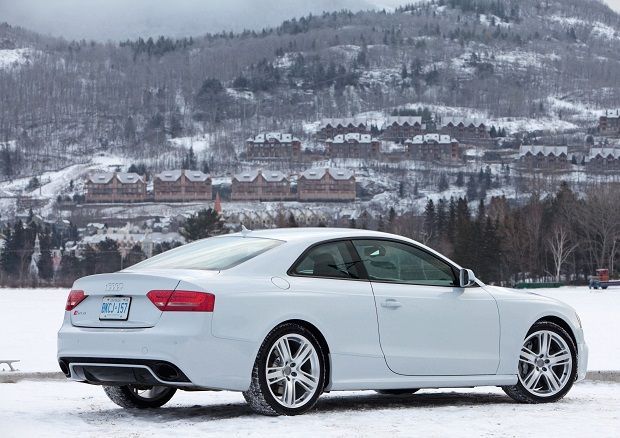 Even under the overarching quattro branding, there are at least three different configurations for the system. Rarely is it in its transverse front-engine form, found in cars like the A1, A3, Q3 and their performance variants. This is similar to the systems found in Volkswagen cars equipped with 4MOTION, such as the Golf R or the Tiguan. The most common configuration is the longitudinal front-engine form, in everything from the A4 to the S8, and every Q model from the Q5 and up. This is also the traditional quattro form, most similar to the original. The final form of quattro is found in the R8, with a longitudinal mid-engine setup. This system is similar to that of Lamborghini, being primarily rear biased with power diversion to the front on demand.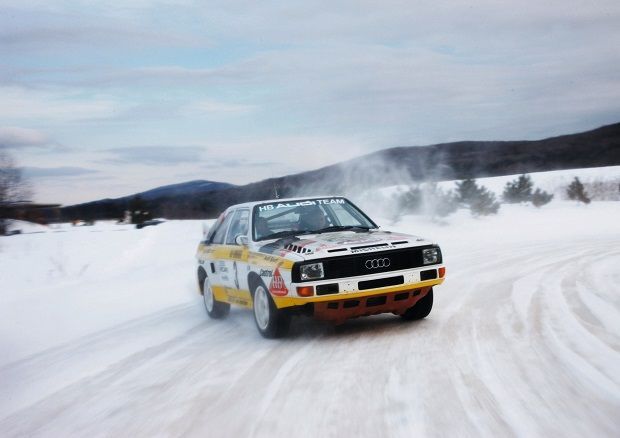 The technology has come a long way as well. From being fixed with three locking differentials at the front, middle, and rear, the newer systems employ Haldex differentials and various different electromechanical controls to vary torque splits on demand and to provide maximum traction in various situations. In performance applications the engineers at Audi Sport (formerly Audi quattro) the system is tweaked to provide more aggressive characteristics for driving pleasure on the limit.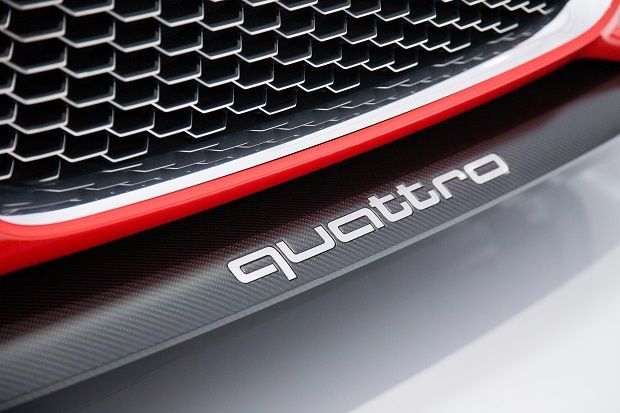 In any case, the 8 millionth quattro to roll out of an Audi factory just so happened to be a Q5. It's a little fitting, showing how quattro has come from being used purely for homologation reasons, to being prided as the sportiest models in Audi's product lineup, to being a system that ensures safety in tricky situations, and now being employed in their SUV range to keep them relevant and practical as they are intended to be. In 2015, a little under half of all Audis sold were equipped with quattro, and that number is set to rise. In 2014, they crossed their 6 millionth milestone, and a little over 2 years later they'ved produced 2 million more.
---
---
---
---
Comments