Audi To Wow Singapore With Multi-Million Dollar Brand Showcase
Auto News Audi is going all out to bring some of its most exclusive and visionary concept cars to Singapore's shores at the Audi Brand Experience Singapore 2018.
All set to be held at the Marina Bay Sands' Expo & Convention Centre from 10th to 14th October this year, the Audi Brand Experience Singapore will feature the biggest, newest, and best that the brand has to offer.
Together with the latest new models and some of the most anticipated debuts for 2018, the brand is also bringing in a slew of concept cars to illustrate the brand's vision of the future in terms of urban mobility, autonomous driving and electrification.
That being said, here are some of the special "guests" that will be making their way to the shores of Singapore for the event, which will see fans and media members from around the world dropping by to see the concepts in the flesh.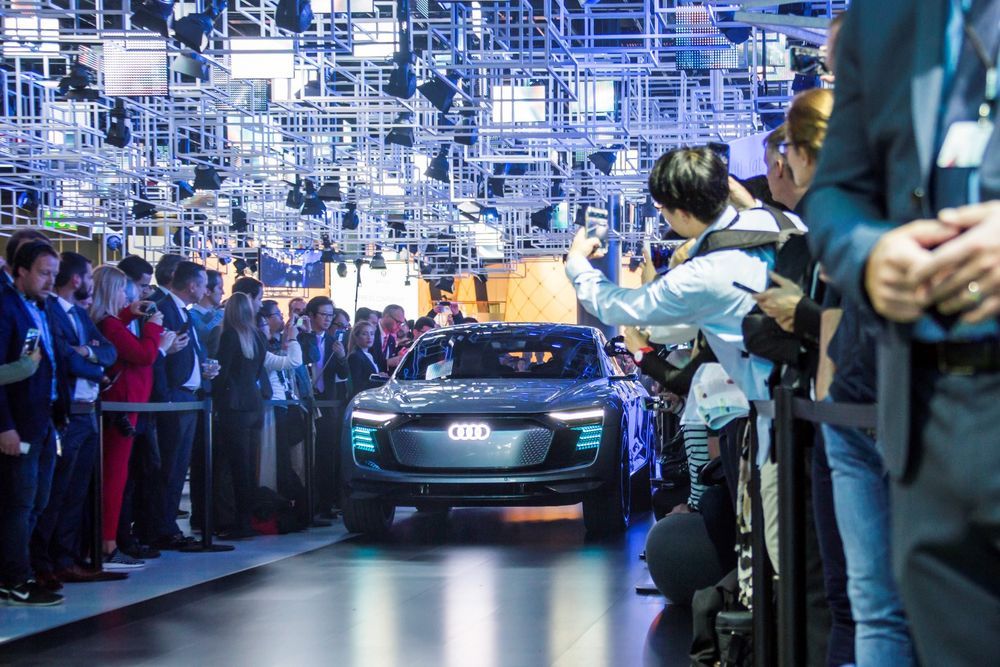 Audi Elaine
The Elaine is Audi's Level 4 Autonomous Driving concept which, within specially demarcated areas, is able to drive on its own to perform various tasks like going to the car wash or to the charging post.
At the convenience of the driver, the Audi Elaine can be called back from its charging station to start the next journey. The 3.5 million Euro concept is the most expensive product to be on display during the event.
Audi Aicon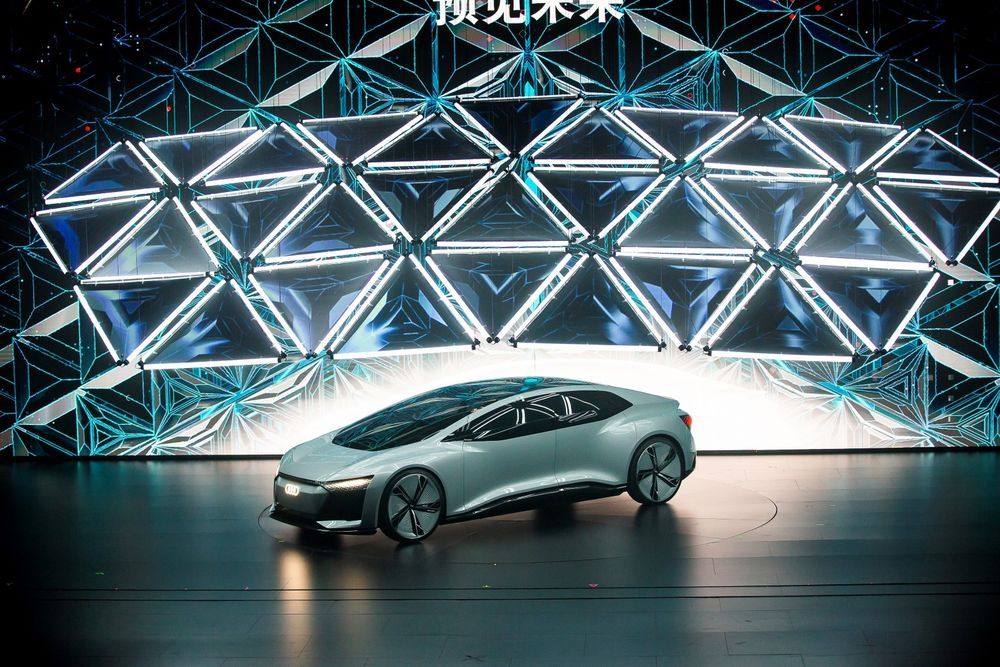 A fully autonomous car, the Aicon features a luxurious ambience like a first-class airline in place of a steering wheel and foot pedals.
The 3.5 million Euro concept also comes with a technology demonstrator which combines innovations relating to the drivetrain, suspension, digitalization and sustainability in a visionary manner.
Audi e-tron Vision Gran Turismo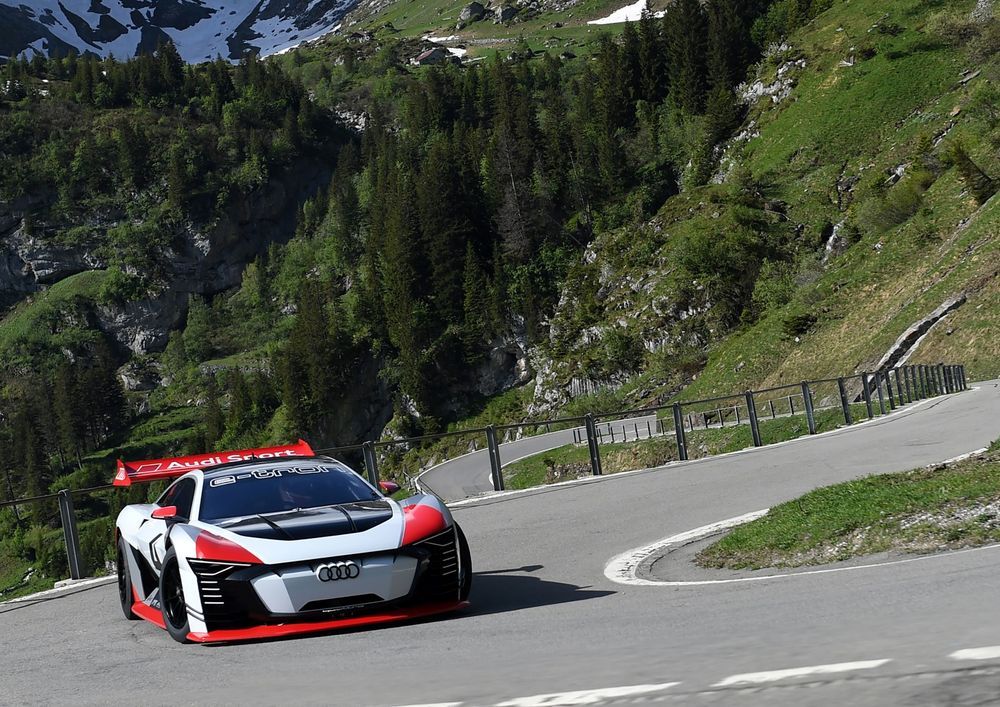 From the PlayStation to the race track, the Audi e-tron Vision Gran Turismo started life for virtual races on the "Gran Turismo" PlayStation game.
Audi has then taken it further, developing it into a fully functional race car. The car coming to Singapore is a working example that gives demonstration runs during Formula E races, giving visitors an invigorating impression of an electric future.
Audi e-tron
Fresh from its world premiere in San Francisco last month, the Audi e-tron is the brand's first fully electric SUV. It marks a new chapter for Audi as it's the first of a electrified model strategy.
According to Audi, the e-tron will be made available for sale in 2019 and the Audi Brand Experience Singapore will be the first time for the to be seen since its premiere.
---
---
---
---
Comments