Audi's Virtual Cockpit Tech Coming To 2016 A3, More Models To Follow
Auto News Audi is due to introduce a newly refreshed version of their A3 next year, and if reports are to be believed, the German automaker is looking to throw in the same all-digital Virtual Cockpit instrument display that we first saw in the Audi TT.
Since the introduction of this driver-facing technology – literally – Audi has trickled it to their A4, Q7 and even the R8 supercar. It is highly customisable system, allowing a fully dynamic dash layout that's programmable to suit each driver.
Essentially, it combines the functionality of the instrument cluster with the infotainment controls and car setting toggles into a screen mounted where the traditional hardware gauges usually sit, appearing through a high-resolution screen with processing power supplied by Nvidia.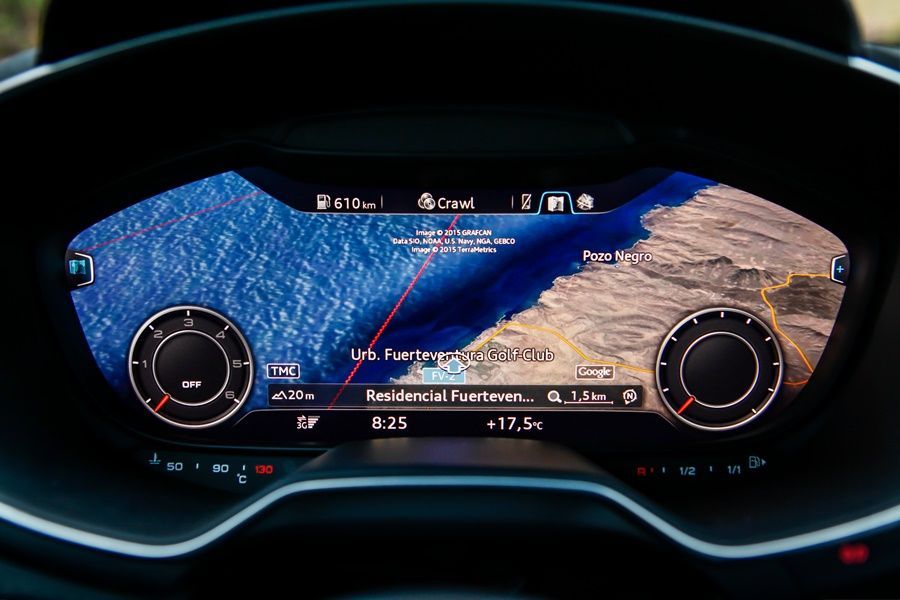 According to Motoring.com.au, this new addition will be available as an option on the upcoming facelifted A3, so says Audi's head of electronics, Ricky Hudi.
"In the future, there are not so many cars that will not have it integrated, even into the smaller cars. Next year in the facelift of the A3, we will also integrate the virtual cockpit," said Hudi.
He added that he expects 2016 A3's adoption rate for this new feature to be a significant percentage, but lower than that compared to when the Virtual Cockpit was first introduced in the Q7 or A4. So far, it comes as standard in only the R8.
"The customer who chooses the base A3 won't choose this option. If they choose a higher engine or a higher, well-equipped car then they will choose it. No doubt. The price reduces very fast with more people using it and the virtual cockpit is an Audi signature now,"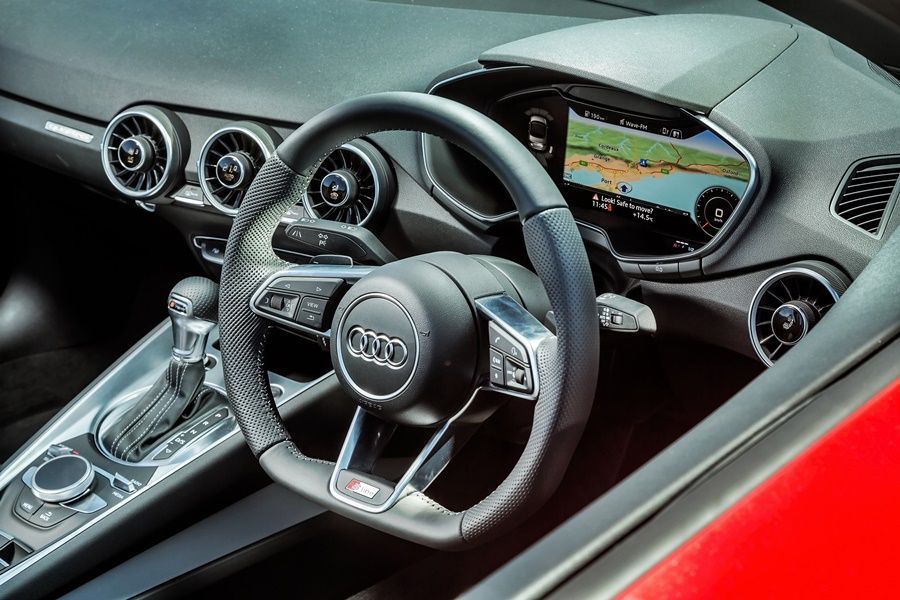 "With a well-equipped A3, like the RS 3, why should this customer not be willing to pay another 400 euros for a virtual cockpit? Or a Matrix LED headlight?"
Hudi also said that Audi seems to be leading the pack in these technological solutions, explaining how 18 months after the company had announced the Virtual Cockpit, no other automaker has announced a rival system.
Just like they are seeing happen with the A4, Hudi is also confident that, given time, most buyers will opt to have the Virtual Cockpit installed instead of keeping the analogue dashboard. That same pattern seen with the Audi Q7. Finally, he also disclosed that the Audi A5 and Q5 will be receiving the feature as well in the near future.
---
---
---
---
Comments