Automakers Keen On Thai EV Tax Incentives
Auto News Automakers are optimistic about the Thai Government's deployment of a series of tax incentives (of up to eight years) aimed at luring companies to set up electric vehicle production within the country.
Bangkok Post reports that carmakers are keen and that the incentives packages are attractive enough to draw future investments to the country.
Last Friday, the Board of Investment (BoI) rolled out packages to tariff exemptions for imported production machinery, and corporate tax cuts from five to eight years for investments in full-EV, HEV, and PHEV production. This is in addition to the Finance Ministry's excise tax cuts on imported (CBU) for full-EVs, HEVs and PHEVs.
The tax promotions include measures for passenger cars, pick-up trucks, and buses, with varying incentives depending on production technology.
Piengjai Kaewsuwan, vice-president of Nissan Motor Thailand added, "The BoI packages for BEVs are highly likely to attract new investment, particularly in electric batteries and motor manufacturing locally, as all of these projects are related to EVs and carmakers are now interested in making Thailand their production base."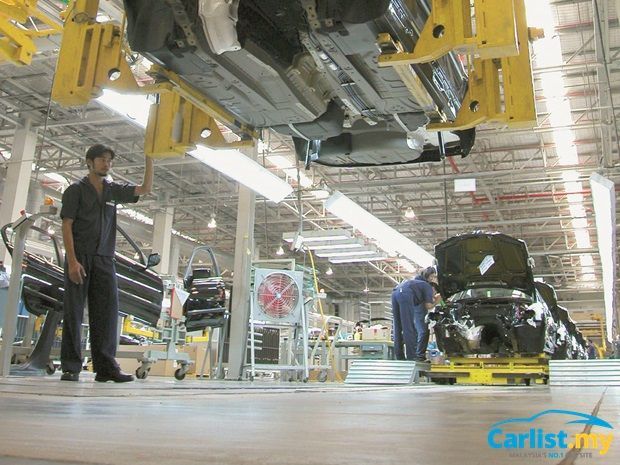 However, she tells Bangkok Post, that tax incentives for HEVs are less attractive.
Separately, an anonymous source from a car maker who spoke to Bangkok Post expressed concerns that the lack of specifics regarding battery type could lead to manufacturers settling for producing cheaper Ni-MH (Nickel-Metal Hydride) batteries, versus the newer Li-Ion (Lithium Ion) batteries, impeding the long-term growth of the technology.
On the home front, the Malaysian Automotive Institute (MAI) announced yesterday, that it expects all new models to be only energy efficient vehicles (EEV) by 2025. Could the Thai Government's well-placed tax promotions mean that Malaysia's EEV aspirations are under threat?
---
---
---
Comments