Automotive Sales Volume For March 2021 was 49% higher than February 2021 - April Set To Continue Stronger Volume Trend
Auto News Automotive Sales volume for March 2021 was 49% higher than February 2021.
---
According to the statistics released by The Malaysian Automotive Association (MAA), the month of March was a better month for vehicle sales compared to February as vehicle sales rose by 49%, reaching 63,878 units sold, compared to the 21,094 units sold in February.
Also According to the MAA report, sales of passenger vehicles increased to 56,478 units in March 2021 from 18,974 in March 2020 and sales of commercial vehicles rose to 7,400 units in March 2021 compared to 2,268 units from the corresponding period last year.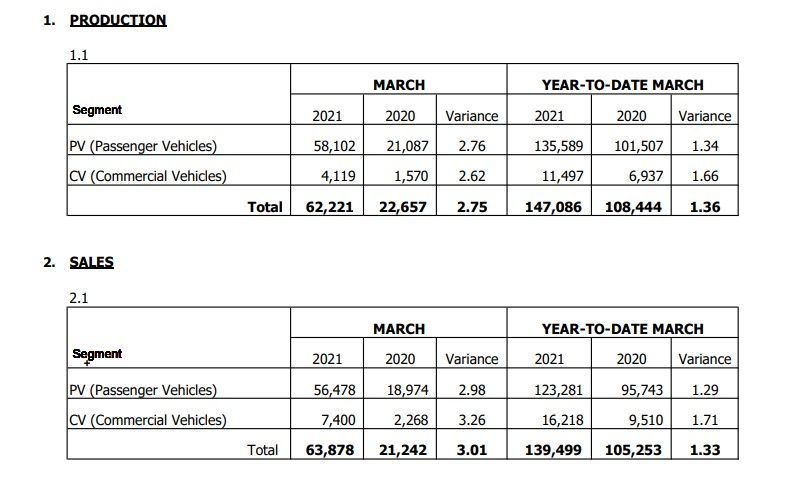 MAA explained the increase in units sold in March 2021 was down to car companies rushing for deliveries due to March being their financial year-end and preparing for new model launches.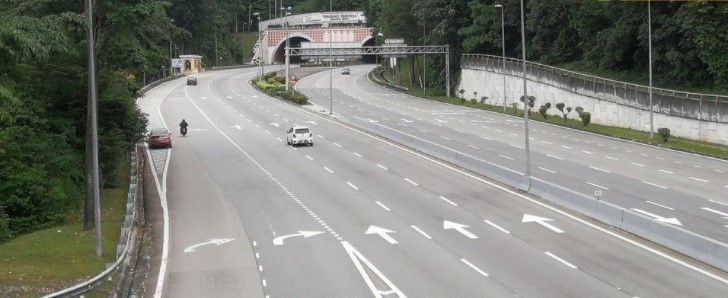 They also further commented that the very low TIV for March 2020 was due to the enforcement of the first MCO in March 2020, where the whole nation was under lockdown.
The outlook for April's sales figures is expected to be the same as March 2021, as there are currently aggressive ongoing promotional campaigns by car companies.
---
---
---
---
Comments