Bangkok 2017: Hyundai Displays Ioniq EV
Auto News It's long been known that the Hyundai Ioniq was engineered to take either a hybrid powertrain, a plug-in hybrid powertrain, or a full electric powertrain. As of now we only have the regular hybrid variant available in Malaysia, but our neighbours up north in Thailand have been treated to the full EV version of the Ioniq at the Bangkok Motor Expo 2017.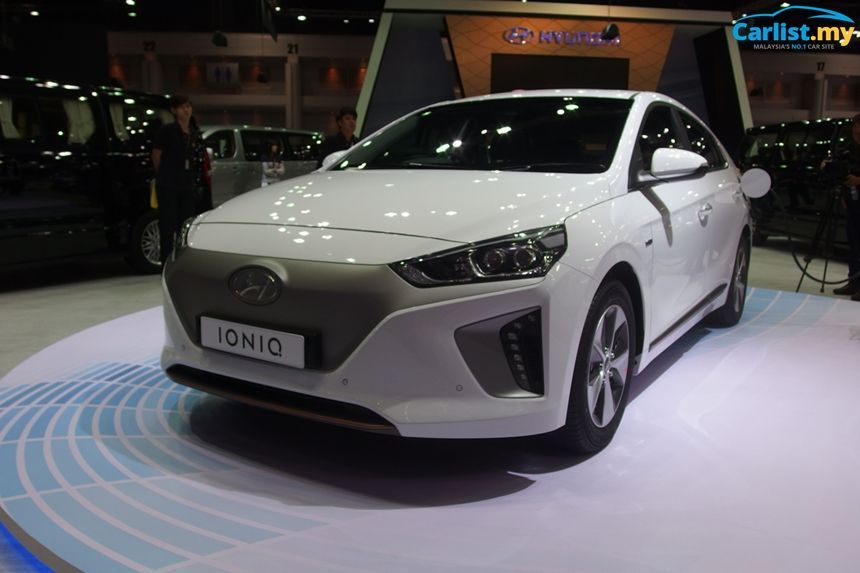 As we talked about in our earlier posts, the full electric vehicle has a driving range of up to 280 km, depending on how you drive it. It's propelled by a single motor which outputs 118 hp and 291 Nm of torque, which is more than enough shove for regular city driving. On the whole, the Ioniq EV is fairly identical to the Ioniq hybrid that we already have here; the only exception is the lack of gear lever and a flush front grille for aerodynamics.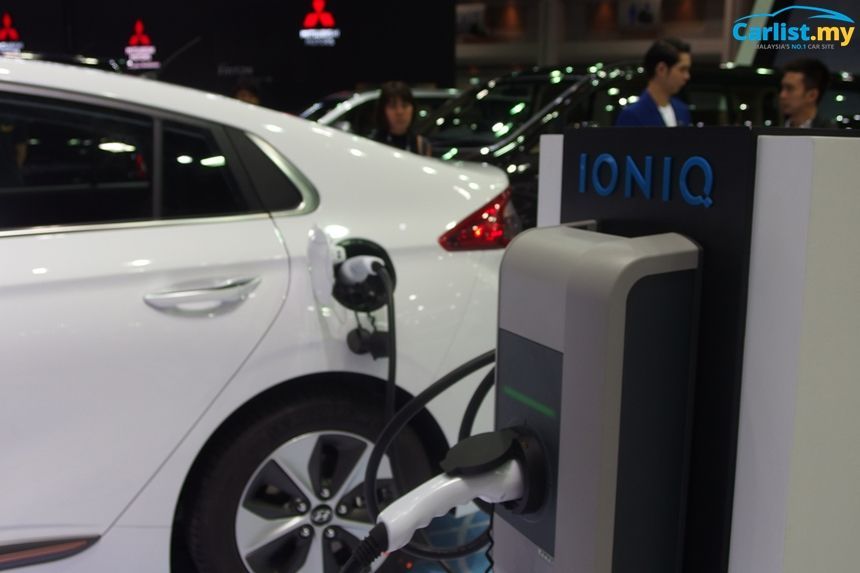 The only question now is whether Thailand has a suitable electric car infrastructure. According to an article by The Nation, Thailand will see a radical increase in charging points over the next few years, due to the launch of the ChargeNow system.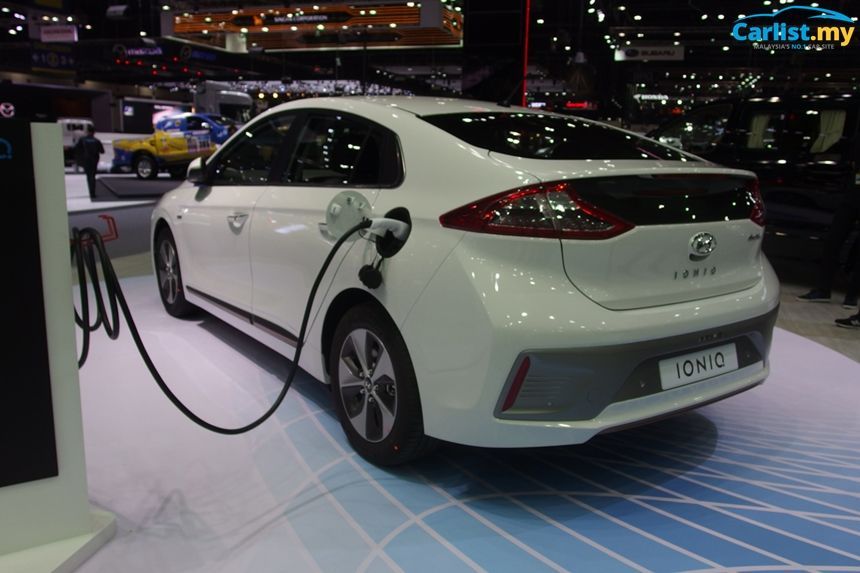 An expected 50 charge points will be installed nationwide- which is a small number compared to the over 150 points they have installed in the small island nation of Singapore. ChargeNow intends to strategically place their first charge points are various malls and embassies, before rolling out to the rest of Thailand.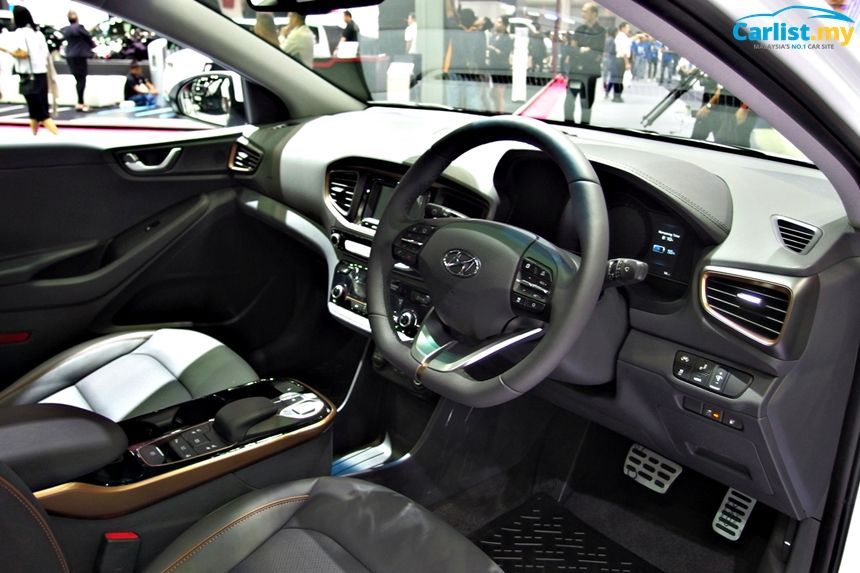 Whether the Thai market is mature enough to accept electric vehicles on the whole is yet to be seen. For use within a city like Bangkok it definitely makes a lot of sense, but it would be impractical for use somewhere out in the rolling hills of Chiang Mai.
---
---
---
Comments