Bangkok Proposes Restricting Vehicle Sales To Curb Congestion
Auto News In a swath of new measures to contain congestion in Thailand's capital city, a proposal has been made by Bangkok Governor MR Sukhumbhand Paribatra that would effectively bar the purchase of new cars by people who do not have places to park their vehicle.
According to a report by Bangkok Post, to obtain ownership of a new car, buyers would have to present proof to the dealership that they indeed have an available parking spot or otherwise would not be allowed to proceed with the transaction.
The governor said this while speaking at a forum on city traffic management.
Other suggestions to curb the skyrocketing traffic levels have also been put forward, one example is the introduction of fines to those parking along certain roads and causing added congestion in business districts. Another would be higher parking fees in lots within the Bangkok city centre to encourage the use of public transportation.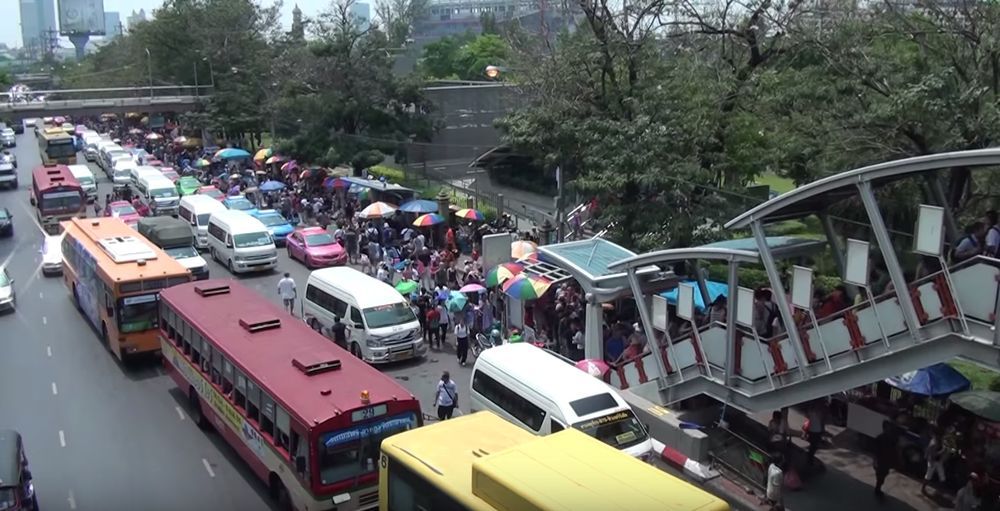 The governor said that bus services need to be better developed to keep a smooth flow of commuters from outside the city centre up to the last kilometer of their commute. Alternative methods of transportation, such as public river canal boats and bicycle lanes, should also be improved.
He added that elevated walkways and an emphasis on leveraging technology would also be key to improve Bangkok's transport infrastructure.
"The high rate of urban migration from outlying provinces ultimately needs to be counteracted by developing "satellite cities" on the outskirts of Bangkok that are self-sufficient, so people do not need to enter the capital for work,"
"Questions must be raised as to whether the problems will be solved if authority over traffic management remains scattered among various agencies," he said.
As far as implementation is concerned, the Bangkok Metropolitan Administration has no authority on large-scale development plans such as the ones these problems would require, and the Thailand's central government is being urged to address these issues directly or grant powers to those that can affect lasting change.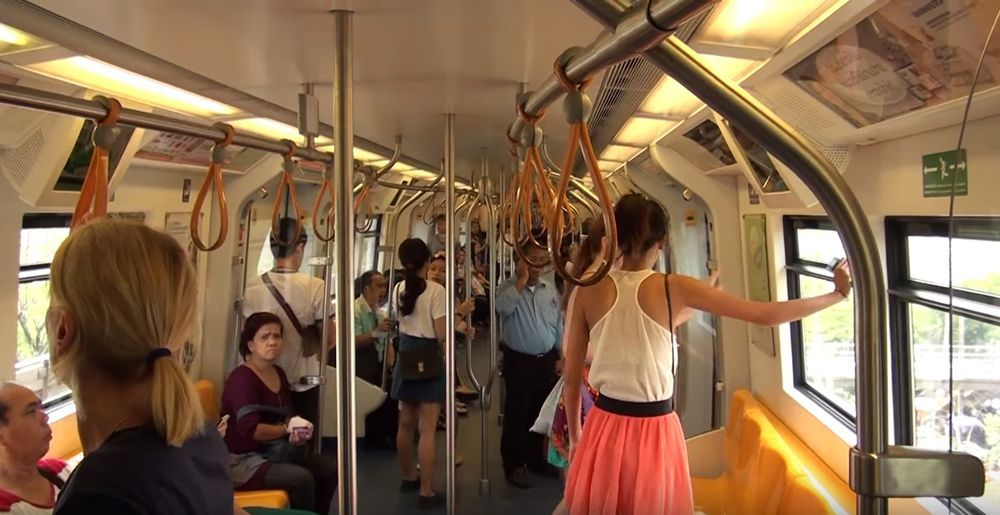 MR Sukhumbhand warned that traffic congestion in Thailand's capital and its surrounding areas would only worsen in the absence of a steadfast plan to tackle it.
Of the 17 million people travelling around Bangkok each day, only 40 percent use public transportation. The Ministry of Land Transportation estimates that as of 2012, the city's 5.8 million population is surpassed by the number of the city registered cars, with estimates of it reaching 10 million cars by 2029, totaling 22 million trips per day.
MR Sukhumbhand is certain that mass adoption of public transportation is the cure for Bangkok's current traffic woes and worsening prospects, and added that commuter rail services in the city is expected to increase five fold by 2029 and will cover nearly 300km.
---
---
---
---
Comments