Beauty On A Budget – Five Cars That Still Turn Heads For Under RM50k
Insights It's possibly the oldest and most contentious argument out there.
Does a prospective buyer purchase a new but in many cases unremarkable appliance that simply gets you from A to B, or do you bite the bullet and live some part of your own success story by buying a used vehicle that costs the same money, but exudes class, presence, pizazz, and delivers on that oh-so-important quantum: driving exhilaration.
On the one hand, no one, no matter how much of a gearhead you consider yourself to be, no one wants an unreliable money pit which you would think twice to take down to a nearby mamak for fear of breaking down, but, if you're going to spend all your hard-earned money, so why not stand out a little more?
So let's say you have RM50,000 cold hard cash just laying around and you're looking to get some nice wheels, you could get a brand new Perodua Myvi (H - AT), or you could drive home in any one of the following five head-turning rides below.
But, to qualify the argument, we would have to overlook the overall costs of vehicle ownership, financing options, and maintenance and simply focus on their intrinsic values of premium style, power, driving performance, and luxury.
In no particular order...
1. Alfa Romeo 159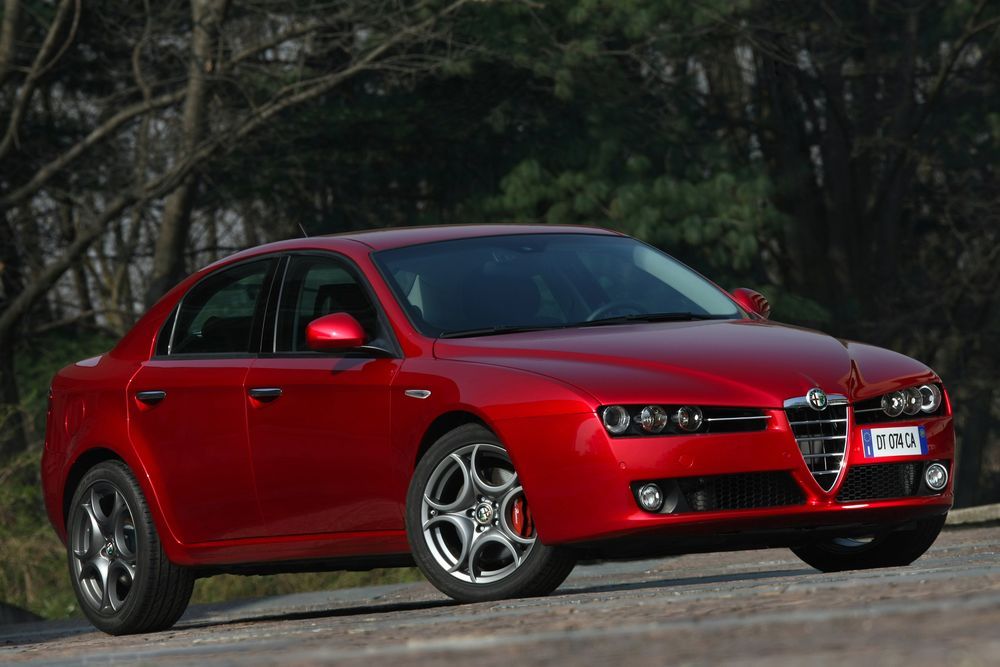 Why it's here
The Alfa Romeo 159 was one of the last models to be released by the company before the merger of the Fiat Chrysler Automotomobiles group in 2014. Hence, it's one of the last "old-guard" Alfa Romeos and the spiritual successor of the legendary 155 model. Penned by Giorgetto Giugiaro in collaboration with the Centro Stile Alfa Romeo, the 159 features the trademark V-Shaped grille and bonnet, which is flanked by cylindrical headlight clusters that still turns heads today. Locally sold models included the 2.2L JTS SeleSpeed variant that featured a direct-injected 2.2L, which produced 185 hp, and 230 Nm of torque. The engine is mated to a 6-speed automatic transmission.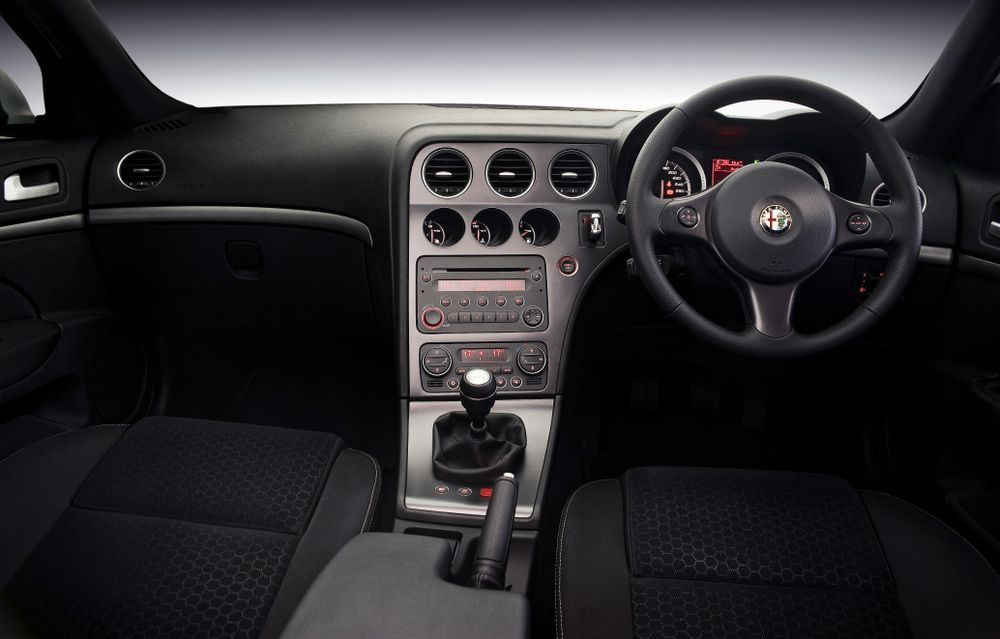 One we found
We found a superb condition Alfa Romeo 159 on our Carlist.my website in menacing black no less. It retails for little over RM60k with room to negotiate but we have found examples for as low as RM40k so it is best to look around for the best bargain and ascertain the overall condition with an experienced mechanic.
2. BMW (E92) 325i Coupe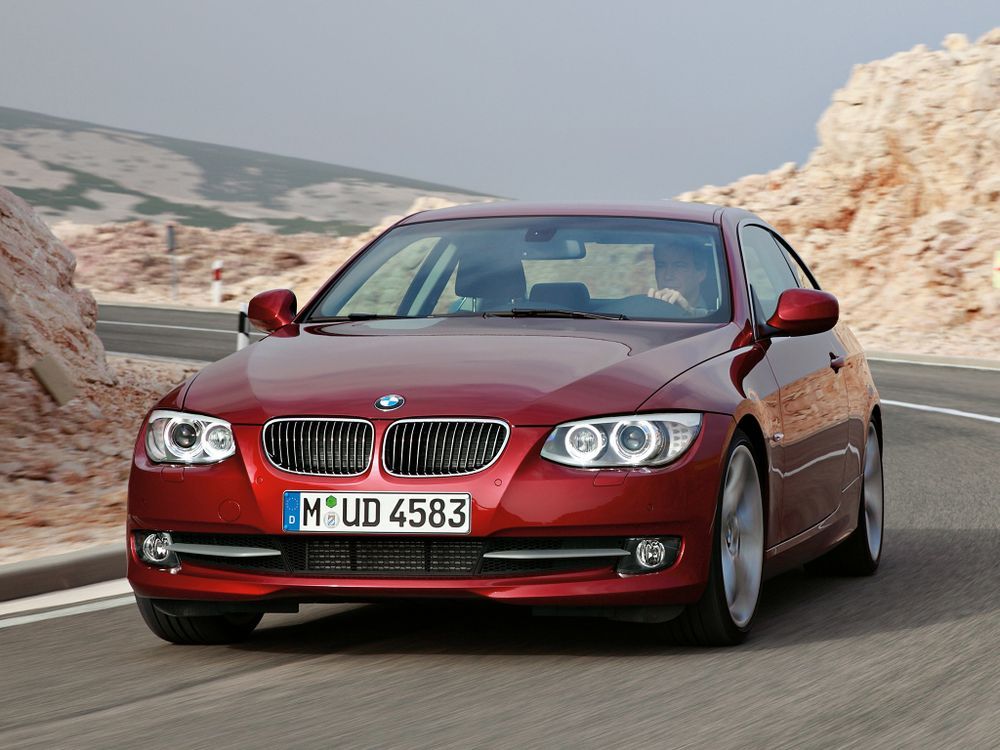 Why it's here
What would a list like this be without a BMW to spice things up? The (E92) 3 Series Coupe was produced between 2007 and 2013 and was the last Coupe bodystyle to bear the 3 Series nameplate, a legacy that started with the E21-generation back in 1975. Sporting aggressive styling and a svelte silhouette, the E92 still can hold its own in terms of design and performance in a sea of newer machinery. Like any BMW, there is always an assortment of drivetrains and trim levels to choose from – from the humble 2.0-litre (156 hp/200 Nm) four-cylinder 320i to the full-blown 3.0-litre turbocharged 335i with 306 hp and 400 Nm.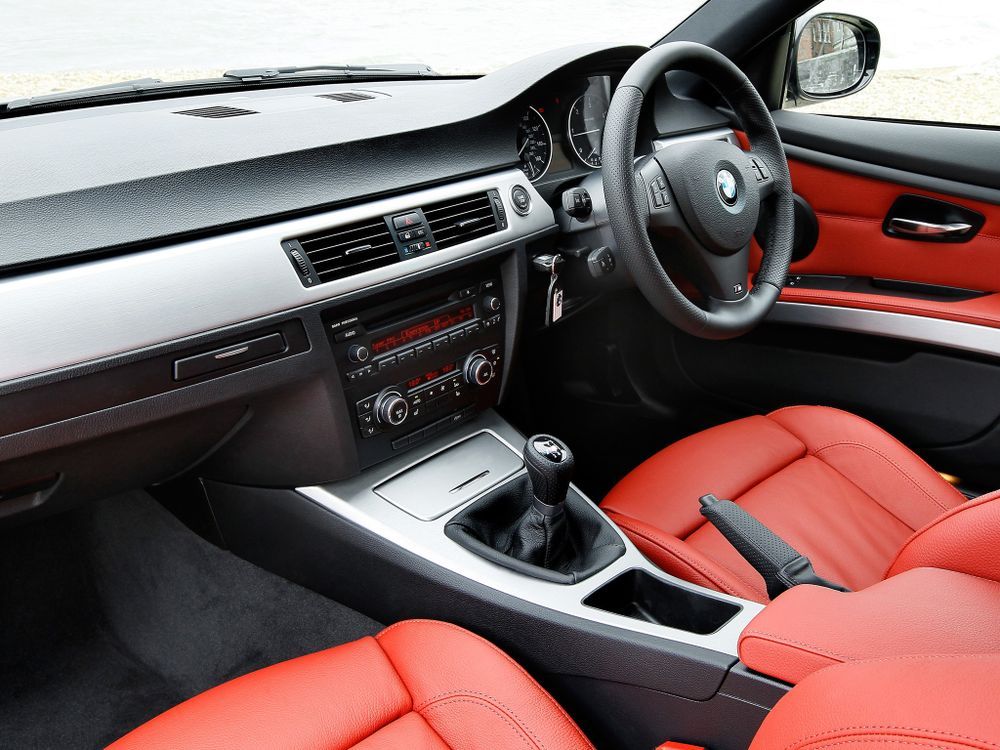 One we found
In our opinion the 325i Coupe is the sweet spot between performance and reliability. Though not common, prices start at just above RM50k. Prices vary depending on condition and model year, so conduct a proper diagnostics prior to purchase.
3. Lexus IS250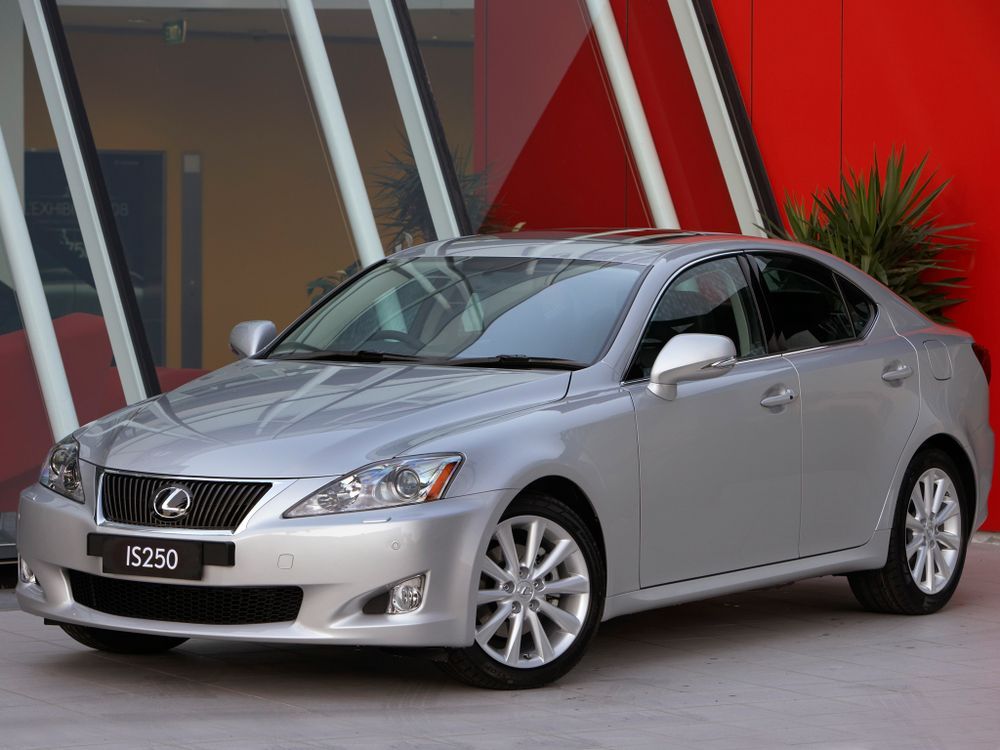 Why it's here
The second-generation (XE20) IS250 debuted in 2005 (until 2013) and further built on the reputation of being Lexus' answer to the likes of the 3 Series and Audi A4. Sleek proportions and angular design elements give it a strong aggressive road presence even after all these years. The interior exudes premium style and comfort, and Lexus' trademark build quality, which will last years if cared for nicely. The IS250 is powered by a 2.5-litre naturally-aspirated V6 which outputs 208 hp and 252 Nm of torque and is arguably the most bulletproof car on this list. The engine is paired with a 6-speed automatic gearbox.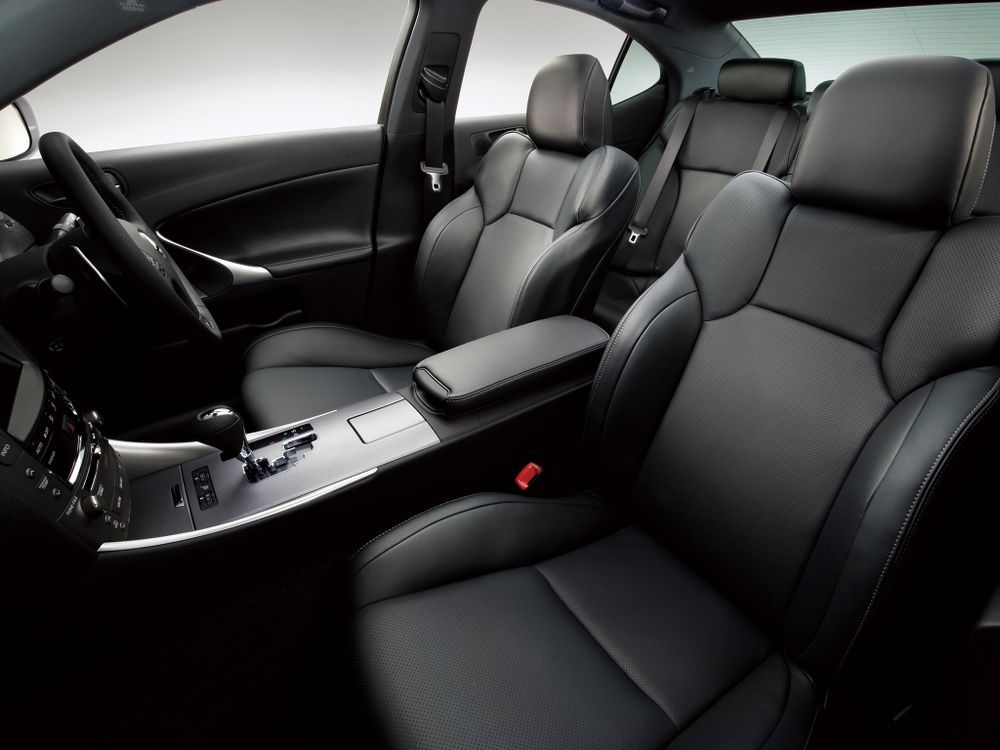 One we found
There are plenty of choices between the RM40k and RM60k mark on Carlist.my, so take your time to source for the best one. Pay special attention to signs of abnormal wear and tear especially on the interior. Also, ensure the car comes with comprehensive service records.
4. Volvo C30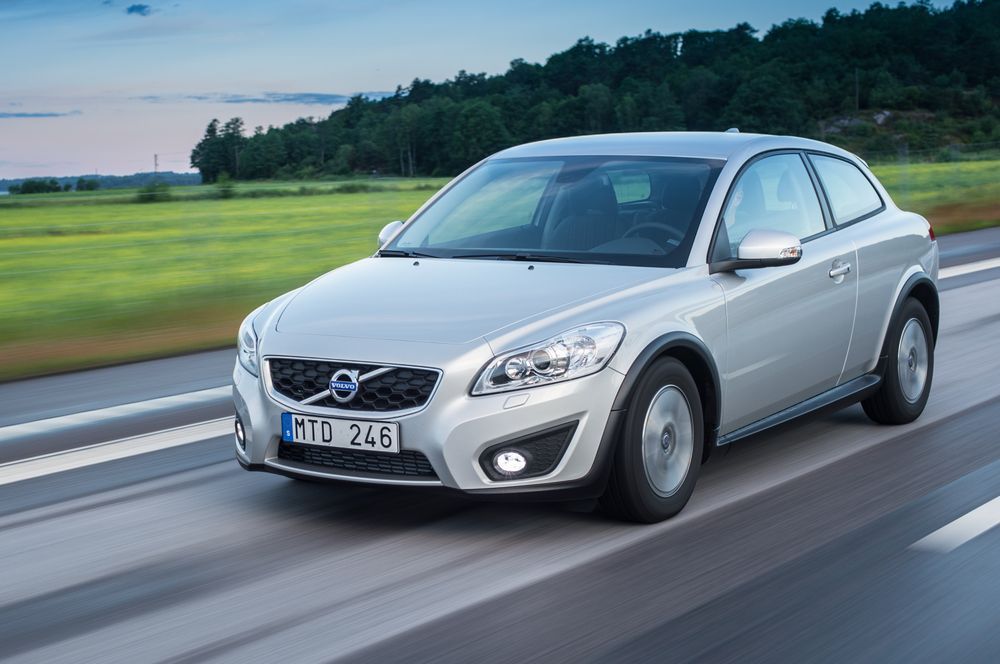 Why it's here
The most unique car on this list is also the rarest of the lot. If you would like to stand out, especially in Malaysia, you cannot do much better than a Volvo C30. Volvo's take on the hot-hatch genre was first introduced in 2006 (until 2013) and incorporated familiar design cues from the V40 at the front but retrospectively borrowed the rear styling and proportions from the iconic P1800 ES. The interior is pretty much the same as the S40/V50 models, which features simplistic architecture and Volvo's trademark "Waterfall" centre console. Drivetrains mirrored that of the period S40 with a (170 hp/ 230 Nm) 2.4-litre naturally-aspirated four-cylinder engine; paired with a 5-speed automatic.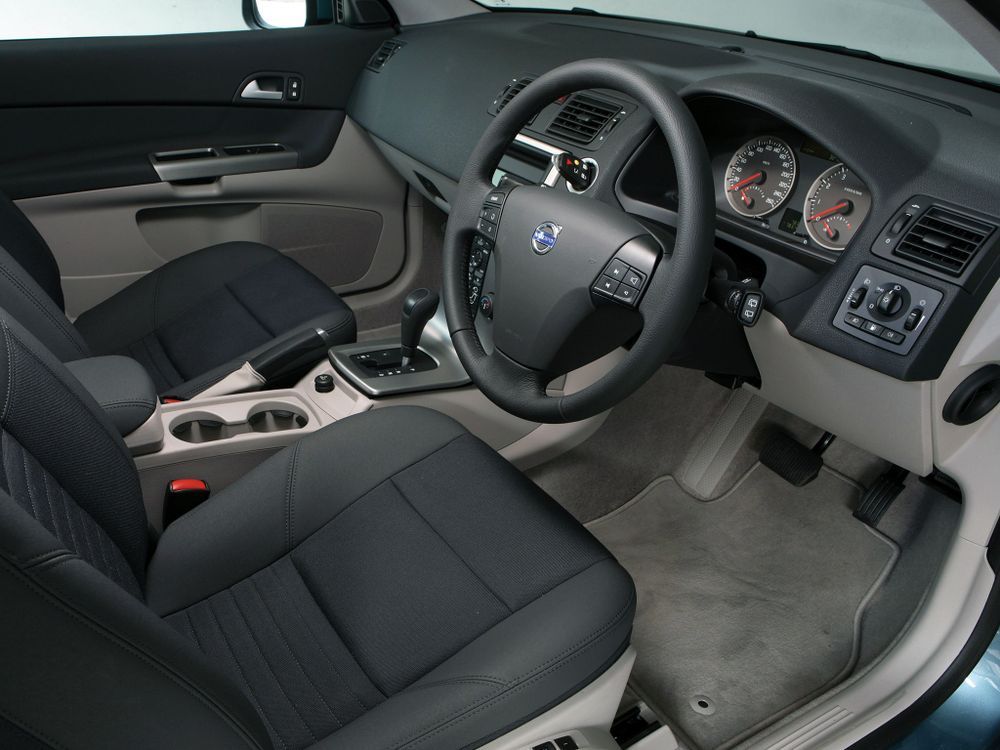 One we found
Finding one is like finding a needle in a haystack, but here's one from Carlist.my which starts off at just over RM40k, not a lot for a stylish little two-door premium hatchback. We recommend getting a thorough diagnostics done by a Volvo specialist or authorised sales centre prior to purchasing.
5. Jaguar XF 3.0 V6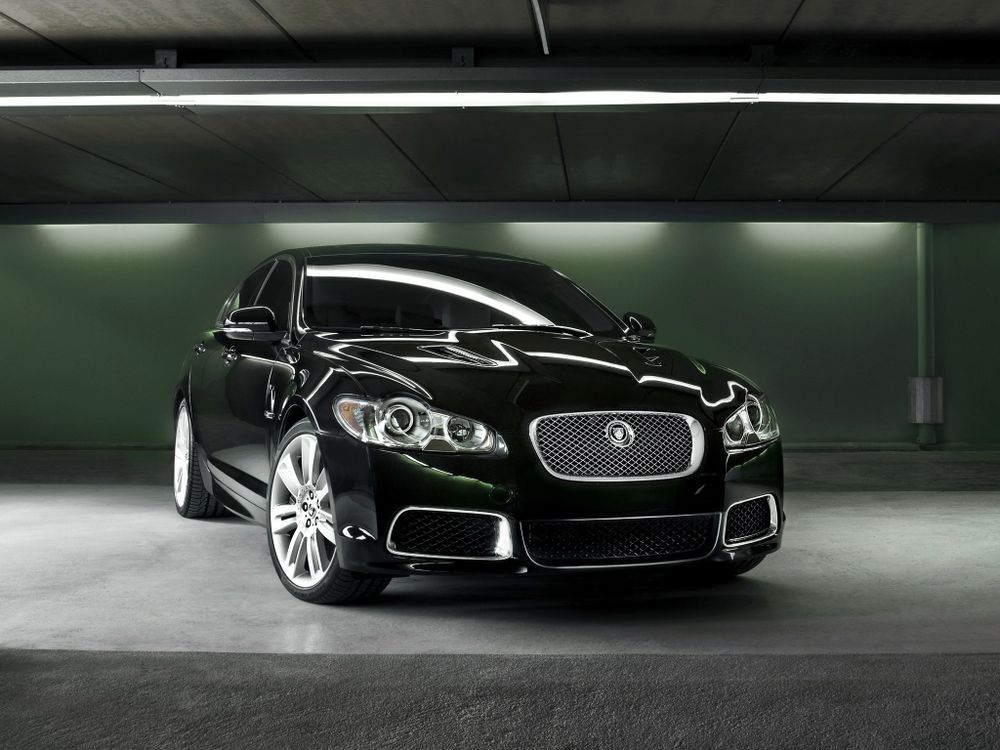 Why it's here
Yes, we could have added an Audi or Mercedes-Benz to this list, but let's be honest – the Jag is just so much cooler, and cheaper! The XF came in the twilight of Jaguar's styling renaissance in 2007, and incorporated familiar design elements of yore – such as the mesh front grille – and newer cues such as the swanky headlights, a higher waistline, and more angular overall proportions. Possibly the coolest features of the XF are on the inside, where flush fitted air-con vents rotate open along with the rotary gear selector, which rises out of the centre console when the car is started. How's that for cool? Most commonly found XFs are powered by a 3.0-litre naturally-aspirated V6 which produces 238 hp and 293 Nm of torque, paired with a 6-speed automatic for effortless cruising.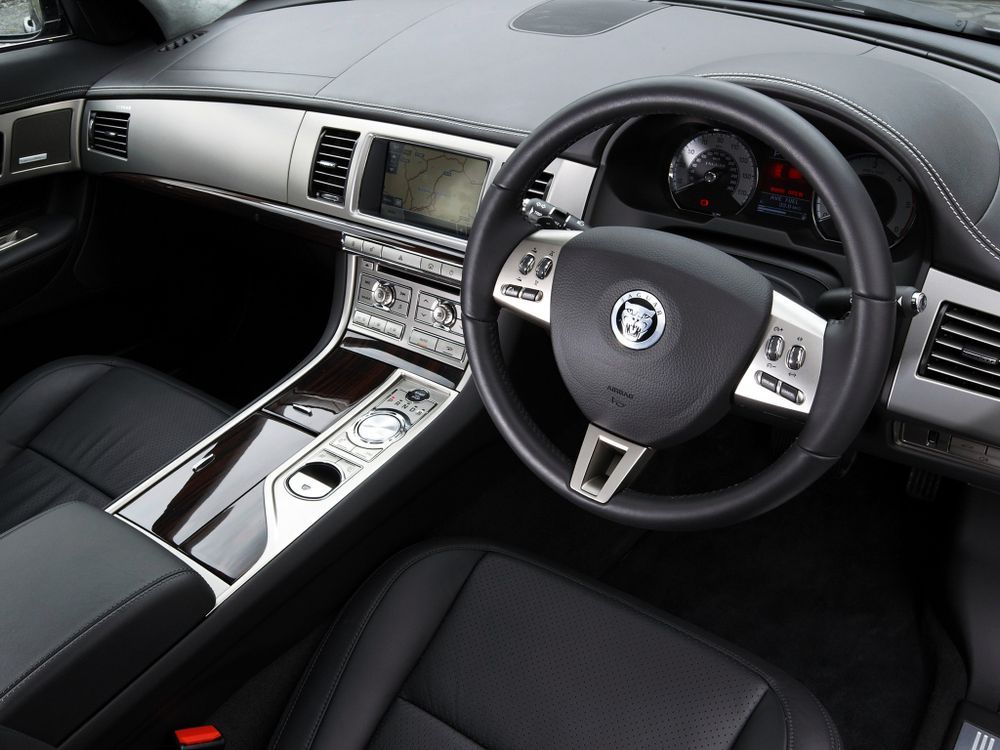 One we found
Jaguar XFs are not hard to come by but good condition ones are harder to find. There's no doubt repairs are not cheap, so your best bet is to source one from a Jaguar enthusiast or collector who would have known how to maintain and care for the car. Prices range between RM45k to RM130k depending on condition and production year. Here are a few we found.
---
---
---
---
Comments