Buying A Second-Hand Alfa Romeo - Bodoh Ke?
Insights Is it such a crazy idea to want to own a used Alfa Romeo? Well, coming from a current old Land Rover owner, no! But for most, this is a minefield that they would rather not traverse.
---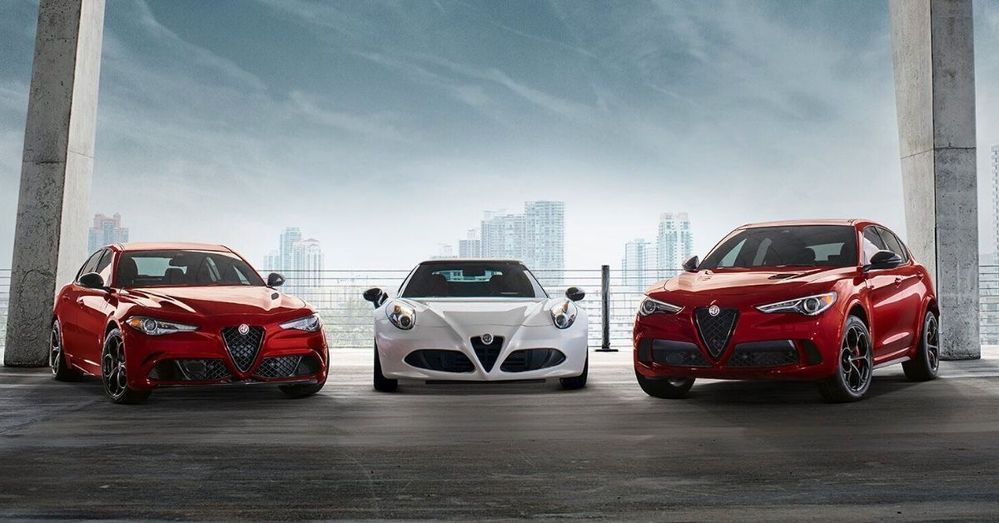 One of the main reasons why most find Alfa Romeo ownership a scary prospect is down to the perception that they are unreliable. This is especially so when they are not brand new. The other reason why people tend to look the other way when it comes to Alfa Romeo in Malaysia is that there has been no official support for Alfa's here since 2013. The last Alfa Romeo that was launched in Malaysia by Sime Darby Auto Italia was the Giulietta in 2012.
If you've been a Japanese car person your whole life, this might be some fair points, especially when you are used to the reliability and dependability of the Japanese cars and its distributors. But for those who have always been fans of German cars, you'd be surprised, because Alfa Romeo is not that far behind in terms of vehicle reliability.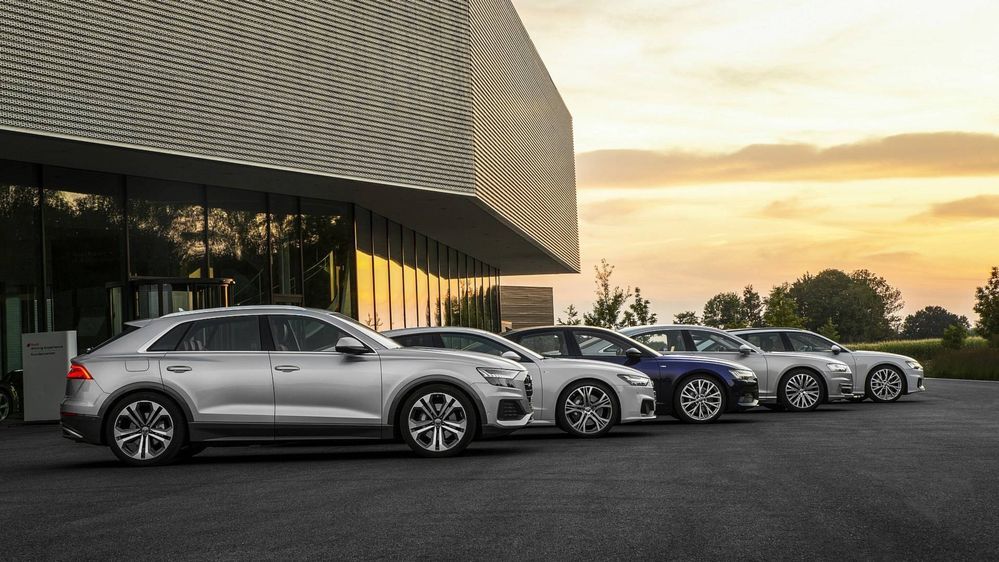 According to a survey carried out by the Telegraph, Audi's have an engine failure rate of 1 in 27 cars. In the same survey, they pinpointed that Audi's are the second most unreliable cars in the UK, with only MG beating it to the top spot.
A separate survey by another UK publication found that Audi came 28th out of 36 for reliability sitting only four spots in front of Alfa Romeo. In fact, the same survey proved that German cars are not as reliable as one thinks, so why has Alfa Romeo been singled out more than the rest of its European counterparts? The simple reason is, apart from the obvious point of them making 'slightly' unreliable cars is that most who have commented on how unreliable Alfa Romeo's are have never owned one, rather similar to Peugeots, especially here in Malaysia.
We're not saying that you should believe that Alfa Romeo's are reliable, factoring in repairs, cost of the parts and frequency of failures are all challenging for Alfa Romeo owners, but are they as bad as some think?
Well, if you hunt around the web for AROC (Alfa Romeo Owners Club Malaysia) you'd quickly find out that things are not that bad as the AROC group is completely smitten with their Alfa's.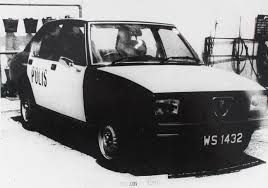 The club was actually formed informally back in the eighties when even the police force used Alfa Romeo's as their squad cars. Whether they bought an unadulterated joy or not is a different matter, but it seems that most of them have enjoyed their ownership experience probably thanks to the strong support of the community which have helped them through the typical Alfa Romeo gremlins.
We're not that surprised really that they love their Alfa's because even the infamous Jeremy Clarkson said that you are not a real petrolhead till you have at least owned an Alfa Romeo at one point in your life because their cars are fabulous.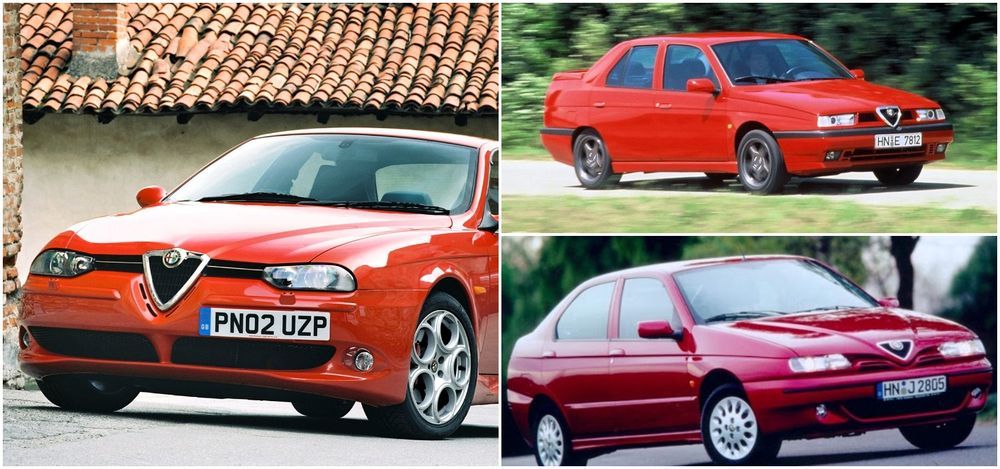 Cars such as the classic 156, 146 and 155 are all fabulous and are still available on the market. We suppose the only reason why more people have not bought the up to date models such as the Giulietta or Giulia Quadrifoglio are the high prices for them in Malaysia, compared against cars such as the M3 Competition that is cheaper.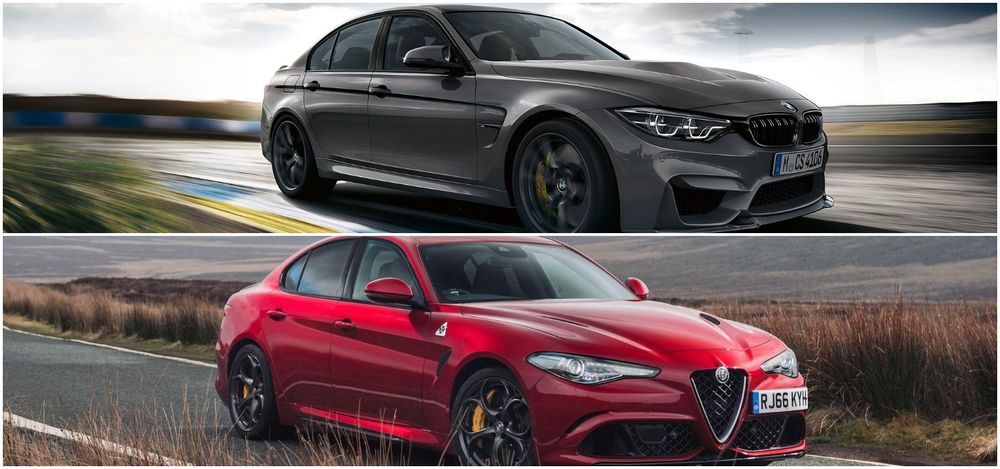 But then again, you'll only be buying another German car, not a suave, luxurious, soulful Italian car with character. The interior of Alfa Romeo's all feel like they came from an art-studio and their engines are one of the most distinctive and pleasant rumbles your ears can ever experience - especially that famous V6 Busso engine behind the front nose.
So, if you can live with and rectify problems such as suspension noises, door alignment issues and electrical gremlins maybe you are cut out to own an Alfa Romeo after all - because once you have sorted these problems out, you'll have a car like no other.
Just as a thought, apart from the door alignment issues, the other common problems sound similar to those of a German car, so really, are Alfa Romeo's that bad?
Share with us your experience with your Alfa Romeo. Let's hear the happy stories and dreadful ones too.
For more latest car news, reviews, car buying guides and videos visit us at Carlist.my Auto News.
Check out all the best new & used car deals in Malaysia at Carlist.my.
Sell your car fast with the best offer? Visit us at CarlistBid.my.
---
---
---
---
Comments