Bermaz Celebrates Its Latest Batch Of Skilled Graduates
Auto News Bermaz Motor, the sole distributor of Mazda Vehicles in Malaysia welcomes its latest batch of 163 graduates from its various in-house training programs, who will go on to further strengthen the technical and after-sales support for Mazda.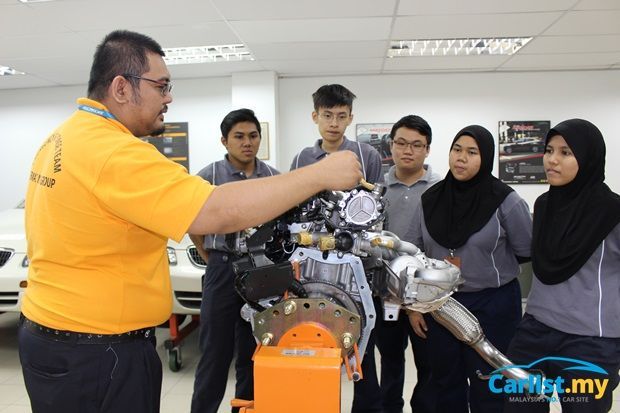 The 163 graduates come from various courses and different training levels.
Mazda Apprentice Program (MAP) - 51 Graduates
Body and Paint Program – 15 Graduates
Mazda Master Technician – 69 Graduates
Mazda Master Senior Service Advisor – 28 Graduates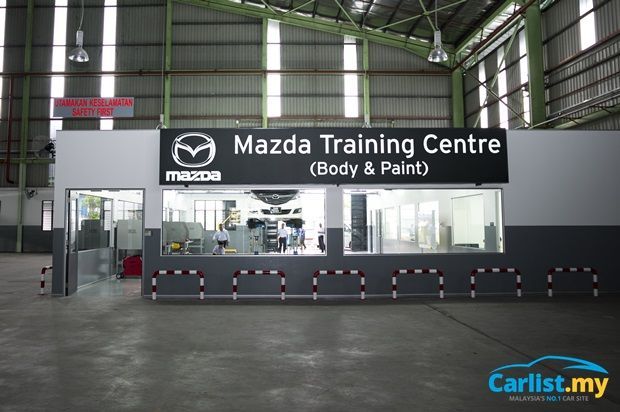 The MAP was estabished in 2010 by Bermaz Motors, graduates are awarded the Malaysia Skill Certificate (Level 3, K-Worker), Diploma from the Institute of Motor Industry Awards Limited (IMIAL-UK) and Mazda Masters Level F. Graduates will continue to pursue higher levels in the Mazda Masters training program - Level 1, Level 2, and lastly Level 3.
The MAP serves as foundation course and aims to inculcate positive training culture in developing a skilled workforce to meet the growing demands of the motoring industry. The training is based on work-process approach and actual work conditions.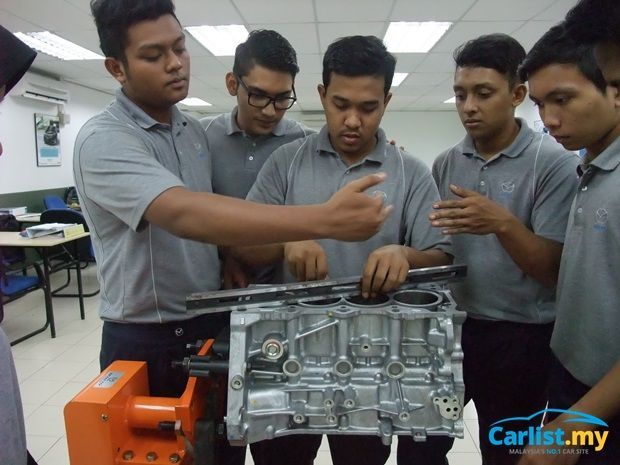 The MAP is an automotive skills training program for school leavers with SPM/SPV. Selected candidates are entitled to full scholarship by Bermaz Motor and guaranteed employment under the Company for a minimum of three years.
Through the MAP, Mazda hopes to develop well-trained and technically skilled manpower to provide the best after-sales customers' care each time they come in contact with the Mazda brand.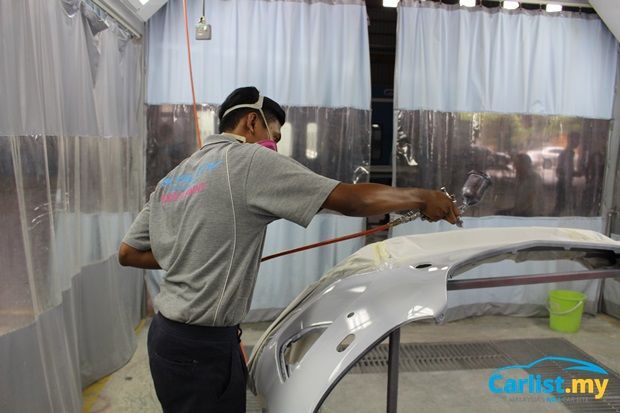 Bermaz Motors also announced Shell Malaysia Trading Sdn Bhd will be supporting the MAP - Shell Malaysia will contribute RM50,000 annually for the next five years to support its human capital development.
Check out some great deals on Mazda cars here.
---
---
---
Comments