BMW 7-Series Can Now Stream German Bundesliga Soccer Games To Its iDrive Display
Auto News The new BMW 7-Series can now stream live soccer games from the German Bundesliga football league.
---
It's only a matter of time before this happens and the BMW Group went on to get first dibs by collaborating with the Deutsche Fußball Liga (DFL) to become the first car manufacturer to 'test Bundesliga content in a vehicle in a pilot application'.
Bundesliga in-car App via OTA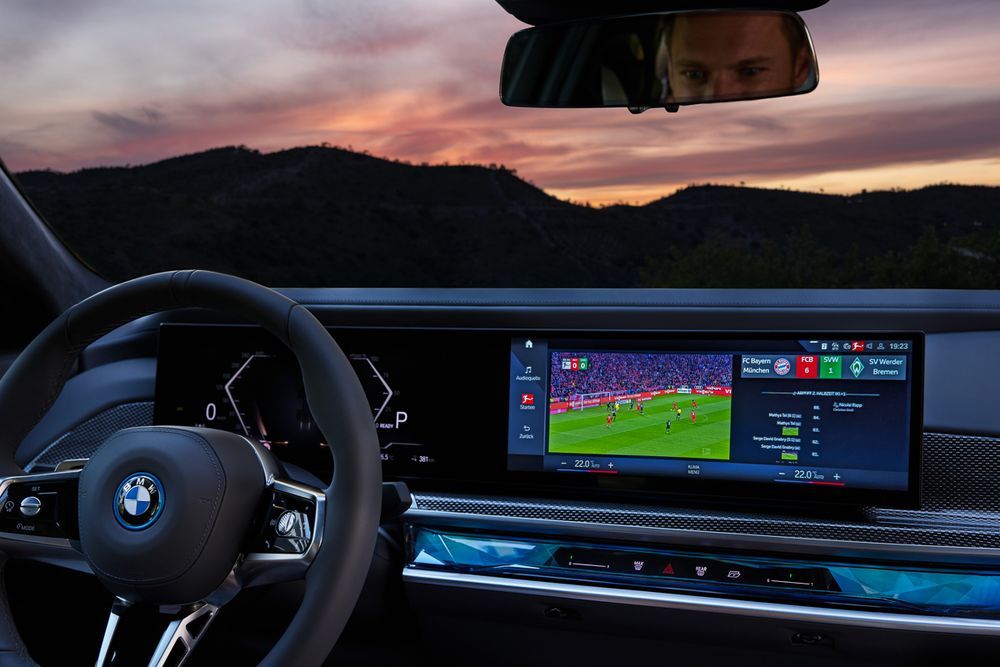 To gain access to selected content from the Bundesliga, all one needs is the Bundesliga in-car app that will be delivered over-the-air (OTA) to the new BMW 7-Series. Once that is completed, the matches can be viewed on the BMW Curved Display - a heavenly addition if you're a football fan.
For now, this feature is only available in Germany. But fear not as other regions of Europe, America, and even Asia will begin offering this service soon. As for the pilot run, that is scheduled to continue until the end of March 2024.
Watch football only when the car is stationary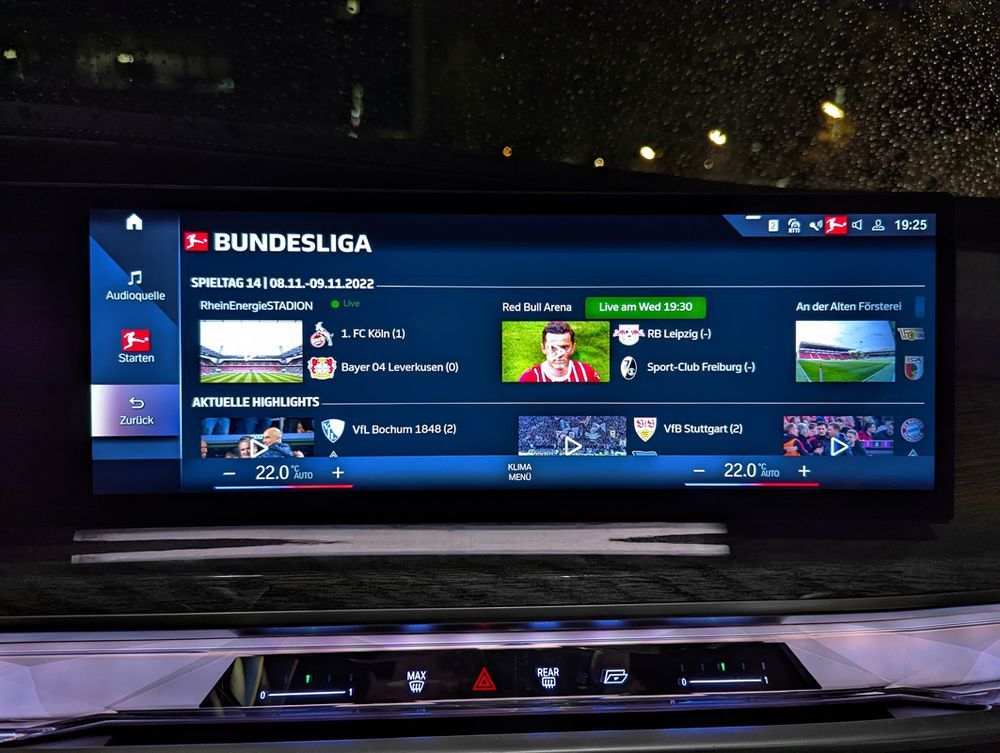 To ensure the safety of BMW 7-Series owners and its occupants, the video content from the Bundesliga in-car app will only be shown when the car is stationary. So, bad news if you happen to roll around with a driver.
When the car is moving, audio streams can be accessed so you don't miss a beat from the Bundesliga's content such as highlights, match data, and even on-demand stuff.
Activation of the Personal eSIM in the vehicle should be conducted first and once that is done, BMW 7-Series owners can enjoy high-speed 5G football streaming while in commute.
Not a big football fan myself, but it is indeed a cool feature to have. Any chance BMW can make a deal with F1, MotoGP, or even UFC? Now, that would be awesome.
---
---
---
---
Comments