BMW and Microsoft Create A Virtual Reality Experience For The X2
Auto News In an effort to appeal to the next generation of buyers (and perhaps, their parents), BMW have teamed up with Microsoft to produce a holographic experienced surrounding their BMW X2. Called the BMW X2 Holo Experience, it makes use of Microsoft's HoloLens and Windows Mixed Reality to produce a truly unique experience for users. It's part of their "Be the one who dares" campaign, which was launched in tandem with the BMW X2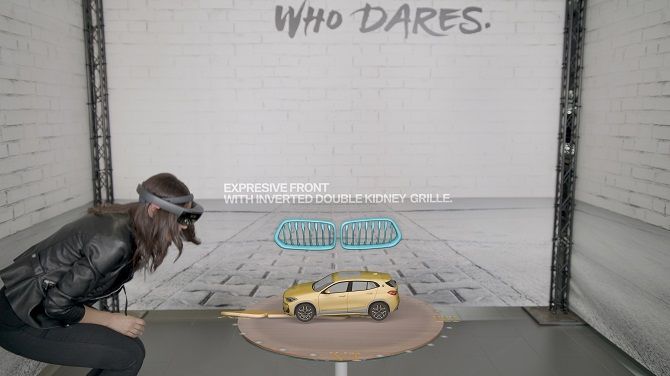 The experience is aimed at the digitally savvy. Usage of augmented reality systems is expected to come over the next few years as manufacturers overlay displays in front of drivers to make information more easily accessible, but this may be a first proof of concept that a system could work even if only to showcase a product.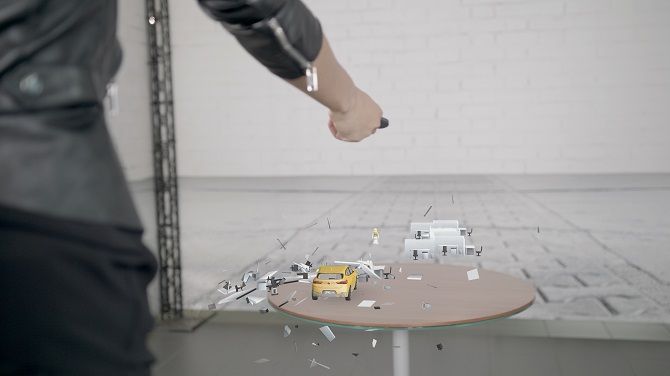 The mixed reality system blends the physical and digital worlds, showcasing the X2 and allowing users to put it through a series of challenges, such as navigating it out of a maze or painting it a different colour. It feels like a system that would appeal more to children than anything else, but there's definitely potential in the future for other applications.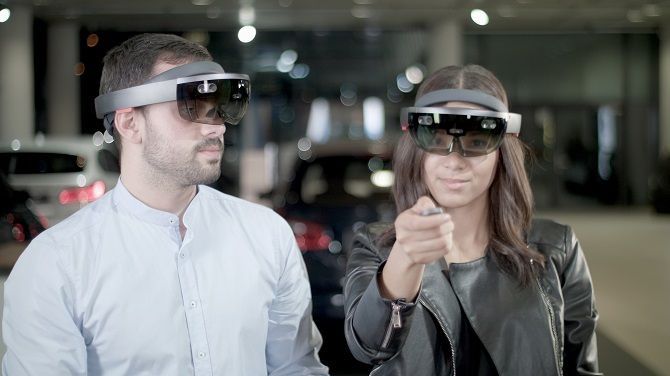 Over time, the experience will be made available at selected BMW dealers internationally- although naturally there will need to be close support from Microsoft to ensure all systems work as planned. After the experience is complete, customers have the option to test drive the X2 themselves.
---
---
---
---
Comments