 It is inevitable, that as the X3 and X5 both spawned their respective 'coupe' derivatives, the X1's underpinnings was eventually going to be exploited for the same purpose.
The all-new BMW X2 is the first ever model of the nameplate and whilst mechanically it is a reskinned X1, BMW is keen to utilize the full might of its competent marketing machine to ensure that, where the consumer is concerned, the X2 is presented as a sufficiently differentiated product.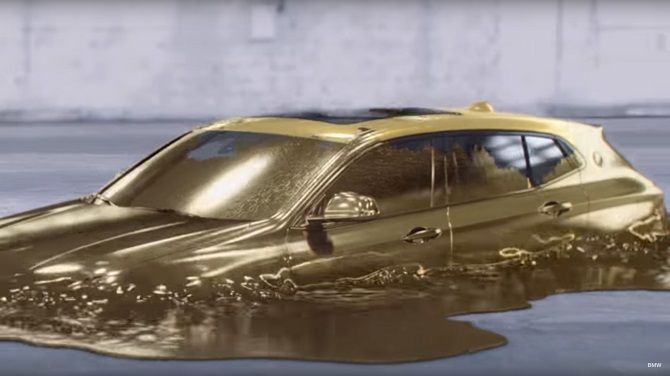 Although not slated to hit European roads until March 2018, the X2's global marketing campaign is already going full swing. Even BMW Malaysia's website is already beginning to accept registrations of interest.
The latest official TVC of the X2 seeks to communicate the message that the X2 is a car for the daring and the different, with motivational catchphrases such as 'Invent Yourself', 'Never Run from Risk', and 'Change the Rules' sprinkled amidst MTV-like scenes and Gesaffelstein's Opr Original Mix track.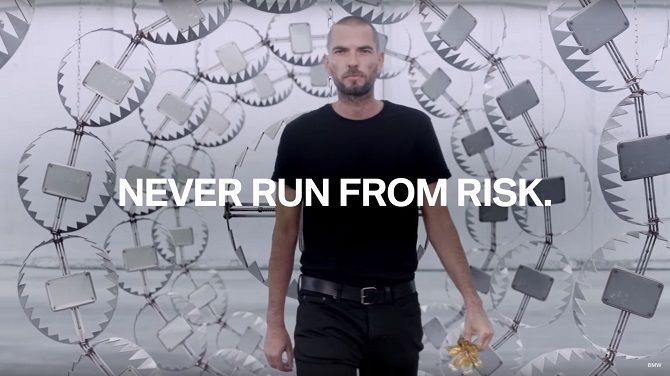 It's not the kind of commercial you'd imagine BMW attempting to pull off with a model like, say, the 5 Series, but for something like the X2, it works to attract interest of younger buyers who are less interested traditional BMW qualities of driving dynamics and more attuned with the latest social media trends.
The video also pops up a couple of snapcodes, which unlocks a special lens on SnapChat putting a BMW X2 into your SnapChat pictures and videos.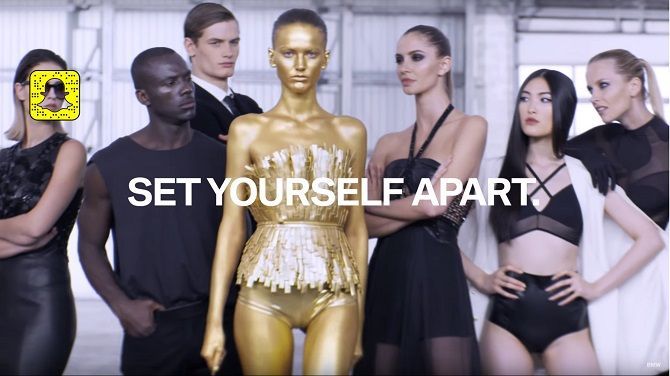 BMW's direction with the X2's marketing campaign is perhaps influenced by Mercedes-Benz's impressive success in positioning its MFA new generation compact car family as stylish choices for young affluent buyers.
Through the X2, BMW hopes to wrestle some sales back from the Mercedes GLA in a bid to attract a new generation of younger lifestyle-oriented buyers to the brand. At least where marketing is concerned, the X2 is being positioned like no other BMW that has come before it.
---
---
---
Comments