BMW Australia Confirms Sale Of BMW X2 and X7, In Showrooms By 2019
Auto News BMW Australia have confirmed that they will be bringing in the BMW's X2 crossover and X7 flagship SUV models by 2019 to boost the brand's SUV range. According to a report by Australian website, GoAuto, BMW Group Australia CEO Marc Werner has confirmed that the seven-seater X7 SUV and X2 crossover will roll into Australian showrooms within the next two years.
Werner confirmed this while speaking at a local media event, that the decision to bring in the X2 is an easy one – given the steady sales demand of BMW's bigger X4 and X6 coupe crossovers siblings, notching up sales of 1734 and 588 units respectively in 2016.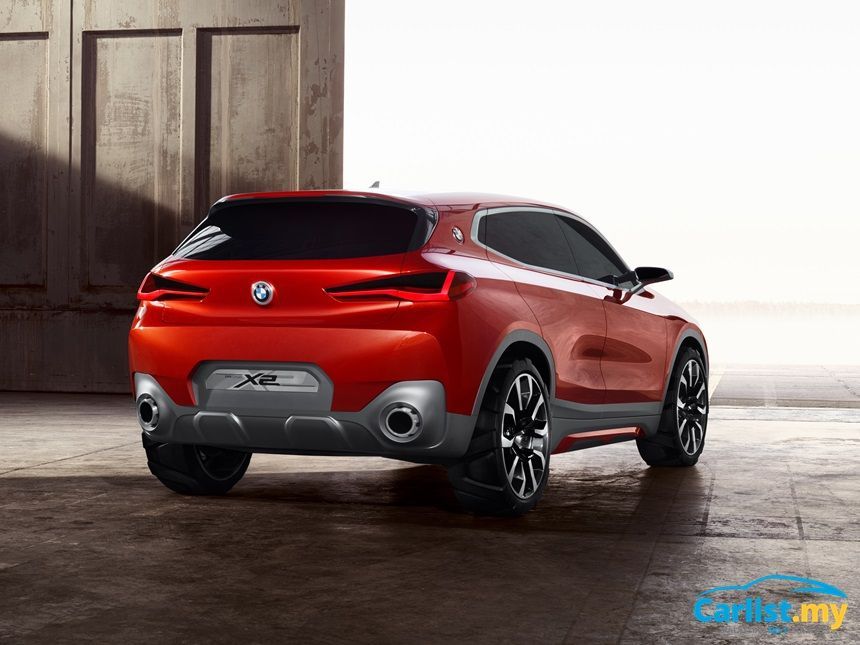 However, those numbers are a far cry from the more traditional X3 and X5 SUVs which accounted for 3824 and 4181 units respectively, within the same period. In Australia, the BMW X1 range starts with sDrive18d (FWD, diesel) which starts off at AUD 49,500 all the way to the xDrive25i (AWD, petrol) priced at AUD 59,900.
The X2 is expected to command a price premium spec-for-spec over the X1, which BMW Australia say will go on sale in 2018. In September last year, BMW teased the concept form of the X2, widely expected to be underpinned by the BMW's UKL platform, that currently underpins the front-wheel drive, (F48) X1 and (F45) 2 Series Active Tourer, although details are limited at this point.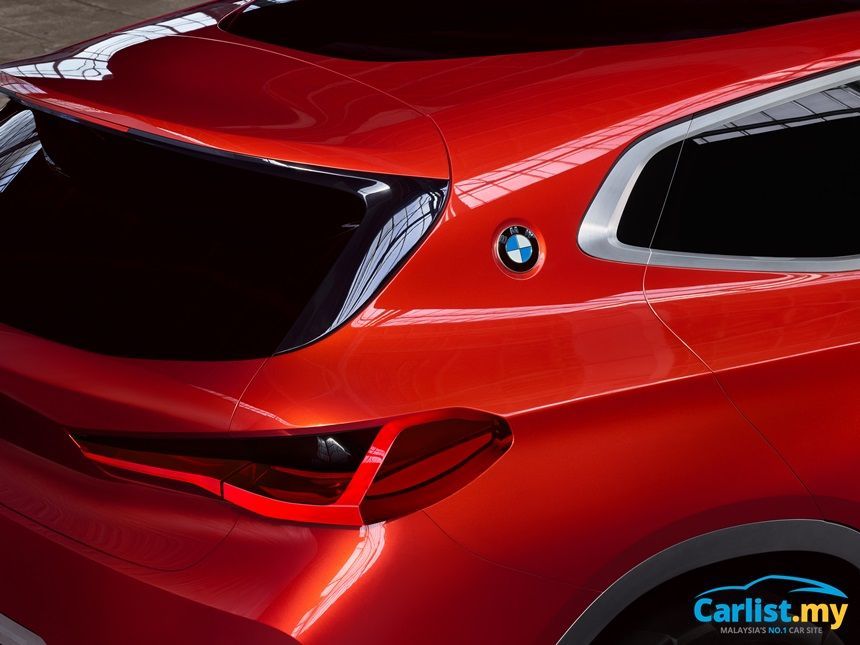 In Malaysia, the BMW X1 entry-level crossover is available with two engine choices – the sDrive20i 2.0-litre turbo priced at RM230,800 or the xDrive20d 2.0-litre turbodiesel priced at starting at RM255,800.
As for the seven-seater X7 flagship SUV, internally codenamed G07, GoAuto reports, that the model is still some years off; reportedly only reaching showrooms sometime in 2019. Werner adds "Arguably this is something we would have liked to have seen much earlier, but it's the way it is, but the car is coming, and that's the good news. It's confirmed for Australia."
The X7 is of course slated to go up against rivals such as the Mercedes-Benz GLS and Range Rover. In Australia, the GLS starts off with the GLS 350d at AUD 116,615, and ends with the AUD 217,615, GLS 63 AMG.
The X7 is expected to be powered by a range of six-cylinder petrol and diesel engine, including a possible V8 powered, BMW 'M' model; a Plug-In-Hybrid configuration is also understood to be in the pipeline.
---
---
---
---
Comments