BMW Group Design showcases the MINI VISION NEXT 100
Auto News Concept cars are becoming more than just sleek forms for the public to admire. Nowadays a concept car has to address not only the question of design and functionality, but the potential issues that society will be facing in the future and the kinds of solutions that would be appropriate responses to such demands. There has been a huge push towards autonomous driving in the last 3 years, and concept cars have reflected this.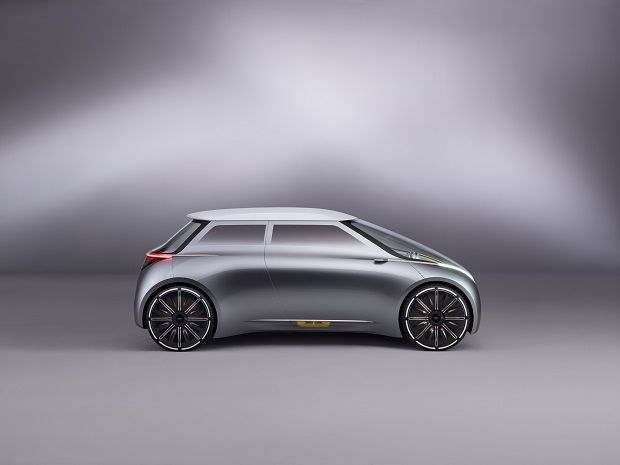 The MINI VISION NEXT 100 is what BMW Group Design believes the future will hold for the brand. It follows closely with the BMW VISION NEXT 100 that was displayed during BMW's 100th anniversary, but it takes a slightly different approach and has slightly different priorities in terms of design work. MINI is (or was) a compact car manufacturer, and is intent on maintaining this even over the next 10 decades.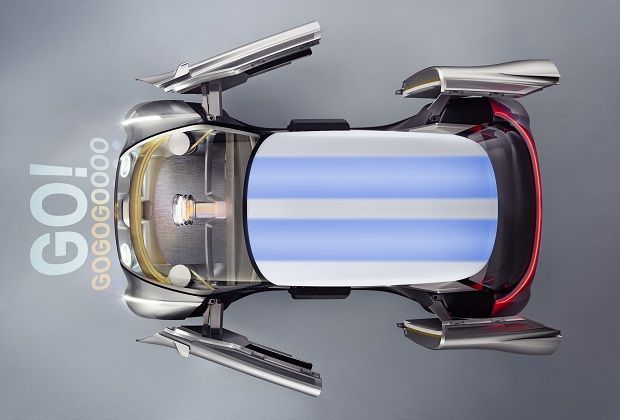 The motto for the design is "Every MINI is my MINI", in a sort of pseudo communalism car sharing way. In the future that BMW Group Design imagines, MINI fans will be able to call on this concept car to autonomously pick them up at any time of day and night, and each car will automatically adjust itself to the driver's individual tastes. Think of it as MINI's mood lighting taken to a far more extreme execution. Plenty of strange and exotic materials have been used in the cabin- things like basalt and cellulose, which may or may not see it through to production in a few decades' time.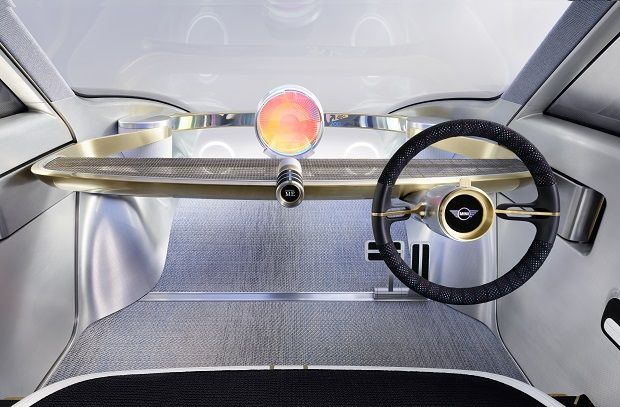 The interior has been left relatively (extremely) minimalistic in design, with much of the focus being on a singular central binnacle. Again, in this future it is assumed that digital intelligence will have advanced enough to be able to interact with the driver on a more-than-entertainment-system basis, but this binnacle will house the control for various other entertainment systems. They call it the Cooperizer- a strange choice of name, but unique nonetheless- and among many things it has an 'Inspire Me' button. On activation, the Cooperizer uses downloaded user data to configure the car in a way that 'inspires' the driver- whether it's configured to look like an art gallery or configured for some back road driving pleasure.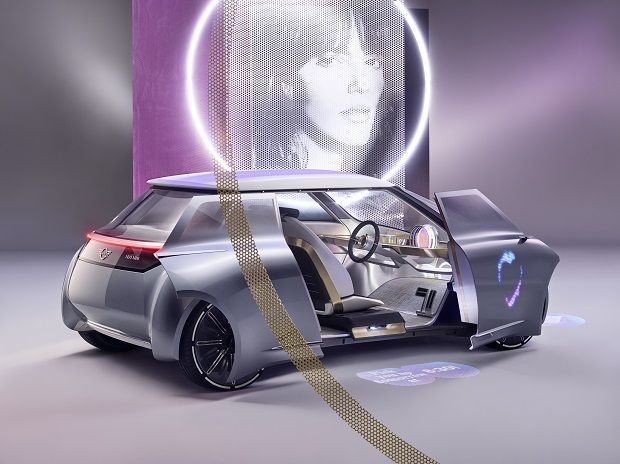 Being a MINI, of course they have to shout about their nimble, go-kart like handling- even if it's 100 years in the future. Yes, the MINI is going to be a fun car to drive, but this time around they are hoping that the potential zero-emissions propulsion system will allow them to reposition the drivetrain and make the dimensions and proportions closer to the original classic Mini. And yet, despite the focus on driver involvement, this MINI concept is also supposed to be able to take you on tours and visit exhibitions and essentially plan your life- all autonomously. It's a car that will be decidedly even more divided in purpose than the BMW VISION 100, but it's also likely the way of the future.
---
---
---
---
Comments