BMW M8 GTE Ready For Le Mans 24 Hours Debut
Auto News BMW Motorsports will make its competitive return to the 24 Hours of Le Mans this weekend after a seven-year absence. The last time a BMW race car featured on the grid was back in 2011, with the BMW M3 GT2.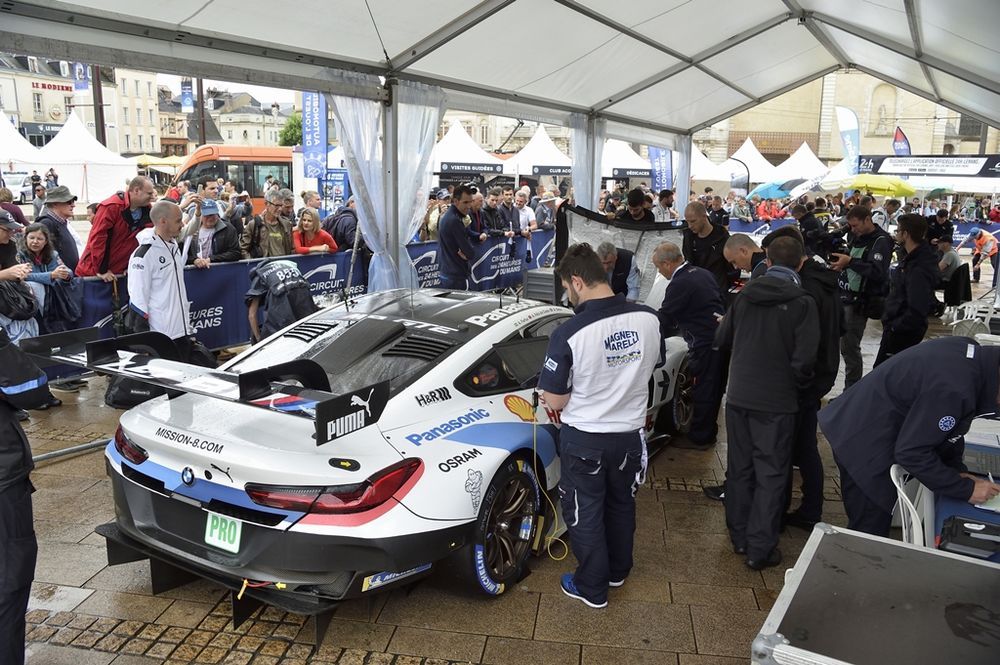 BMW Motorsports, through BMW Team MTEK, will field two new BMW M8 GTE race cars in the 86th running of the most famous and perhaps the most demanding motor race in the world.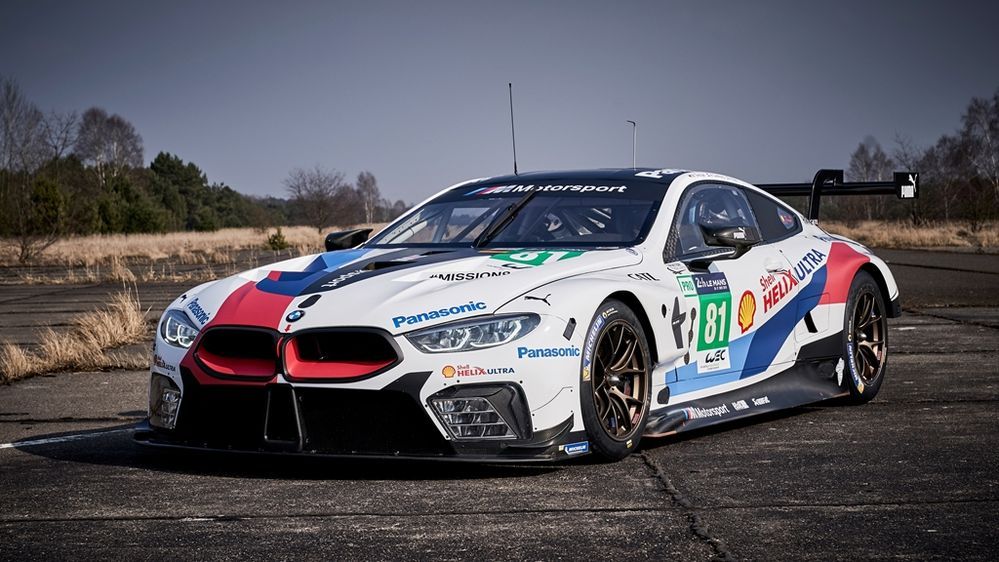 Competing in the highly competitive GTE Pro class, the BMW M8 GTE number 81 will be piloted by Martin Tomczyk, Nick Catsburg and Philipp Eng, while car number 82 will have veteran BMW Motorsport drivers of Augusto Farfus, Antonio Felix da Costa, and Alexander Sims.
Other competitive models in the GTE Pro class include the Porsche 911 RSR, Ferrari 488 GTE Evo, Ford GT, and Chevrolet Corvette C7.R.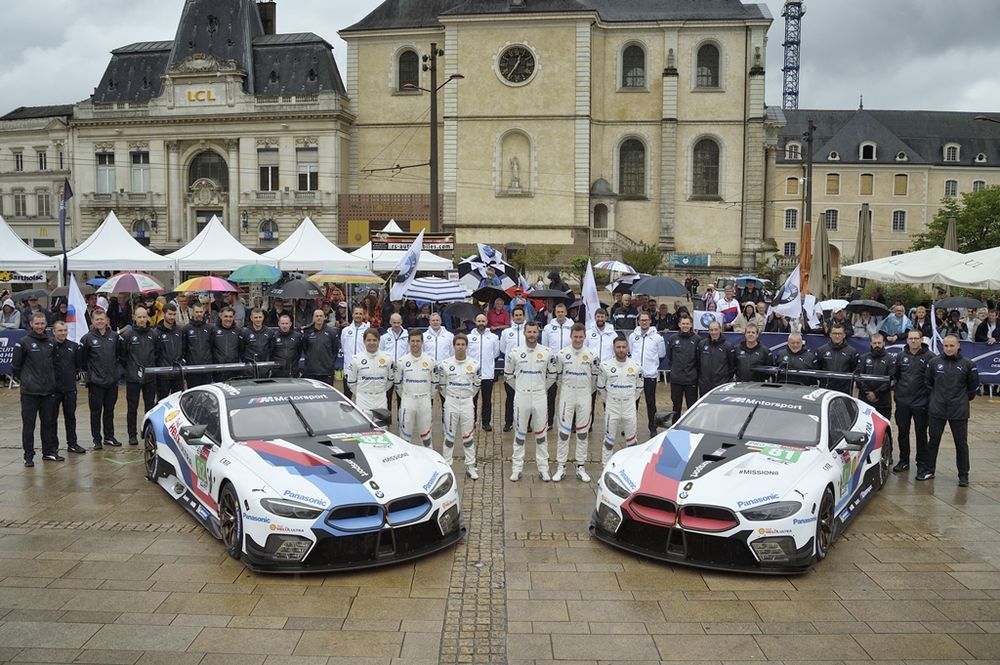 Jens Marquardt, the BMW Motorsport Director, is obviously very excited and said, "We have worked intensively towards the 24 Hours of Le Mans in recent months. It is the biggest endurance race in the world – and is also closely associated with the history of BMW in motorsport. We are now returning to this iconic circuit with the new BMW M8 GTE."
The BMW M8 GTE is powered by the P63/1 engine, a 4.0-litre twin-turbocharged V8 engine mounted up front that has performance range of 500 hp to over 600 hp (depending on the race regulations) that spins to a 7,000 rpm redline. The cylinder blocks (89 mm bore) and cylinder heads are taken from the production engine (as per series regulations) and are produced in the light alloy foundry at the BMW Group plant in Landshut, Germany.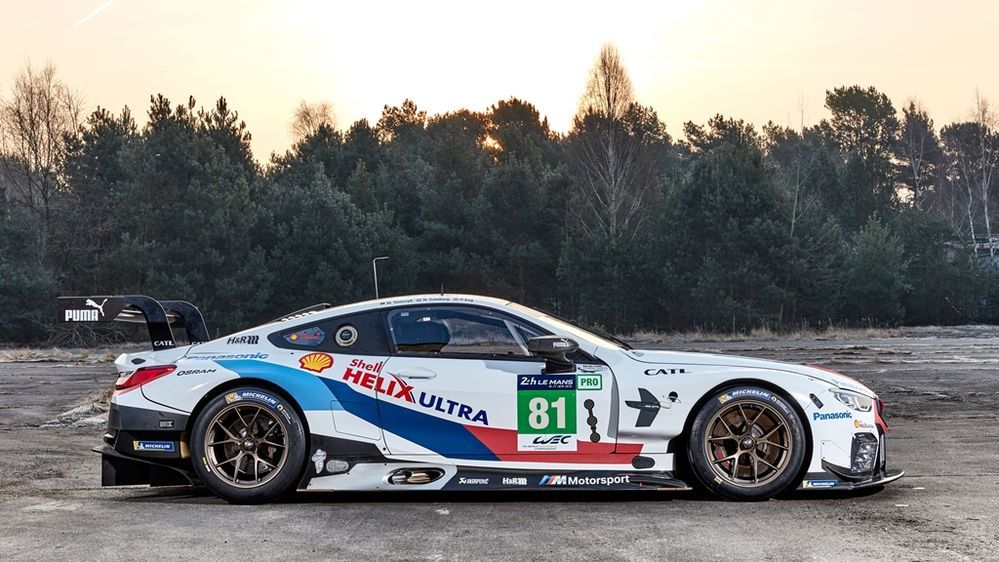 Over the course of the 24-hour motor race, a single BMW M8 GTE is estimated to cover nearly 340 laps on the 13.626-kilometre circuit, making the total race distance of over 4,600 kilometres.
The 24 Hours of Le Mans will start at 3 pm local time (9 pm Malaysia time) this Saturday, 16th of June 2018.
---
---
---
---
Comments