Nabil Jeffri and Teammates Pull Off A Remarkable Finish At Le Mans
Auto News Despite a technical setback in the second lap that placed them last and 3 laps behind their nearest rival in class at the end of the first hour, the all-Malaysian driver line-up of Nabil Jeffri, Jazeman Jaafar and Weiron Tan made a heroic comeback throughout the entire race duration, remarkably finishing at 10th overall and 6th in the LMP2 class at the prestigious 24 Hours of Le Mans.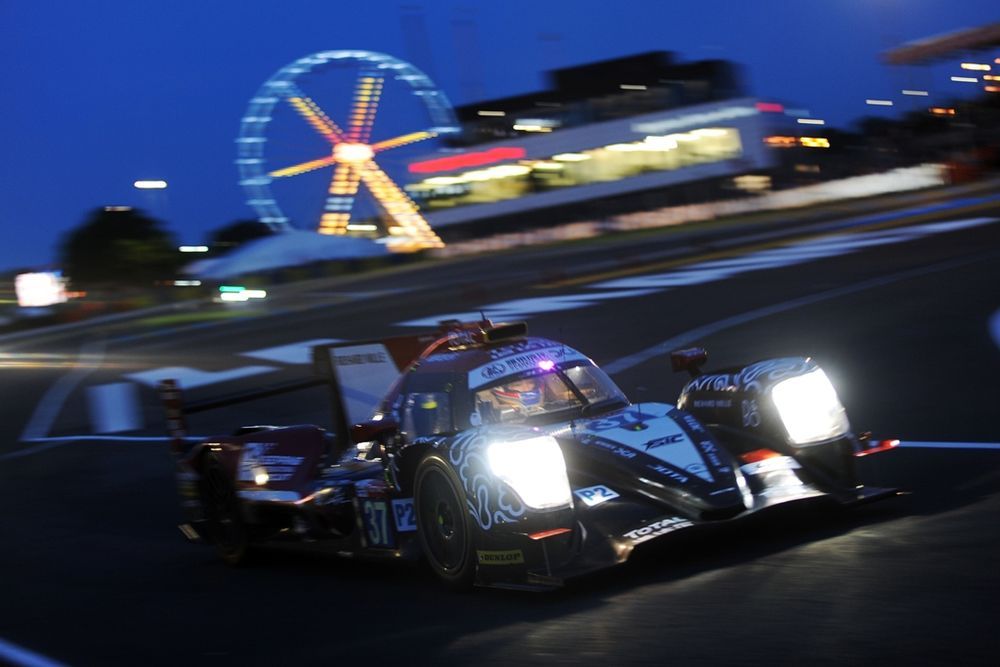 The trio in car 37 is also the leading finisher of Jackie Chan DC Racing team, comfortably ahead of other teammates in car 38 and car 33. Car 34 unfortunately retired before the start of the 13th hour.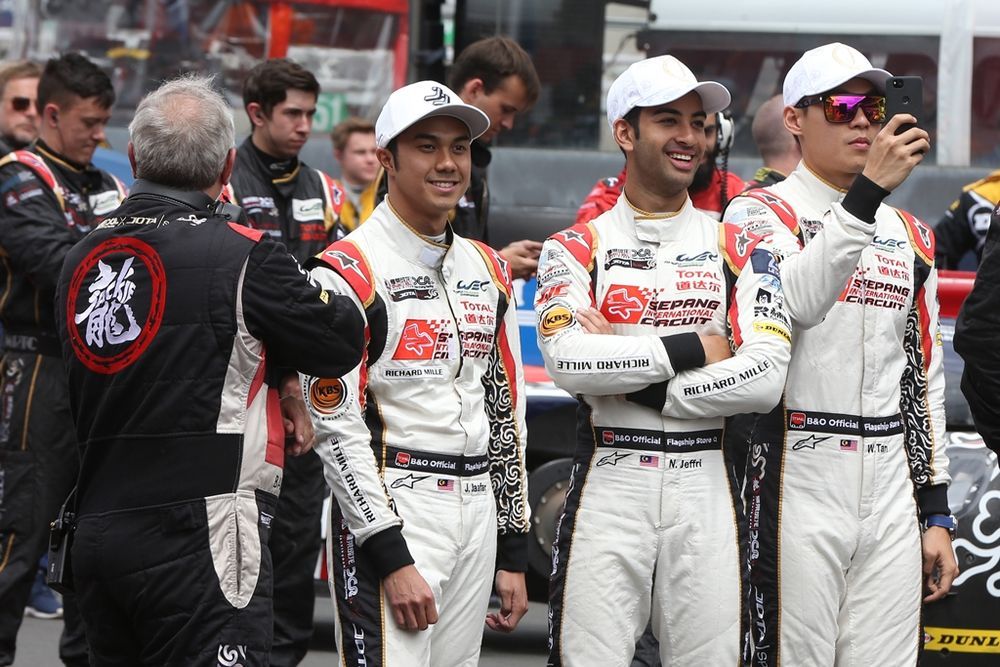 "Although we didn't finish on the podium, I am happy and satisfied with our maiden attempt at the 24 Hours of Le Mans. This is truly an unforgettable learning experience that pushed us to our limits."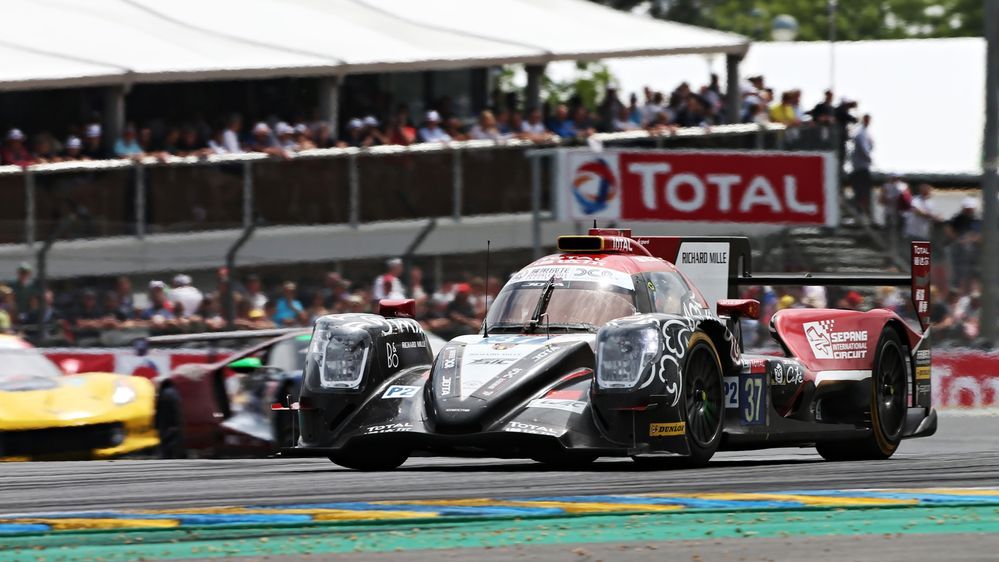 "We're ready to take on new challenges at our next race at 6 Hours of Silverstone," said Nabil Jeffri.
With this outstanding performance, the Jackie Chan DC Racing team now stands at second place overall in the LMP2 class of the World Endurance Championship. The trio had a successful outing at their first FIA World Endurance Championship (WEC) race in Belgium last month finishing fourth in the LMP2 class.
​
​
---
---
---
---
Comments