Toyota Finally Wins 24 Hours Of Le Mans At Its 20th Attempt
Auto News Toyota, through the Toyota Gazoo Racing motorsport banner, has finally won the 24 Hours of Le Mans at its 20th attempt.
The team also won the 86th edition of the world's most famous and one of the toughest endurance race in style, taking a 1-2 finish and completing 388 laps over the 24-hour race duration.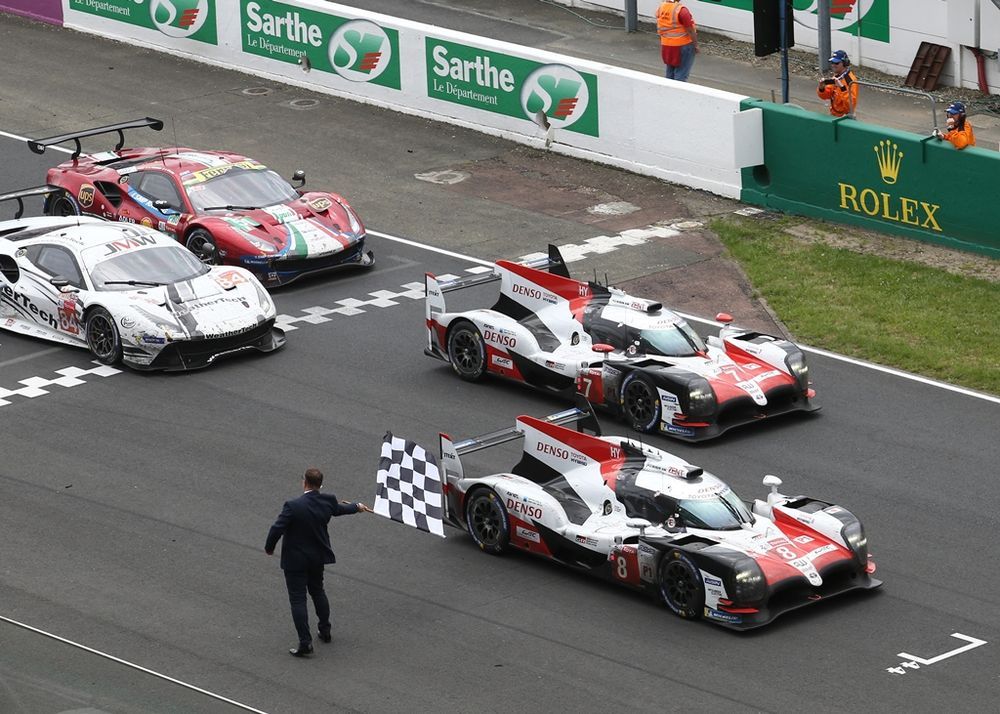 The Japanese entrant with their TS050 Hybrid car number 8, driven by Japanese driver Kazuki Nakajima took the chequered flag side-by-side with sister car number 7. The finishing line was a reflection of the starting grid, where car number 8 and 7 finished first and second respectively, mirroring their positions on Saturday's starting grid.
It was not a cruise from pole-to-victory for car number 8, as the trio consisting of Mike Conway, Kamui Kobayashi and Jose Maria Lopez in car number 7 actually led for long periods of the race.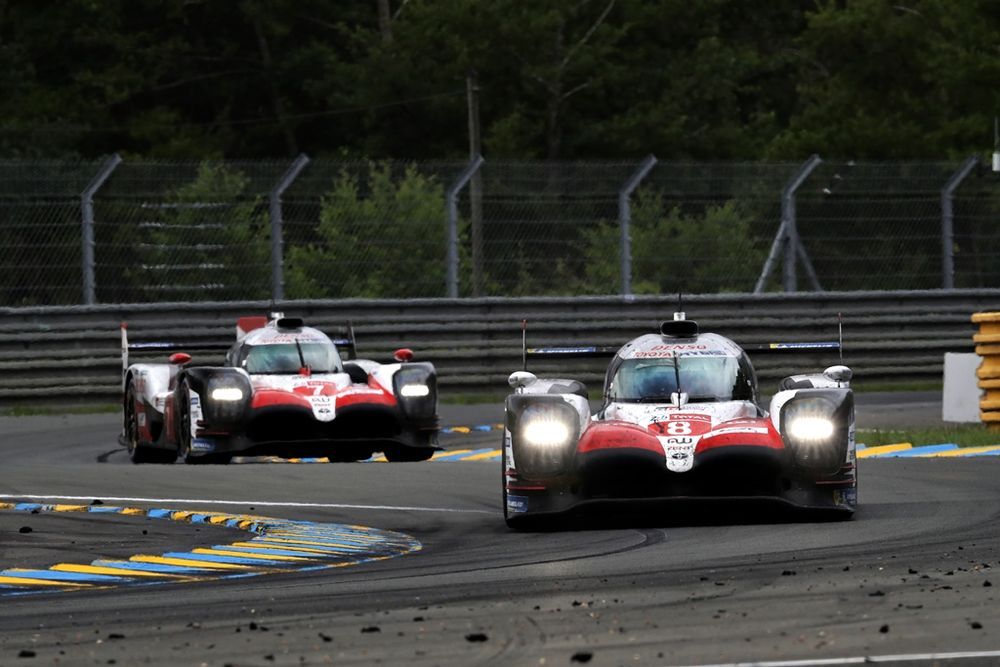 The two TS050 Hybrids were evenly matched throughout the 24 hours and swapped places several times which featured its share of drama for the team.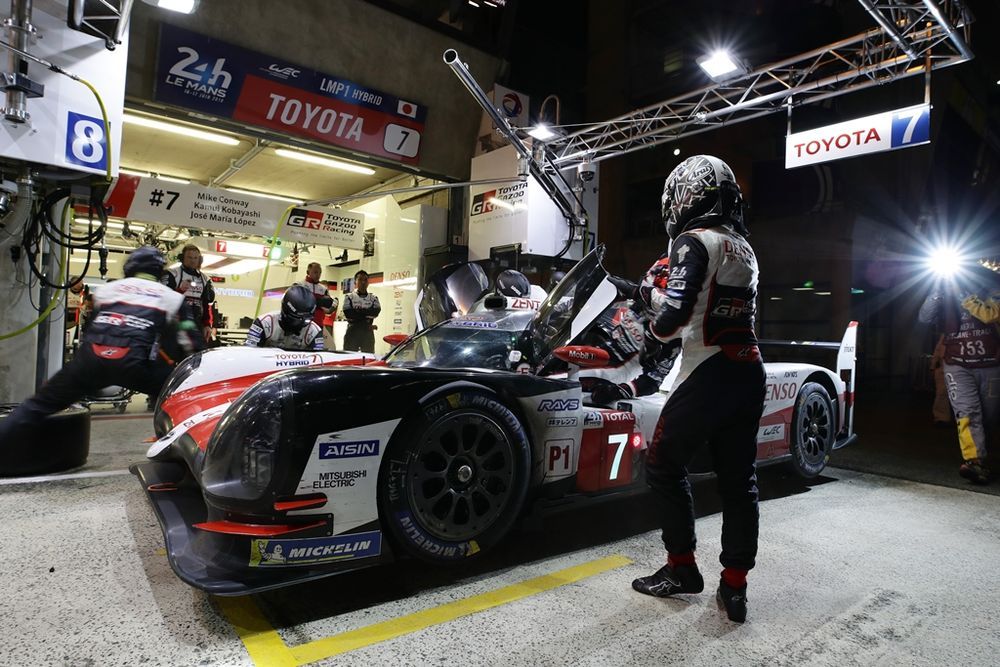 Two stop-go penalties were delivered to the car driven by Buemi-Nakajima-Alonso trio compared to one for the sister car. Alonso drove an impressive night stint to bring his side of the garage into contention on a day when all Toyota drivers performed under tremendous pressure at this edition of Le Mans where pundits labelled it as 'the race Toyota cannot afford to lose'.
A fuel issue with 100 minutes left on the clock (which turns out to be regulation rather than technical related) dropped car number 7 off the lead lap, which eventually allowed car 8 to finish the race with a lead of two laps. The number 3 Rebellion, which does not have hybrid power, finished third, 12 laps behind.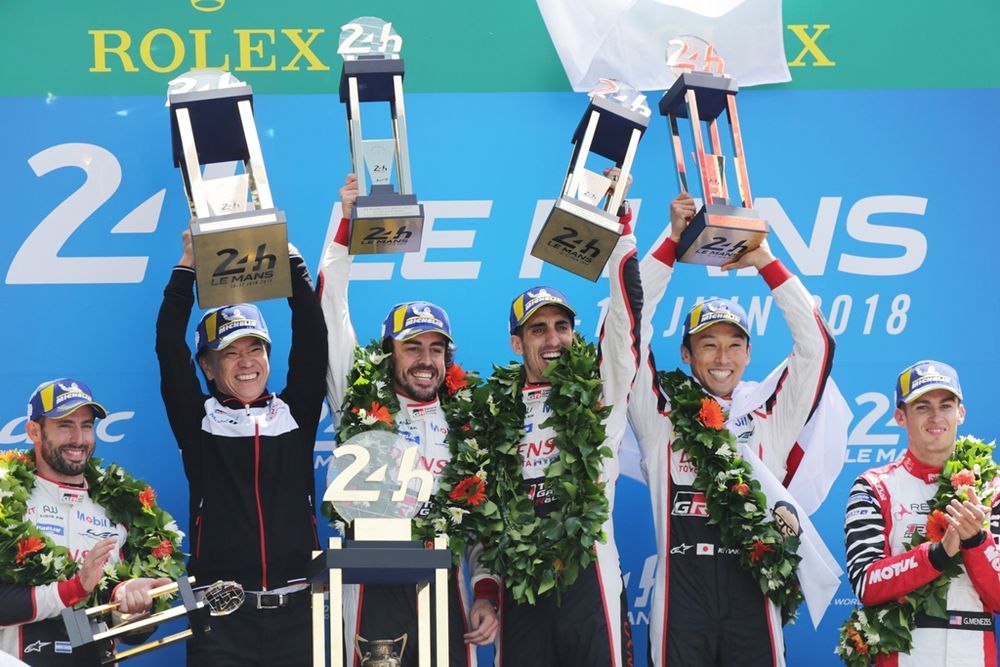 Akio Toyoda, President of Toyota Motor Corporation, plus an avid supporter of motorsports congratulated the team and all involved also said, "Thank you very much for letting us and our drivers drive all out! I want to say this to all fans who have supported us for a long time, our partners and suppliers who have battled together with us, and all the team members and people related to our team. I want to express my sincere appreciation to all,"
"And to our drivers who drove our cars for the longest distance at Le Mans, finally in our 20th challenge, thank you for driving all out!"
The 1,000 hp (equally split between the 2.4-litre V6 petrol engine and dual-electrified axles) TS050 Hybrid is an evolution of the 2017-spec racing machine with improved aerodynamics and reliability.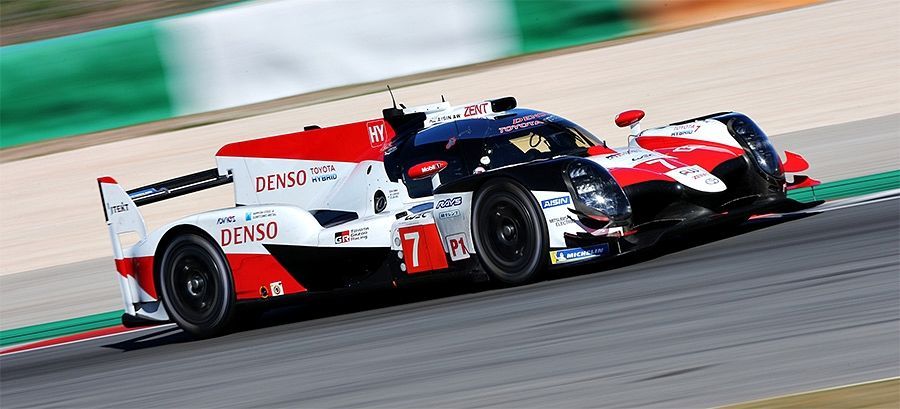 The result is a culmination of intense and determined efforts by Toyota Gazoo Racing colleagues from Higashi-Fuji and Cologne to continually enhance its petrol-electric hybrid technology, which today uses 35% less fuel than in 2012 when Toyota first returned to endurance racing.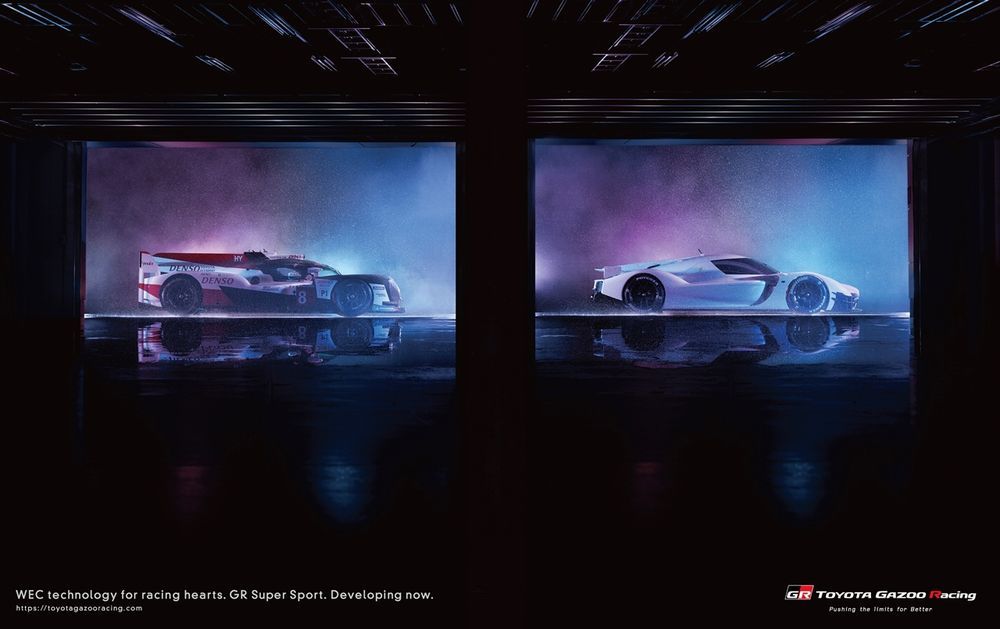 Earlier on Saturday, Toyota also showcased the Toyota GR Super Sport Concept, a road-going version of their TS050 Hybrid endurance racer which the company has started development work and is planning to introduce in near future.
---
---
---
Comments