BMW Malaysia Achieves Record Sales Through 2016
Auto News It's difficult to imagine that each year, car sales can still continue to rise. BMW Malaysia is a prime example of this, with 2016 being the sixth consecutive year that the company has seen an increase in sales. Their total figure for 2016 was a solid 10,906 vehicles across BMW and its sub-brands. Growth has been 16% over 2015, resulting in a 20% market share for the BMW brand.
Part of this great increase in sales can be attributed to the solid product lineup that the company had through 2016. The year started strong with the BMW 7 Series, which while not necessarily being a high volume model, is a car that represents the brand's luxury aspect and is a flagship in and of itself. Also important for the BMW range were their new range of hybrid models under the Electric Driving Pleasure tagline- the 330e and the X5 xDrive40e.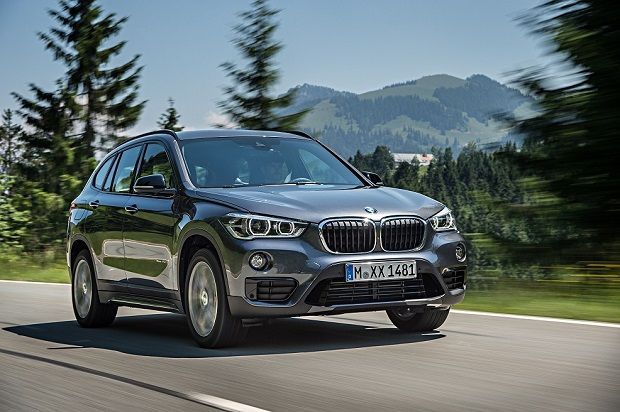 This launch of green products has also led to a partnership with GreenTech Malaysia and buying a BMW plug-in hybrid vehicle means access to the various charging parts installed across the country. It's a nice touch and it shows that BMW is helping to modernize the charging infrastructure in preparation of future electric and plug-in hybrid vehicles.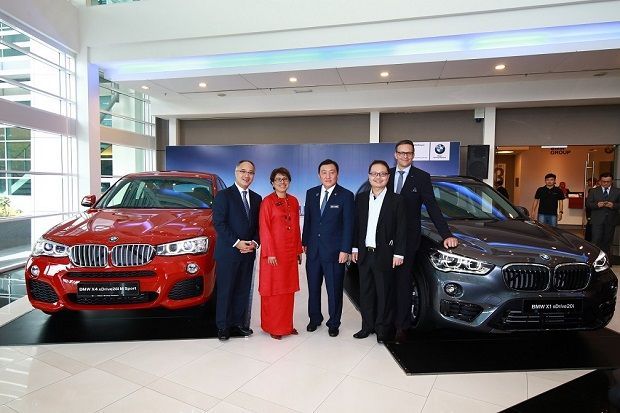 There have also been more exciting products launched by BMW, like the new X1 and X4 models, the new 528i M Performance Edition, and of course the M2 Coupe. 2017 will see the brand launching new initiatives in working towards exporting models around the region, pushing production figures up as well. Production is expected to go up to 10,000 units this year from 7,000 units last year, with an RM 10 million investment on the part of BMW Malaysia.
---
---
---
---
Comments