BMW Malaysia and Childline Foundation Push For Child Car Seat Safety 'From Day One'
Auto News Child seats are on the way to becoming mandatory in Malaysia before you know it, and every car manufacturer across the board is pushing and advocating the use of child seats for our young ones. There's good reason for it too - many parents are either uninformed or not willing to put in the effort, or simply can't afford a child seat. There are many measures taken to make life a little easier for parents, and BMW Malaysia is the latest to hop on board with Childline Foundation - a non-profit organization focused on the awareness and education of child safety and protection - with their new campaign "From Day One".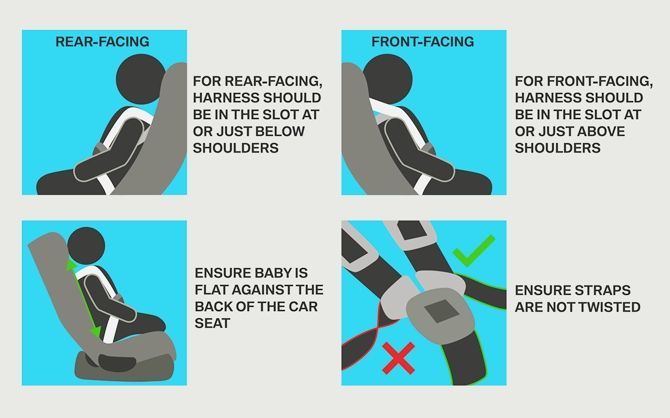 Beyond merely educating, in partnership with Chicco Malaysia, BMW Malaysia will be providing child car seats for the first six babies born on Father's Day at Hospital Putrajaya. These lucky parents will also learn about how best to use these seats in addition to other child safety tips from Childline Foundation's passenger safety consultants. Harald Hoelzl, Managing Director of BMW Group Malaysia said, "Since 2015, the BMW Safety 360° Programme has aspired to advocate safety values to keep drivers, passengers and road users safer on our roads. With 'From Day One', we want parents to realise the urgency of protecting their babies from the moment they leave the hospital. We also hope to educate them on the correct installation and usage of child car seats."
To understand the value of a child seat and how to properly install one, watch the video above. It's a little long, but it covers the essentials, as well as the different kinds of child car seats available as well as their specific uses and limits. Beyond having a child car seat, it is also important to understand that different child seats are required for different ages and sizes of children, and the fact that child car seats can expire.
---
---
---
---
Comments