BMW Malaysia Celebrates 8th Consecutive Record Year Of Sales - 14,338 Units
Auto News BMW have rounded up another stellar year in 2018, achieving its eighth consecutive record sales year with a total of 14,338 vehicles sold across is BMW, MINI, and BMW Motorrad brands.
This achievement marked a segment-leading growth of 13 percent as compared to the same period in 2017, with a total of 12,681 units sold.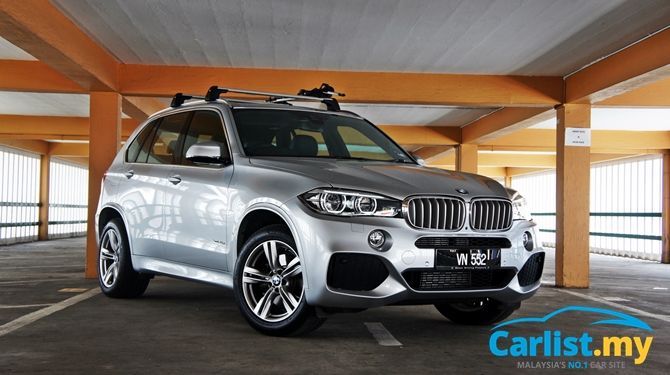 Mr. Harald Hoelzl, Managing Director of BMW Group Malaysia added, "In 2018, BMW Group Malaysia achieved numerous milestones which contributed to the success we celebrate today. Over the course of the year, we introduced 12 new models across the BMW and MINI brands – of which four were electrified vehicles. We also unveiled two new concept vehicles for the first time ever not only in Malaysia but in South East Asia."
In 2018, the BMW brand alone saw 12,008 new owners in Malaysia, charting growth of over 13 percent compared to 2017 (10,618).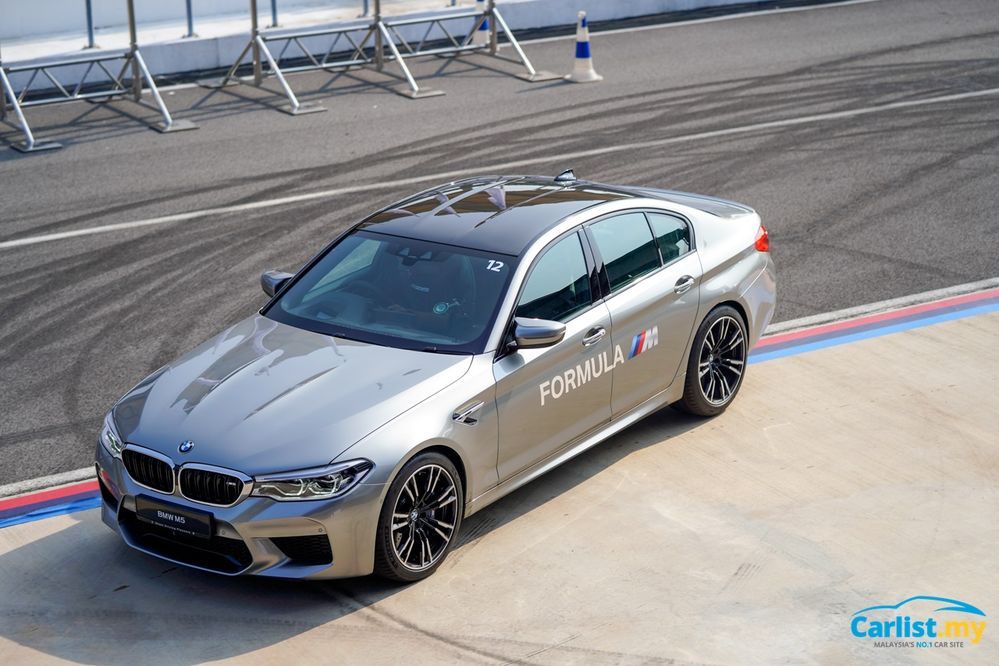 In terms of the sales breakdown by models: major contributors include the 3 Series with 3,363 units (2,149 units of the 330e PHEV), 2,900 units of the X5 xDrive40e, 2,761 units of the 5 Series (1,769 units of the 530e PHEV) - making up a total of some 9,024 units. The other 2,984 units are made up of sales of other models such as the 7 Series, X1, X2, and X3 SUVs, and BMW's high-performance M vehicles.
In comparison, Mercedes-Benz Malaysia (MBM) also pulled off a record-breaking year, with 13,079 units delivered. The figure eclipses the 2017 record by over 1,000 vehicles, largely in part to major product offensive of some 20 model launches.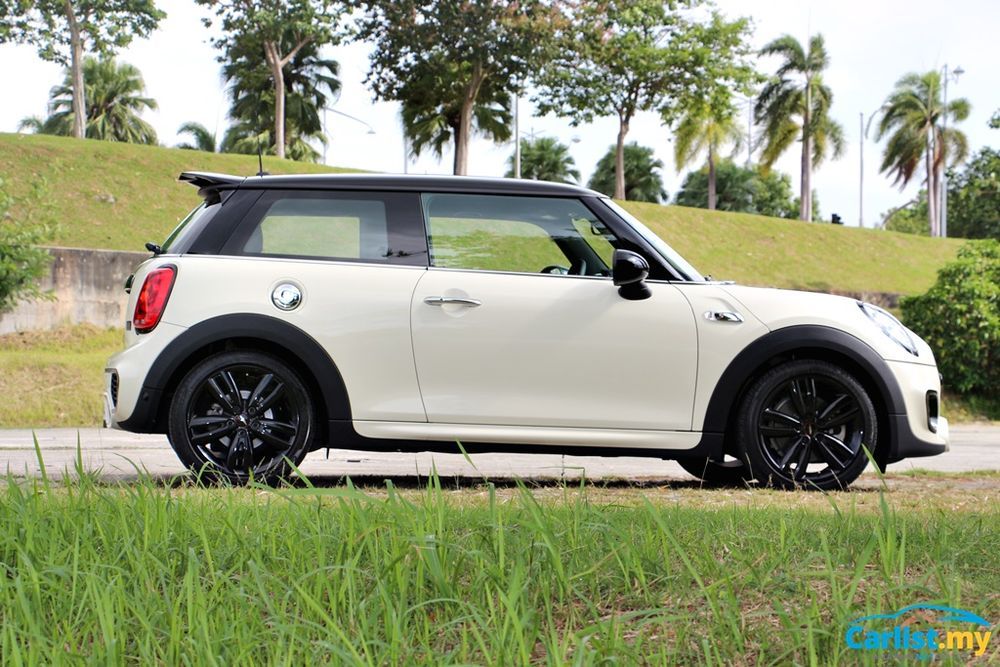 MINI also recorded a double-digit growth of over 18 percent, having delivered 1,200 vehicles last year, as compared to the previous year (1,011). In 2018, over 90 MINI Countryman Plug-In Hybrid vehicles were delivered since its introduction in April.
Meanwhile, BMW Motorrad saw 1,130 new owners in 2018, which recorded a growth of over 7% compared to 2017 (1,052).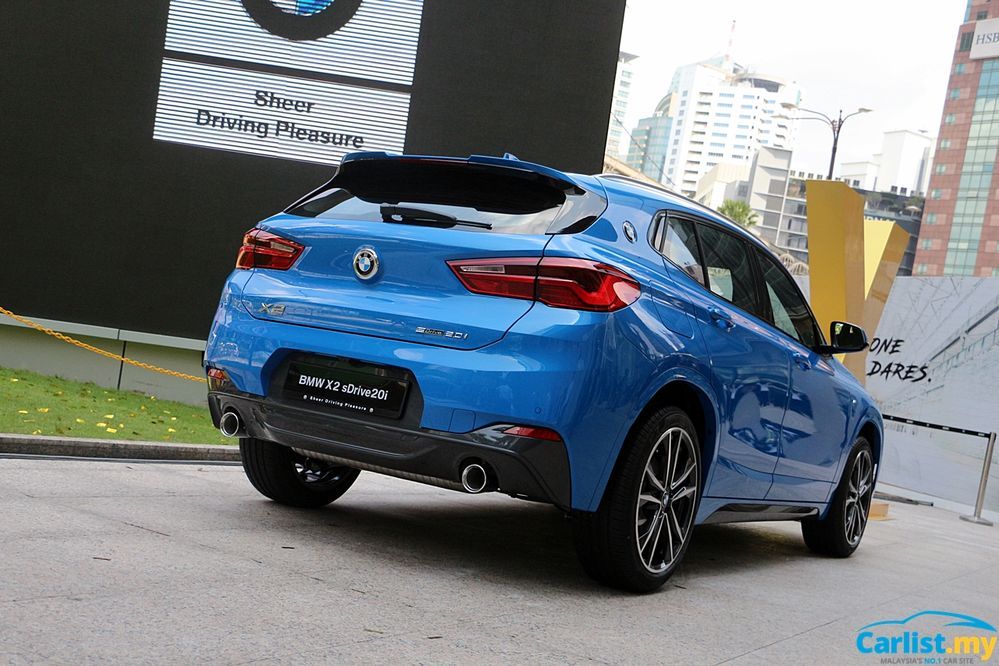 The growth of BMW in Malaysia mirrors that of the company's global performance, having delivered a total of 2,652,123 BMW, MINI, and BMW Motorrad vehicles last year. Globally, the BMW brand delivered a total of 2,125,026 (+1.8 percent) vehicles, while MINI saw 361,531 new owners. BMW Motorrad also achieved record deliveries with 165,566 new owners, an increase of 0.9 percent compared to 2017.
---
---
---
---
Comments