 As we head out of this decade, we are seeing great steps forward when it comes to finance and e-commerce solutions of consumers across all industries. The automotive industry is no different, with brands launching their own flexible payment plans for both sales and aftersales, as well as leasing options. BMW Malaysia has just launched Easy Drive, which is a customer-oriented mobility solution.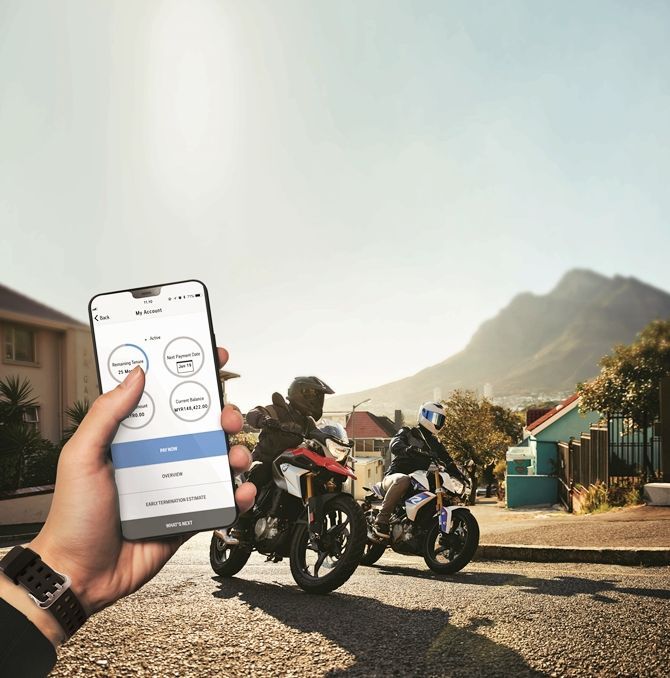 In simple terms, it's a flexible financing solution. Initial downpayments can be between 10% and 30%, with a loan tenure of three to four years, and a mileage option of 20,000 or 25,000 km annually. Based on these parameters, a monthly instalment plan and guaranteed future value will be established and agreed upon, which in turn protects customers from unexpected depreciation. That guaranteed future value also serves as final payment for the loan.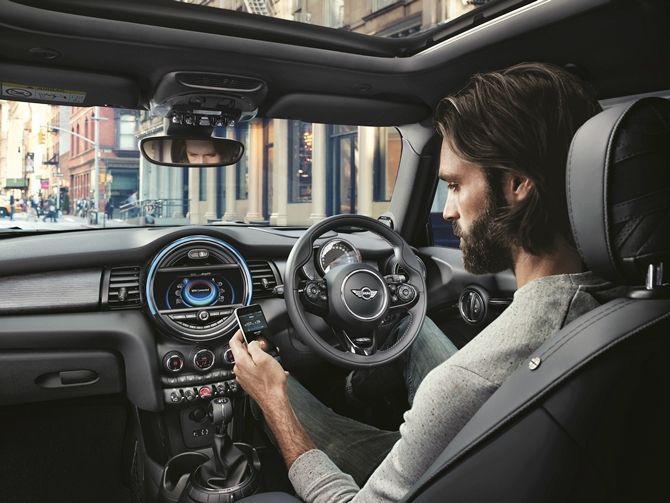 At the end of the tenure, customers can choose between four options. The first is to trade the car in and upgrade to another BMW or MINI model, which allows them the option of newer or different vehicles. The second is to return the vehicle with no worry about the reselling process and no further obligations. The next option is to settle the final payment, which in turn transfers the car to the customer and makes them the owner. And the final option is to extend the contract term to enjoy the car for another couple of years.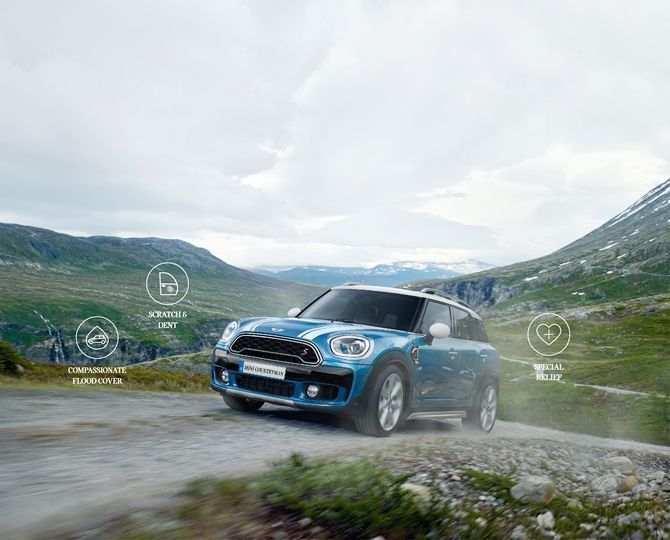 Top up and additional RM 110 to the monthly instalments and customers will get the Easy Drive Prime package, which adds a few goodies and three year coverage of the Ultimate Protection Programme Elite which is a more holistic insurance plan underwritten by Allianz General Insurance, covering special relief, scratch and dent, compassionate flood cover, and more.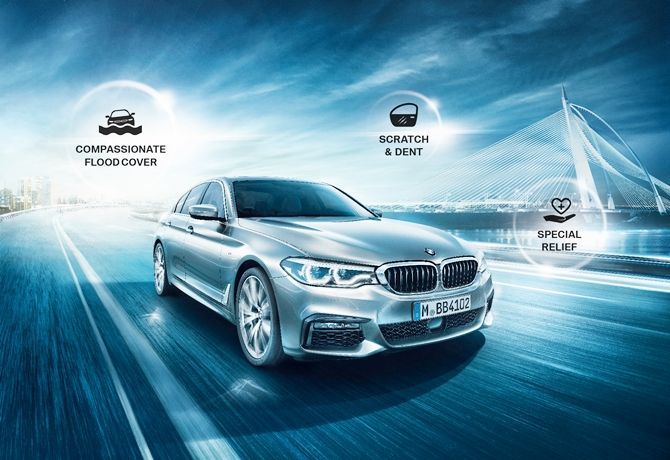 Yes, it sounds like the financing programs offered from other brands, which all suspiciously sound like a lease. Unfortunately in Malaysia, lease programs aren't viewed favourably by the public even though they make the most sense when one considers the actual running costs of the car and the headache of disposing of the car at the end of a loan term or when an owner wants to swap models. With time, Malaysians may just see the value in leasing instead of buying.
---
---
---
Comments