BMW Sheds More Light On Its OLED Technology
Insights In early January 2015, BMW unveiled the M4 Concept Iconic Lights at the Consumer Electronic Shows (CES) which showcased the brand's development in lighting technology. Yes, it looked wicked cool with its Laserlight headlamps at the front but it was the use of organic light-emitting diodes or OLEDs for the rear lights that proved to be most impressive as they've highlighted with this video here:
The term OLED would be familiar for those who are looking to buy a television but there are many advantages for its application on cars. For one, OLEDs consume less power which makes it less harmful on the planet. In fact, no expensive rare earth metals are required to produce them.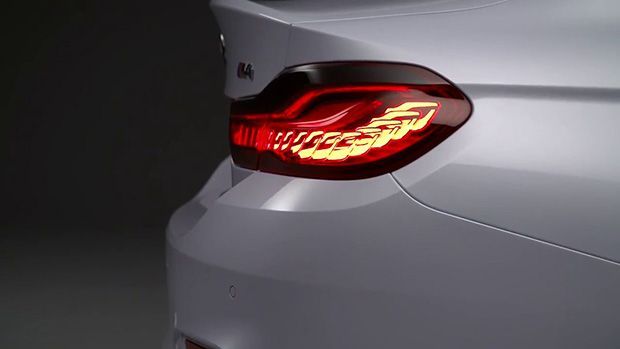 Secondly, OLEDs are capable of producing light uniformly over their entire surface unlike conventional LEDs, which are a point light source. Thirdly, OLED elements are seriously thin, with a thickness of just 1.4 millimetres as BMW point out and each individual module can be activated separately, allowing for different lighting effects as the video exemplifies.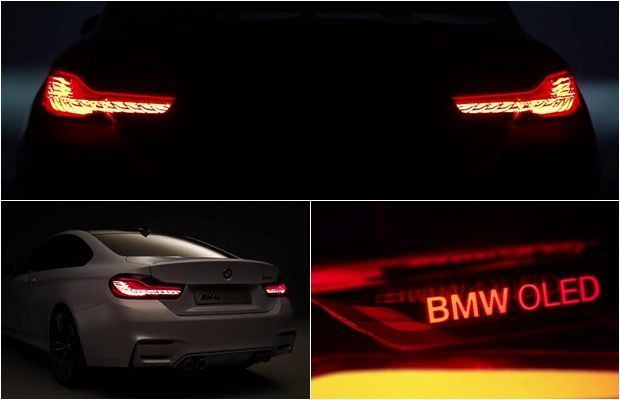 As the video points out, the technology allows for many new dimensions of lighting design and systems. The OLEDs used on the M4 Concept Iconic Lights are currently arranged in a two-dimensional format but BMW plans to make them three-dimensional in the near future.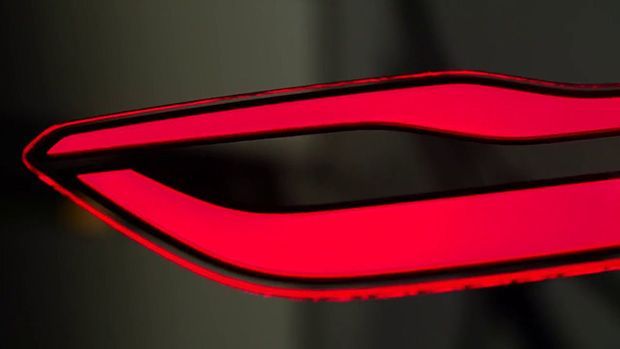 BMW adds that its M GmbH division will be launching a production model which will feature OLED technology but have yet to reveal which but our guess is the M version of the BMW 2 Series (M2).
---
---
---
---
Comments