A BMW M4 GT4 Designed By A Malaysian???
Auto News A Malaysian has had his design immortalized on a BMW M4 GT4. How bloody cool is that?!
---
Malaysian designer, Chan Wen Bin took first prize when his proposed design for the M4 was voted top by a jury comprising multimedia artist and BMW Art Car designer Cao Fei, Michael Scully (Global Automotive Director @Designworks) and BMW works driver Bruno Spengler (CAN). The public also had a chance to vote for their favorite design on social media.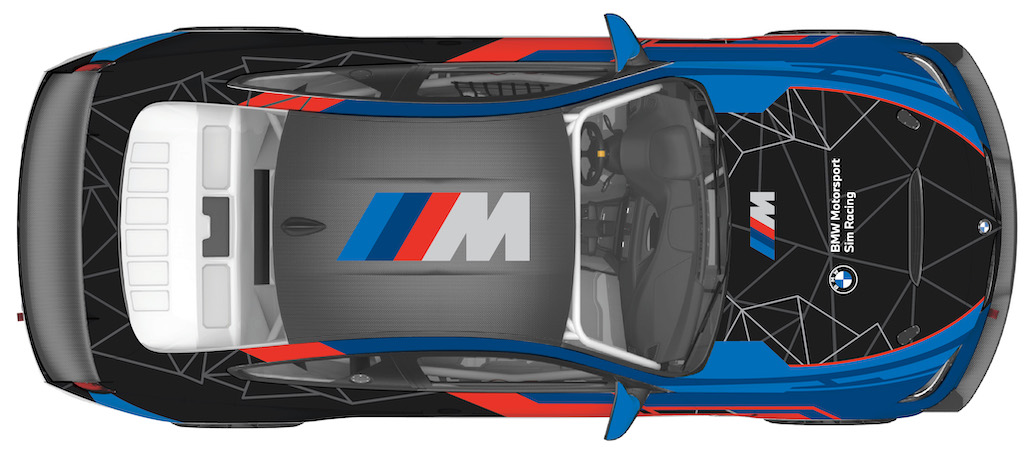 Wen Bin takes home with him a cash prize of US$3,000 and of course the knowledge will see the light of day on an M4 GT4. We can't help but feel that BMW should have also flown the winner out to see their design in the flesh but maybe they will once travel restrictions are removed.
Wen Bin's masterstroke will on display at the season finale of the DTM Trophy at Hockenheim, Germany on November 7-8.
Following that the design will be also be made available on the iRacing platform.
"I've been a fan of BMW since my childhood and always dreamed of achieving something with BMW one day," said Wen Bin.
"This livery contest was a fantastic opportunity for me to show my passion for BMW and have my design used by BMW Motorsport. I'm over the moon and am delighted to have won this competition. I can't wait to see the result in the real world. It's one of my biggest successes in my career as a designer. Thank you so much BMW."

In addition to the pure aesthetic perspective, the jury also placed emphasis on the link between virtual and real-world motorsport when making their decision. With the motto "THE FUSION OF REAL WORLD AND SIM RACING", the entrants were faced with the task of creating a design whose elegance and beauty comes into full effect not only in the virtual world but also in the real world.
"Congratulations to Chan Wen Bin on winning the BMW M4 GT4 design competition. With his design he has perfectly expressed the fusion of real-world and virtual motorsport. I'm already looking forward to the season finale of the DTM Trophy at Hockenheim, when the livery will cause a real stir in a real-world race and will be just as much of a delight to see. But I'm equally looking forward to seeing the design in use in the virtual world." added Rudolf Dittrich, head of BMW Motorsport vehicle development.
Congratulations Wen Bin! Cayalah brader!
---
---
---
---
Comments