BMW To Unleash A 400hp Quad-Turbo Diesel Engine In New 7-Series
Auto News To accompany the next-generation BMW 7-Series, the Munich outfit is speculated to be fitting it with a new high-powered diesel engine option that, with 400hp, reads more like sports car spec sheet than that of a high-end diesel saloon.
This time, as Autocar reports, BMW has fitted four turbochargers to the 3.0-litre unit to allow a 400hp peak output and a monstrous torque figure of 800Nm. It will reportedly find a home under the hood of a new, more sporting version of the 7-Series dubbed the M750d, which is earmarked for a 2016 launch.
Their source indicates the engine will be rather similar to BMW's previous 3.0 tri-turbo diesel unit, but low-end boost pressure will be provided by an additional small electrically-driven turbo.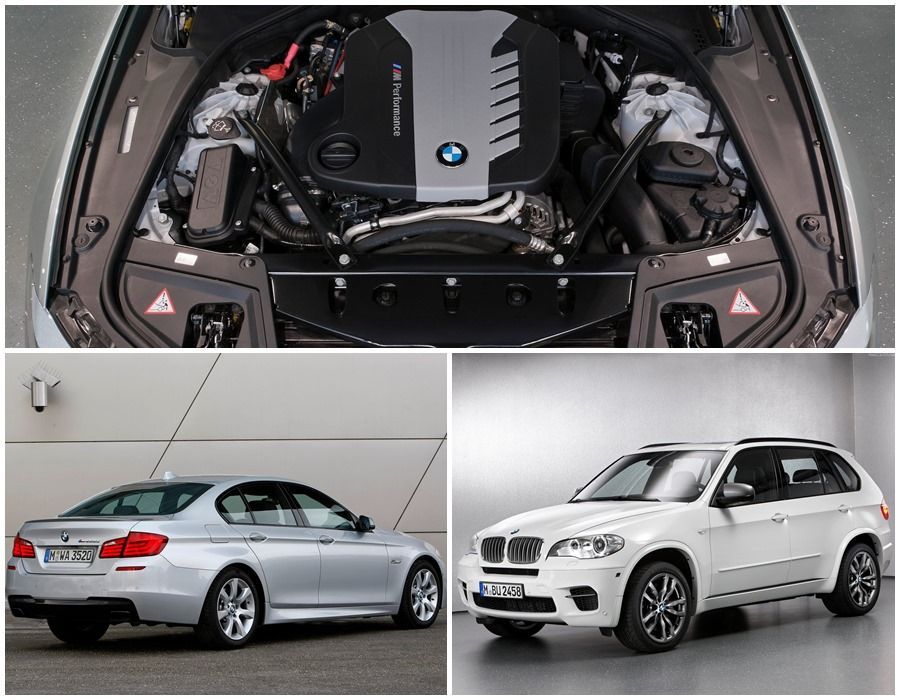 To achieve that much power from a diesel, BMW had to employ all their technical skills learned through its other efforts such as the M550d and X5 xDrive50d M-Performance, which developed 376hp and 739Nm or torque.
With other engines, especially in the more expensive cars, routinely pushing past 500hp and beyond, this 400hp figure might seems unremarkable. Turbodiesels, partly due to their much higher boost pressure tolerances, are known for their ample torque, which is why they're so useful in an industrial capacity. This, however, comes at the expense of out-and-out horsepower, and what BMW aims to do is get around that wall, with as little compromise to refinement and reliability as possible.
Hopefully, BMW won't relegate their potentially new 400hp quad-turbo 3.0-litre diesel unit to just the new 7-Series, but will trickle it down to some of its lighter, more nimble models like the 5-Series and, perhaps, 3-Series. It would transform them into real barnstormers, and since it's a diesel, could return some decent economy figures too.
---
---
---
---
Comments