BMW Unveils The Beautiful 3.0 CSL Hommage Concept
Auto News BMW has pulled back the curtain on their tribute concept for the 1970s 3.0 CSL racer, dubbed the CSL Hommage. The BMW Design Team wanted to recapture the iconic "Batmobile" coupe and bring it up to the modern era.
As we have previously reported on, BMW teased this very car in a detailed sketch prior to its unveil at the Concorso d'Eleganza Villa d'Este. The actual car, painted in what BMW calls a Golf Yellow colour, stays very true to the drawings, almost to a fault.
Its exterior is set off from any angle by that large rear spoiler that's integrated into the bodywork. Front air deflectors channel air into the engine compartment while the wings and sills on the car's side feed air around to stabilize the car at high speed through at rear wing. The head and tail lamps are beautiful, as both clusters fit in well to make the car look that bit more menacing.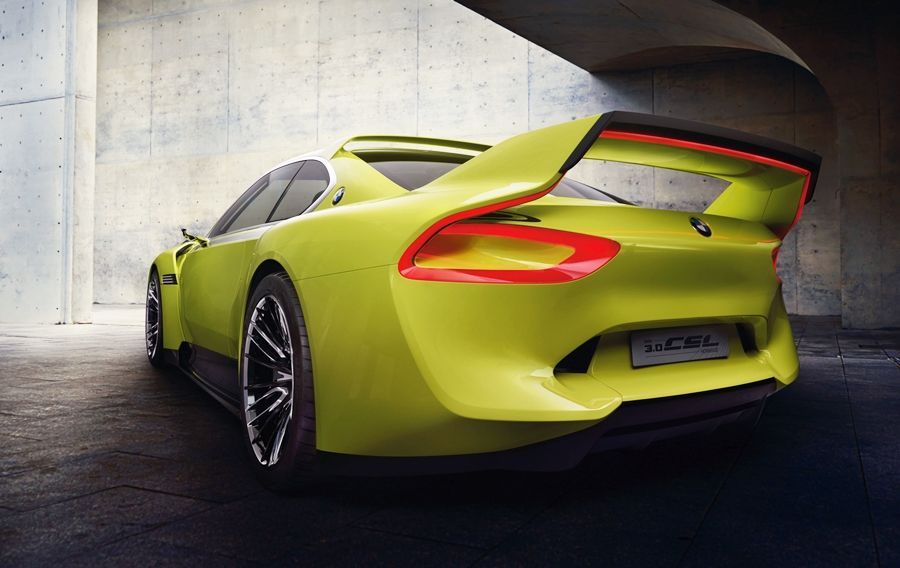 Focusing on the rear, the sloping roof that narrows to accommodate the start of the tail lamps which stretches across the wing is quite interesting. So, too is the general curvature of the rear itself, its minimalism, and how it integrates into the aero.
On the front, we have BMW's laser light and LED technology to give off a most svelte and futuristic impression, while it's X-shaped lights are meant to be reminiscent of headlamp stickers of racing cars of old. One can't avoid the rather large BMW kidney grille which oddly contrasts the slender cues that cover pretty much the entirety of the car.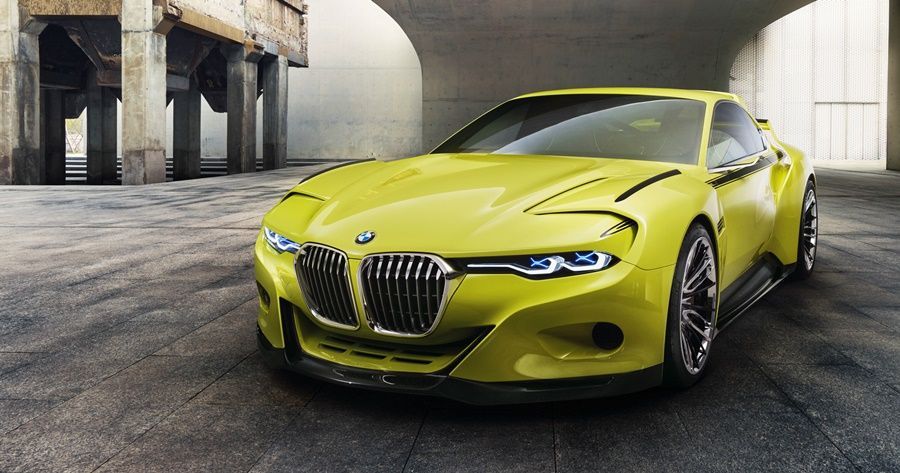 With lightweight design being the cornerstone of the CSL Hommage's inception, the car itself incorporates the most innovative material choices. Its name is an abbreviation of "Coupé Sport Leichtbau" which translates to "coupé, sport, lightweight". Copious use of carbon fibre reinforced plastics (CFRP) were incorporated into the 328 Hommage's construction as the automaker has been heavily involved in the production and use of the material in their 'i' cars - the BMW i8 and BMW i3.
CFRP isn't limited to the exterior either, as the interior is made entirely of it, save for the wood trim on the instrument panel in remembrance of the earlier BMW 3.0 CSL's all-round wood trim interior.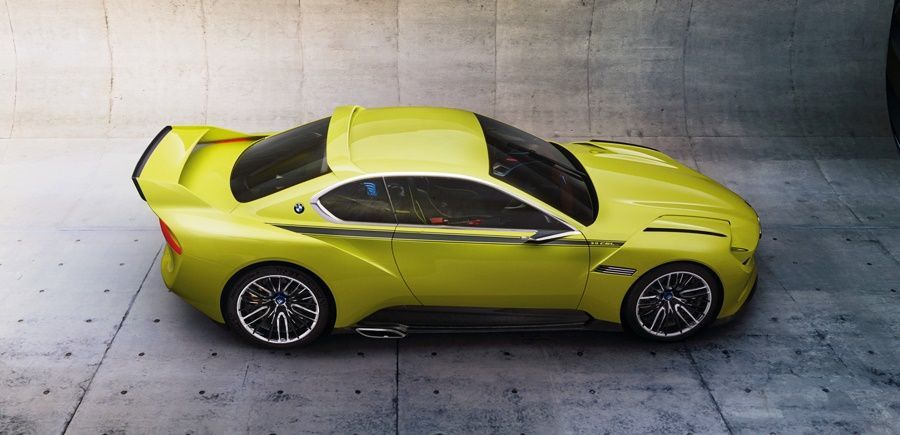 Under the hood sits an inline six cylinder engine. That's as far as BMW will officially state. We can speculate that it's also a 3.0-litre unit, coincidentally, potentially sourced from the M division. The CSL Hommage's eBoost feature suggests its also augmented by an electric motor.
Feel free to browse the gallery and drink in this beautiful concept from BMW, or watch the video below to see it in action:
---
---
---
---
Comments