BMW X2 Heads Out Into the Urban Jungle Decked in Digital Camouflage
Auto News We're used to seeing test beds and prototypes heading out into the world with that swirly 3M camouflage and body cladding in an effort to obfuscate lines and details, but never before have we seen a company send a near-production-ready model into the world in what amounts to a camouflage wrap.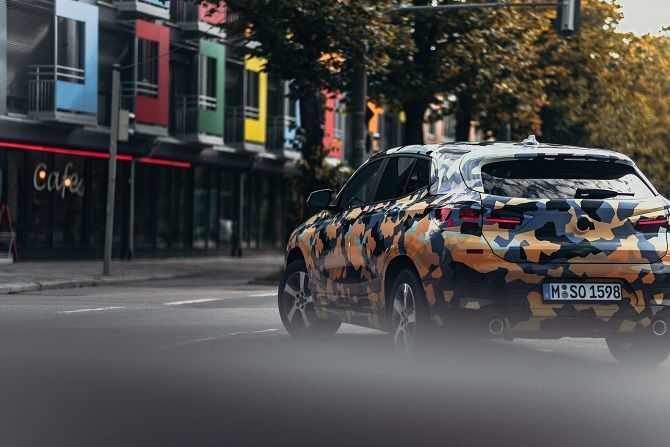 BMW has done just that with their soon to be released X2, decking it out in an orange and black camouflage wrap and sending it out into the "urban jungle". Sports Activity Coupes, as BMW calls them, are a niche that still represent a huge number of sales for the brand. The X6 did surprisingly well as a counterpart to the X5, and there's no doubt that the X2 will be a nice curvy alternative to the soccer-mom X1.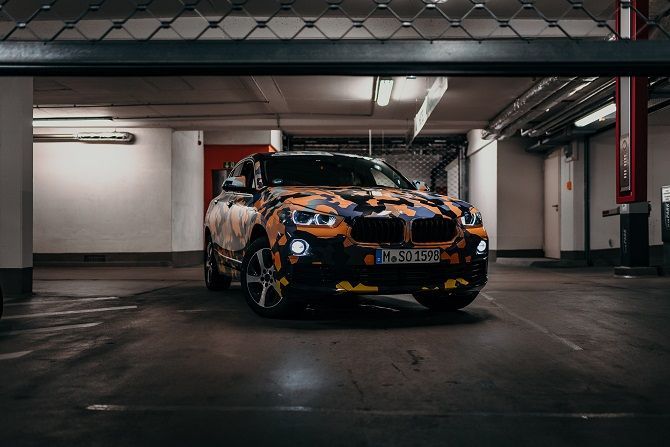 Details on the X2 aren't officially available, but it isn't hard to predict what will be on offer. The standard TwinPowerTurbo engine variants should be around, from 1.5-litres to 2.0-litres in displacement, and the platform should be the same UKL platform that the BMW X1 and MINI Clubman are based on.
---
---
---
---
Comments