Bored?: Car Stuff You Can Do At Home During The COVID-19 Isolation
Insights Are you bored yet? For those of you who are not, lucky you! For those of you who are, you're like us. But no worries, we've got you covered because we have some great ideas about how you can keep yourselves occupied.
If you're following Carlist, we're 99 per cent sure that you are a car nut. Being a car aficionado is not easy because there is this constant itch to do something to your car. It's an addiction really, an addiction that needs to be scratched.
Since the only safe way currently of buying products for your vehicle is through online marketplaces like Lazada and Shopee, we say go right ahead shop away and scratch that itch - because guess what, couriers are still active delivering purchases.
Although many mechanical bits can be bought online, we would recommend leaving these sort of purchases to the experts, but no problemo, there are still some things that us regular joes can do.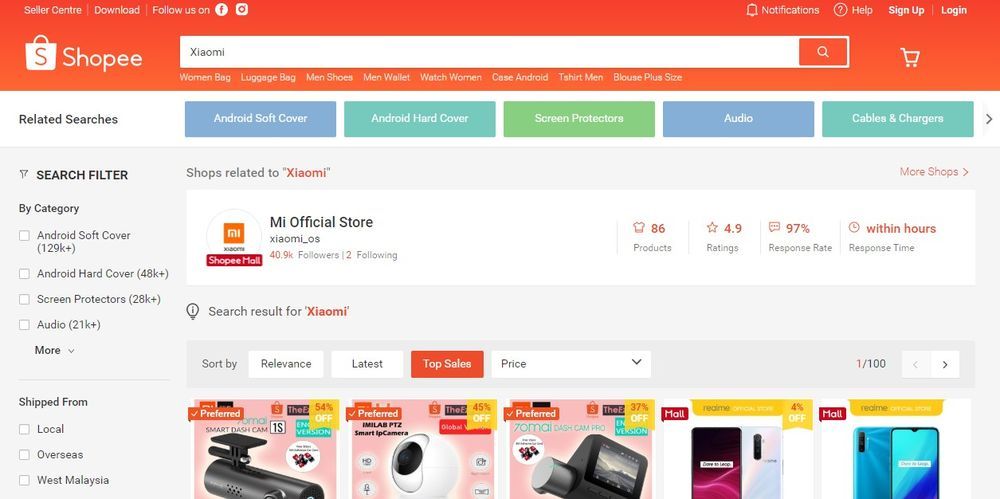 Completing the vehicle accessory
Dashcams, Car Chargers, Bluetooth headsets, Umbrellas and Charging Cables can all make a car better. There are many out there to choose from, but if you're looking for cheap, reliable and original parts, there is no better shop than the "Shopee Mi Official Store". This is an official online store set up by Xiaomi, an affordable electronics manufacturer. Most of their products are durable and do not clap out on you within a week of the purchase. At the very least, there is some warranty for their products, so buy worry-free.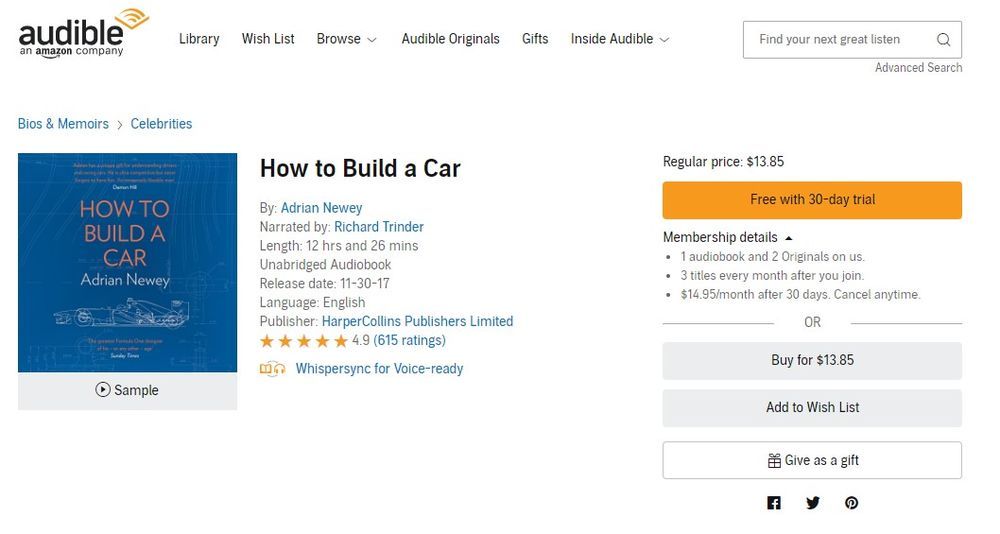 The book you don't have to read
At this point in Malaysia's mandatory isolation, the kids have probably taken over the television. What other options do you have? If reading is not your thing, then listening may be. Why not try out www.audible.com, an online platform that transforms books into audio. There are thousands of titles to choose from. Some interesting ones include an audiobook from legendry F1 engineer, Adrian Newey on How To Build A Car. For something more humorous and witty, you could try Jeremy Clarkson's autobiography.



Letting your car inhale better
One of the easiest and most beneficial things you can do for your vehicle is to help it breathe better. With many online stores selling OE and OEM air filters, it's easy for you to get a hold of one. For those who have changed their air filters before, this will be an easy task, but for those who have not, please don't be put off. They are straightforward, and most of the times can be done without needing tools. Thanks to YouTube, a visual guide can help you with the process, and if it's not on there, forums usually have plenty of guides on how to do it.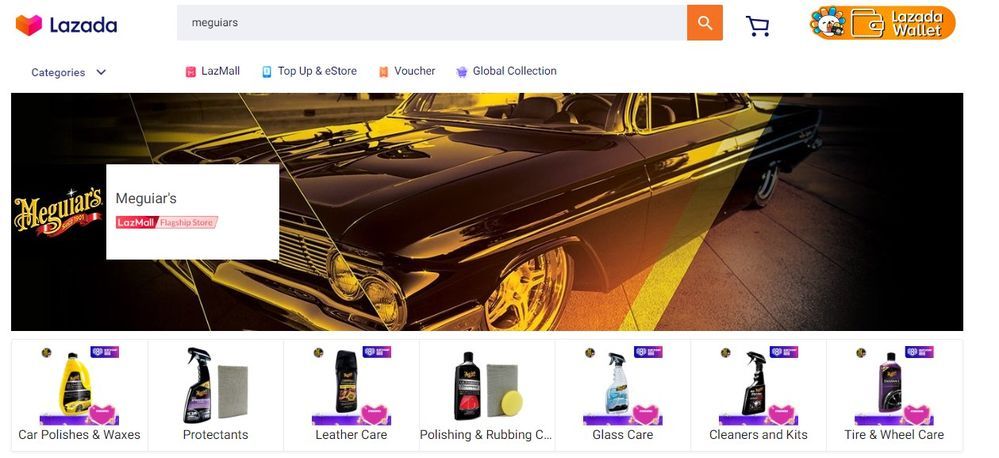 Give your car a good clean
This one is like hitting two birds with one stone. Purchase some proper cleaning products online, give your car a good clean and get some exercise at the same time. There are many brands to choose from, so before purchasing, perhaps do some research on what works best for your car. If you dare, why not give your vehicle a good polish and wax too. Once again, if you do not know how, YouTube is your best friend. Renowned car care brand Meguiar's even has an official store on Lazada, so go for that if you're concerned about product dependability.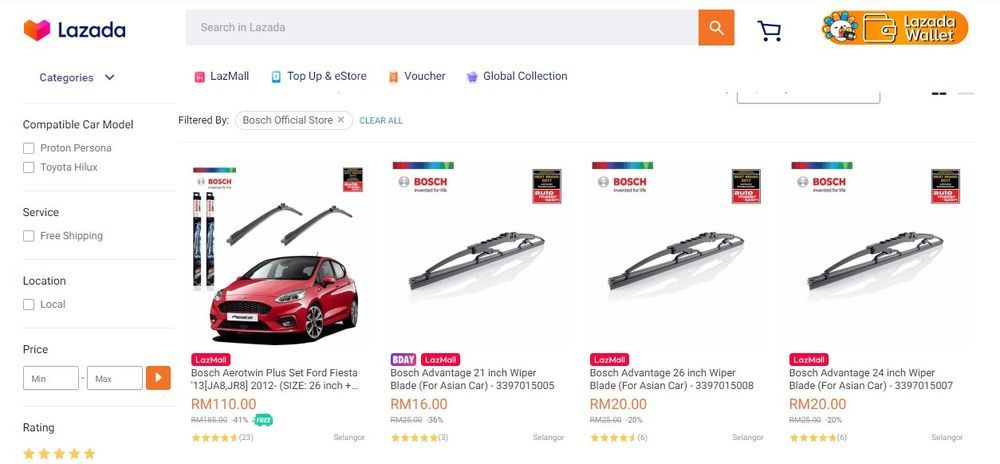 Prepare for rain
One of the easiest car maintenance tips that people tend to neglect is changing wipers. Although they may sometimes look complicated, it is actually something you can do yourself. They usually unclip a certain way and can be installed back using the same process. Once again, through the convenience of online stores, many brands and wipers can be bought. If you are concerned about product originality, head over to an official store - like Bosch on Lazada.
Now those are but some essentials you can undertake on your car during this period of limited movement. Let us know if you've done any of the above before in the comments.
---
---
---
---
Comments