Bridgestone Opens New Asia Pacific Technical Center For Stronger Local Innovation
Auto News Bridgestone held a celebration ceremony for the successful relocation of its Asia Pacific Technical Centre (APTC) from its previous facility north of Bangkok to a new laboratory building in Pathum Thani Province, Thailand. This shift would allow the APTC to better build around the region's customer needs and expands its reach in the surrounding markets.
The Asia Pacific region is a point of focus for Bridgestone along with its APTC, and growth in these markets would propel the brand to new heights. To do this, the new center in Pathum Tani will be integral to the development of new products and to adapt existing technologies to more localised needs.
Through state-of-the-art material testing, new compounds can be fabricated and performance and durability can be improved tremendously by fine-tuning parameters to suit road surfaces and temperature tolerances that are region-centric.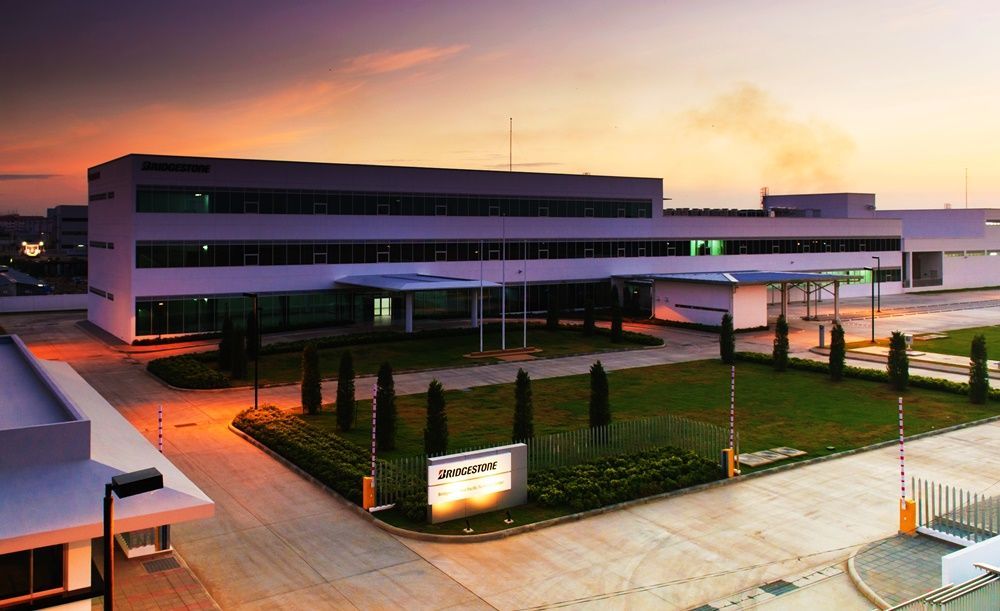 APTC has under its employ around 90 employees of various backgrounds and nationalities – Indian, Indonesian, Italian, Japanese, and Thai – that have come together in the pursuit of furthering tyre technology. Bridgestone believes that this can only be achieved through strengthening its framework for R&D. Increased tyre production capacity, quality improvement, sales network expansion, and an upshot in customer satisfaction are what are ultimately the goals that the APTC aims to help Bridgestone achieve.
"By working close to the markets, APTC will enable Bridgestone to grasp changes in our customers' needs, and reflect them in the development of our products." said Mr. Naoto Yamagishi, Managing Director of the Bridgestone Asia Pacific Technical Center.
---
---
---
---
Comments