Can An Aftermarket Bodykit Get You In Trouble With JPJ ?
Insights Car modifications or bodykits might seem like an innocent act, that is until you break the law.
---
Pimping out your ride is a big part of car culture here in Malaysia. Many motoring enthusiasts tend to spend their hard-earned money on personalising their car, which can span from being tastefully done to being excessively hideous!
While it is fun to start adding or subtracting parts to our cars, many don't seem to consider the legal implications of these modifications, so to set the record straight, we explore what is allowed and what isn't by definition of the law.
The guidelines that our dear Road Transport Department (Jabatan Pengangkutan Jalan Malaysia) sets out is quite straight forward, but in some cases, there is more to it then meets the eye.
There are some modifications that can be performed without prior JPJ approval, however, these must be made according to the specified guidelines. The lists of modifications are:
Spoiler, side skirt and aerofoil installation
Door visor installation.
Front and rear bumpers; and kangaroo bar installation (Kangaroo Bar) on the front of the vehicle.
Installation of larger rims and tyres
Sunroof/moon roof/canvas top installation
Stepladder/ boat/ surfboard rack installation
Manual to automatic transmission change
Canopy/canvas installation
Winch, winch bar, side step, rear bar and snorkel installation
Roof rack/ bike carrier installation
Spotlight installation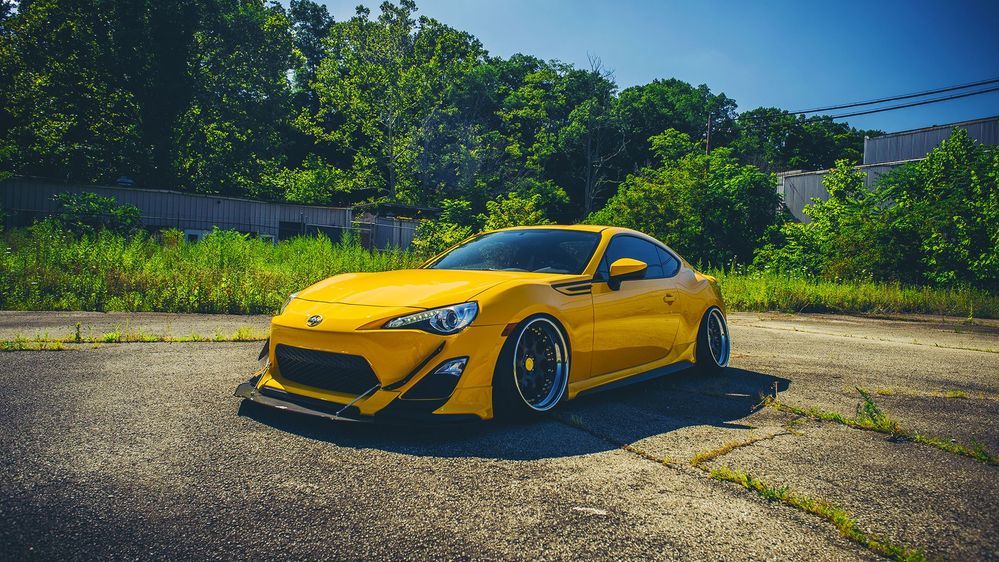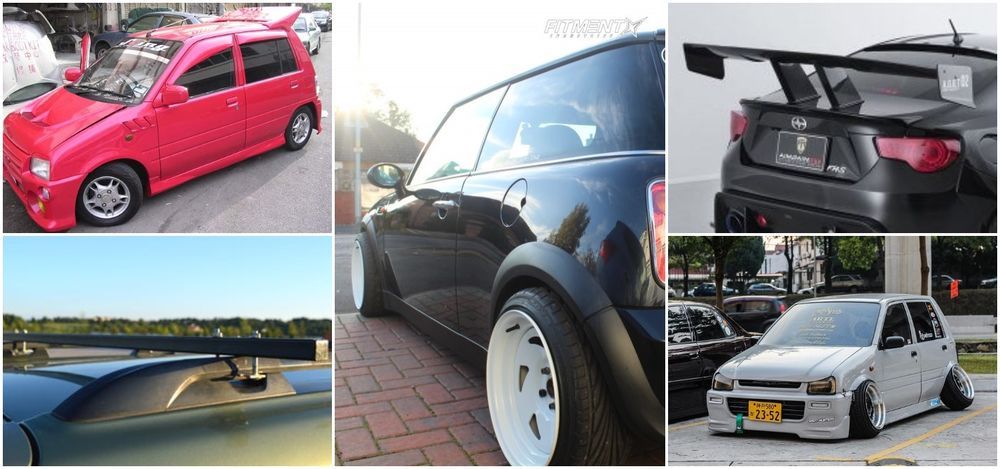 Seems pretty straightforward right?
Not really, because these modifications or installation of accessories must comply with the Motor Vehicles (Construction and Use) Rules 1959 or the Motor Vehicles (Construction, Equipment and Use) Rules 1988.
The air spoiler, side skirt or aerofoil must not exceed 150mm from the outer edge of the rear tyres.
The door visor must not exceed 100mm in width and height.
The use of bigger rims or wider tyres must be completely covered by mudguards or mudflaps, basically no protrusion out of the body.
Protecting guards must not cover the lamps. Sharp edges or protruding parts must not protrude more than 100mm. In addition, the overall width must not exceed the width of the original car make-up.
If bigger bumpers or protecting guards are installed, the addition at the front or rear of the vehicle must not exceed 50% of the vehicle's wheelbase.
The distance between the headlamps and signal lights from the body of the car must not exceed 300mm and 400mm respectively from the widest part of the car body after modification.
Carrier brackets (roof rack mounts) must not exceed the length and width of the car roof. Carrier brackets must not exceed 400mm in height.

For those who would like to personalise and modify their car even further than this, JPJ has guidelines for that too. For additional modification that you intend to make that will result in a drastic change in the shape, size, stability, safety and original specs of your vehicle, a written permission from JPJ is required before you can proceed with the modifications. These include modifications to:
Modifications to the monocoque frame of the vehicle.
Modification to the original size and shape of the vehicle.
Modification from a sedan car to a convertible.
Modification to the fuel combustion system.
Modification to the brake system.
Modification to the steering system.
Modification to the wheelbase of the vehicle.
The use of fibreglass body to replace the steel body parts.
Change of engine.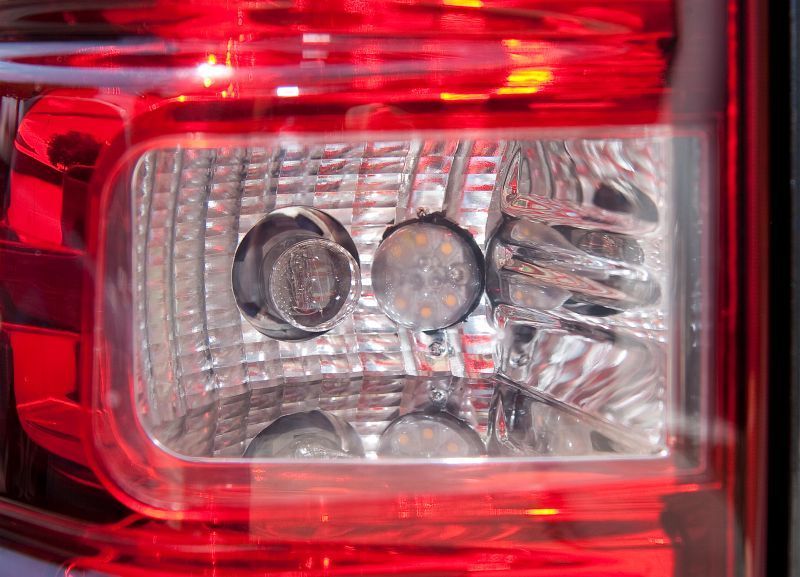 While JPJ is willing to allow some degree of modification, there are some that they are not willing to entertain. We can see why they won't allow these modifications listed down below, as it is a matter of safety.
These modifications are strictly not allowed on any vehicle:
Blinking lights (except signal lights and hazard lights) at the front or rear of the vehicle.
Installation of blue, purple, or green lights.
Installation of musical horns, or two-toned horns.
Installation of spotlights at the rear of the vehicle.
For those who are wondering why there are no guidelines for tints, we just chose to leave them out as we have already discussed this previously here.
So do you think JPJ are being reasonable with what is permitted and those that are illegal? We want to hear your opinion, so please do comment.
For more latest car news, reviews, car buying guides and videos visit us at Carlist.my Auto News.
Check out all the best new & used car deals in Malaysia at Carlist.my.
Sell your car fast with the best offer? Visit us at CarlistBid.my.
---
---
---
---
Comments