Carlist.my People's & Editors' Choice Awards 2019 Shows Close Competition
Auto News For the fourth year in a row, Carlist.my hosted its People's & Editors' Choice Awards Night 2019 here in Ruyi & Lyn, Bangsar earlier this week.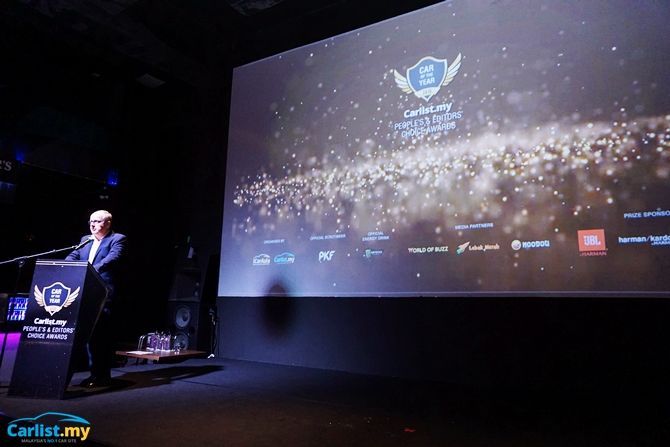 The Malaysia's no.1 car site has selected 16 local and international car brands to battle it out for the topmost title for 18 selected categories. This includes The Best Compact Hatch, Mid-range Hatch, Premium Hatch, Compact MPV, Mid-Range MPV, Premium MPV, Compact Sedan, Mid-range Sedan, Executive Sedan, Premium Sedan, Premium Luxury Sedan, Crossover, SUV, Premium SUV, Aspirational Car, Pick-up Truck, Green Car and Budget Car of The Year.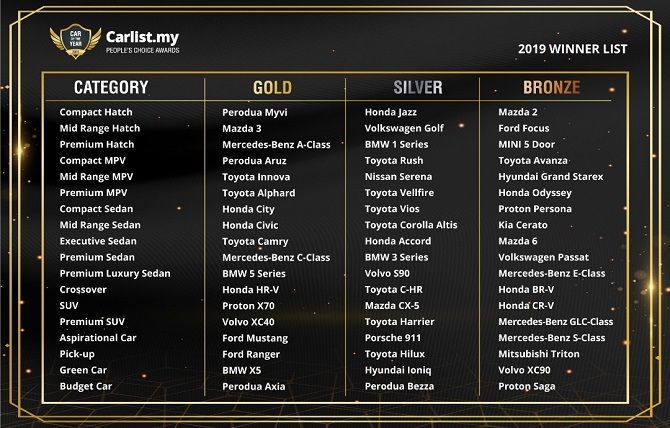 With over 12,000 votes submitted online from October 21st to November 10th, the tabulation took 4 days to determine the final results. Despite the tight competition showed, Japanese carmakers, Toyota and Honda managed to walk away with 11 and 8 awards respectively, emerging as the top 2 most awarded brands.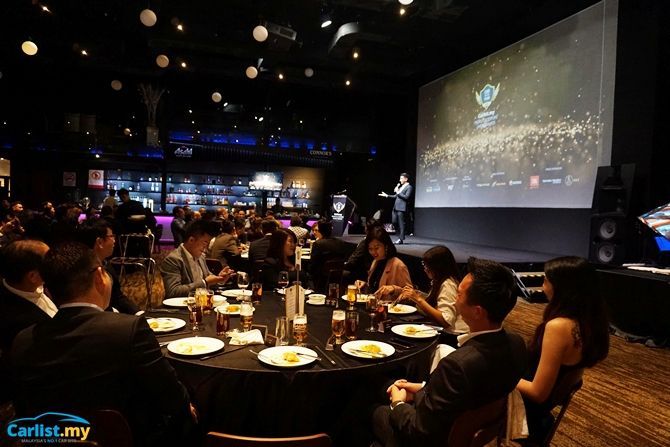 Additionally, the 'Vote and Win' contest which was held during the same period also saw massive participation from the public. By placing their votes, the public were given a chance to win electronic items from Apple, Harman Kardon, JBL and A&S worth RM30, 000.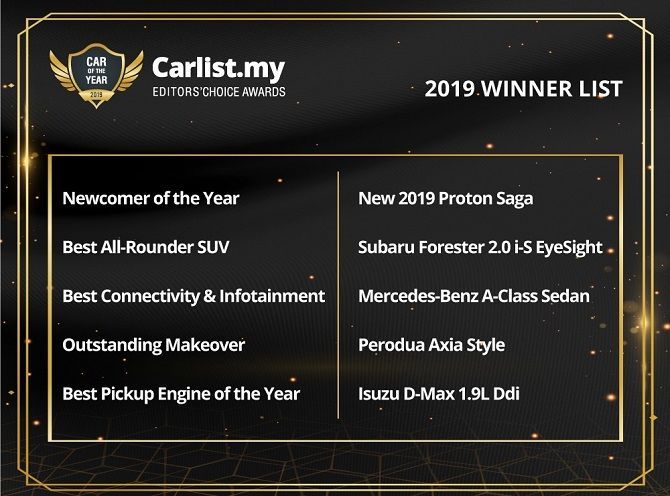 Other than that, Carlist.my also presented its 3rd Editors' Choice Award with 5 categories this year. The award recipients were determined by Carlist.my's editors and car experts through a meticulous process to select its winners.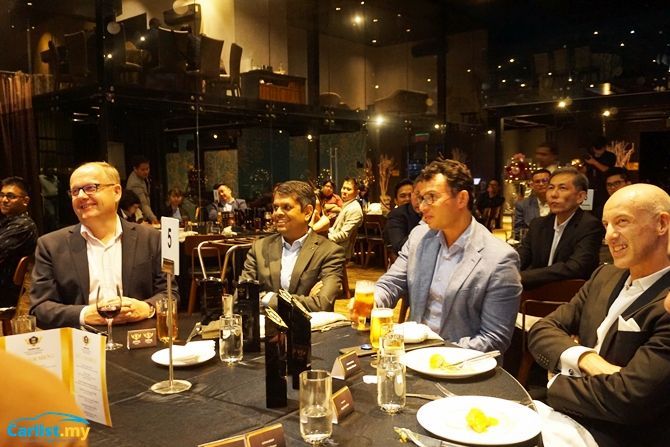 Carlist.my's Chief Executive Officer, Hamish Stone commented: "This years' results were very close due to the heavy competition from the car brands, however, it is pleasing to know that the carmakers and the public are well connected. This would definitely benefit the automotive industry as a whole."
Officially scrutinized by PKF Malaysia, this years' Carlist.my's Car of The Year Awards official prize sponsors is from Harman Kardon, JBL and A&S while official media partners are World of Buzz, Lobak Merah, and Noudou. Monster Energy is the official energy drink partner.
---
---
---
---
Comments