Carlist.my People's Choice Awards 2018 Returns- Vote And Stand A Chance To Win Prizes!
Auto News The much-awaited Carlist.my People's Choice Awards – Car of The Year is back for its fourth year consecutively to declare the 'cream of the crop' to key automotive brands once again.
Hosted by Carlist.my, Malaysia's No.1 car site with the largest network and most trusted online source for new and used cars, the Award has selected models with top marks from various major car manufacturers' to be voted by the public on their new monarch.
Consumers are able to place their vote for their favourite car in each category from now until the 11th of November. Voters will also stand a chance to win prizes of up to RM30, 000 from Harman Kardon, JBL and A&S.
18 star-studded categories are up for grabs this year such as The Best Hatch and Sedan in three size-categories (Compact, Mid-range, and Premium), Budget MPV, Mid-Range MPV, Premium MPV, Continental Tyre Premium Luxury Sedan, Crossover, SUV, Continental Tyre Premium SUV, Continental Tyre Aspirational Car, Pick-up, Green Car, and Budget Car.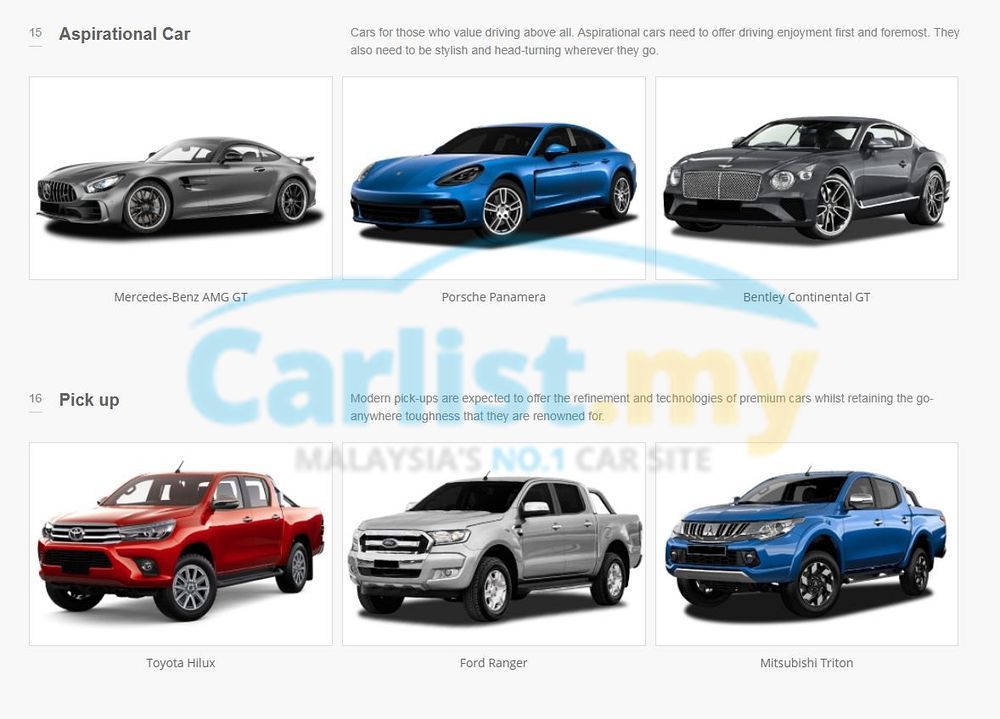 In addition to the People's Choice Award, Carlist.my will be introducing another award: Editors' Choice Awards - Car of The Year.
Finalist for the Editor's Choice Awards – Car of The Year is selected behind closed doors through a series of scoring system amongst the editor-cum-judges. The panel of experienced Carlist.my editors will be selecting the winners of this category from their perspective and criteria.
Hamish Stone, CEO of Carlist.my said "We're pleased with the last year's results and how it has helped with the car manufacturers' sales and revenue. Their effort and dedication to claim the top prize is well recognized by the general public."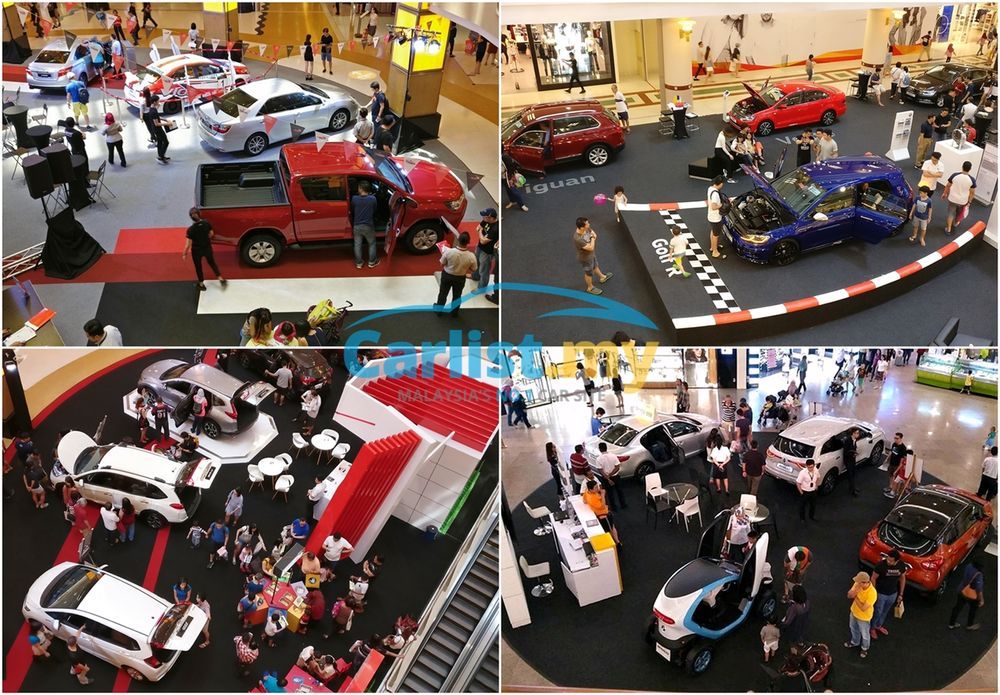 "We're expecting this year to be a lot tougher than last years' selection due to the tight competition from all of the car brands." he added.
He also added that Carlist.my hopes that this award program will help end consumers with their automotive choices and as much as providing the auto makers with better insights into what car buyers want.
PKF Malaysia is the official scrutineer for this years' Carlist.my People's Choice Awards – Car of the Year with Continental as the Official Tyre Partner. Official prize sponsors are Harman Kardon, JBL and A&S while Official Media Partners are SAYS, OhBulan and Viral Cham.
Announcement for both People's Choice Award and Editors' Choice Award winners will be officially revealed on November 16th via Carlist.my's social media pages and website.
---
---
---
---
Comments