CarTell Speedfest 2023 is coming on May 27th!
Auto News Calling petrolheads and car enthusiasts of all ages and walks of life, Carlist.my and Velocity Motor Show are proud (but mostly super excited) to announce: CarTell Speedfest 2023.
---
A much bigger, brasher, louder and more exciting expansion to last September's CarTell Track Attack Vol.I, you're not going to want to miss it!
Happening on May 27th, CarTell Speedfest will be a morning-to-midnight celebration of all things high speed, high revs, and automotive lifestyle at the North Paddock of Sepang International Circuit (SIC).
Returning with the same up-close, adrenaline pumping on-track action, CarTell Track Attack Vol.II will open the circuit to 100 cars for an 8-hour time attack orchestra of screaming engines only limited by the grit of their drivers, forming the centrepiece of CarTell Speedfest.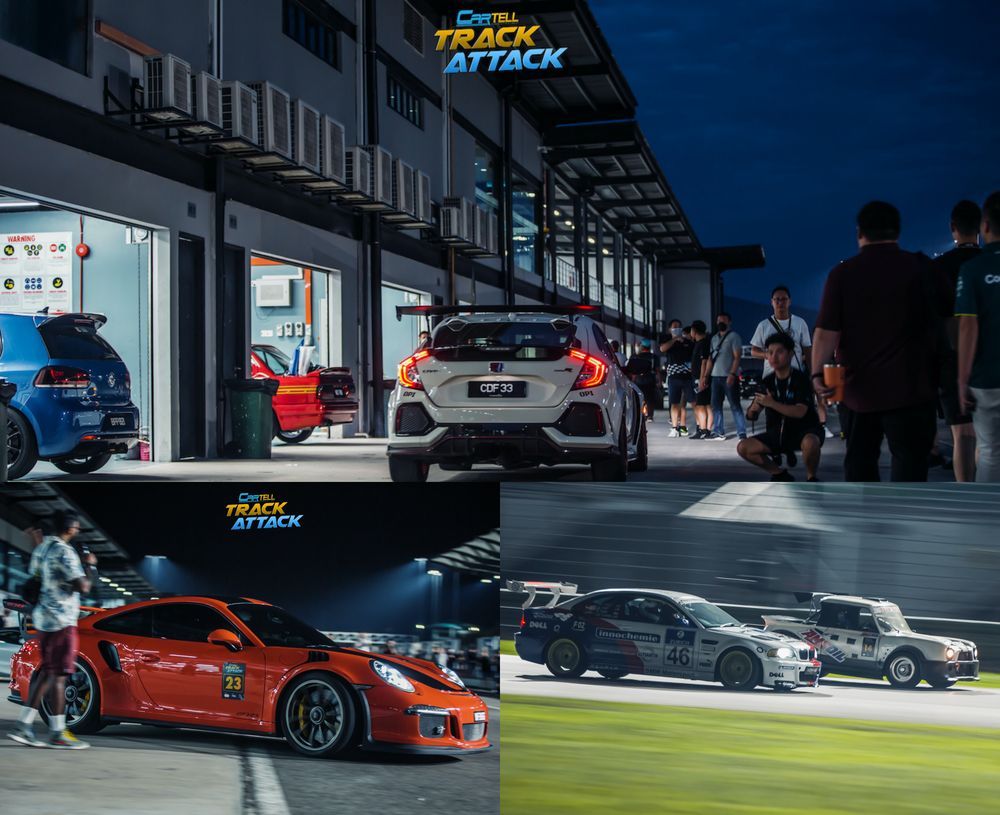 Just off the track, the Velocity Motor Show will be flexing their muscles to bring you an exhibition of some 200 of the finest modified and customised cars in the region for the public to admire.
The bass also will be pumping at a specialised Car Audio Competition section where the most extreme in-car sound systems will be blasting their beats for bragging rights and much more to keep the party rolling.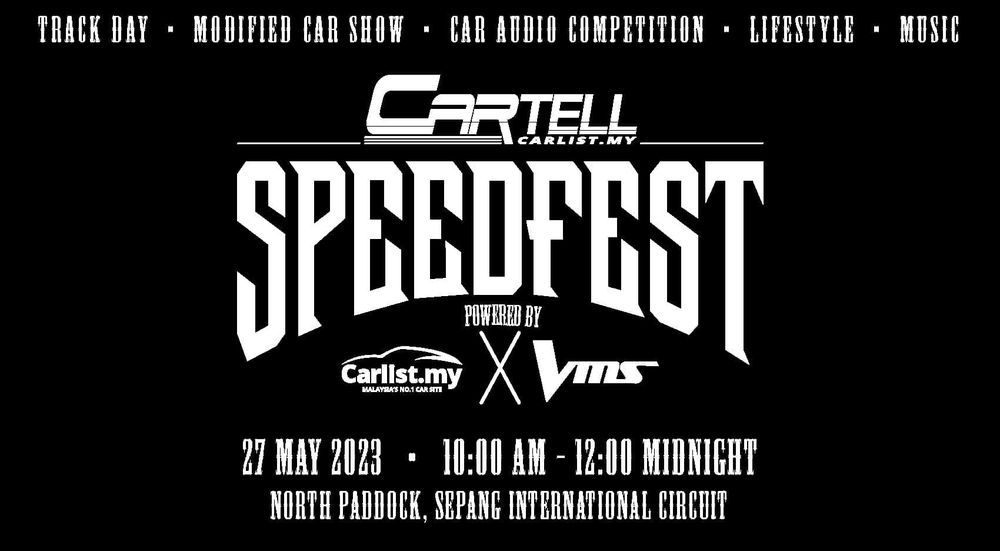 Alongside this there will be musical acts, a variety of exciting activities, prizes to be won, and so much more. Again, you won't want to miss what will be one of largest and most vibrant events on the Malaysian automotive calendar in 2023!
Of course, everyone is welcome to attend. More information, alongside the opening of registration for Track Attack Vol.II participants, will be coming a week from now, on March 8th. Stay tuned!
---
---
---
Comments