CES 2019: Toyota's Automated Driving Test Vehicle Upgraded To New Lexus LS Hybrid
Auto News Toyota will once again showcase their latest automated driving technology at the annual Consumer Electronics Show (CES) held in Las Vegas, USA.
This year, Toyota and Toyota Research Institute (TRI) will be introducing an all-new automated driving test vehicle, named the TRI-P4.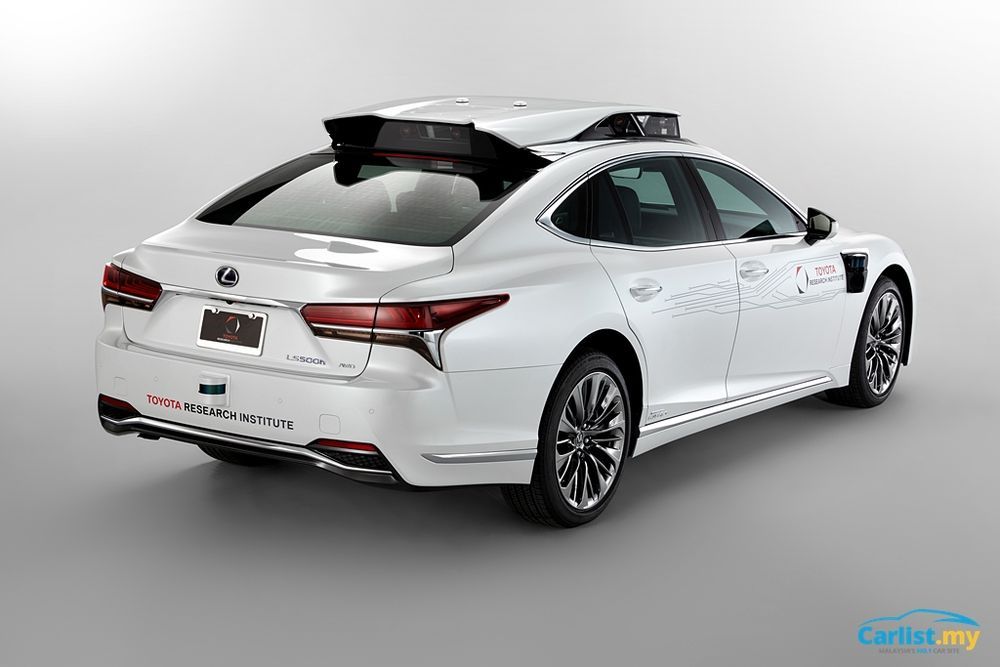 Using a Lexus LS 500h as the base vehicle, TRI-P4 adds two additional cameras to improve situational awareness on the sides and two new imaging sensors―one facing forward and one pointed to the rear―specifically designed for autonomous vehicles. The imaging sensors feature new chip technology with high dynamic range. The radar system has been optimized to improve the field of view, especially for close range detection around the vehicle perimeter.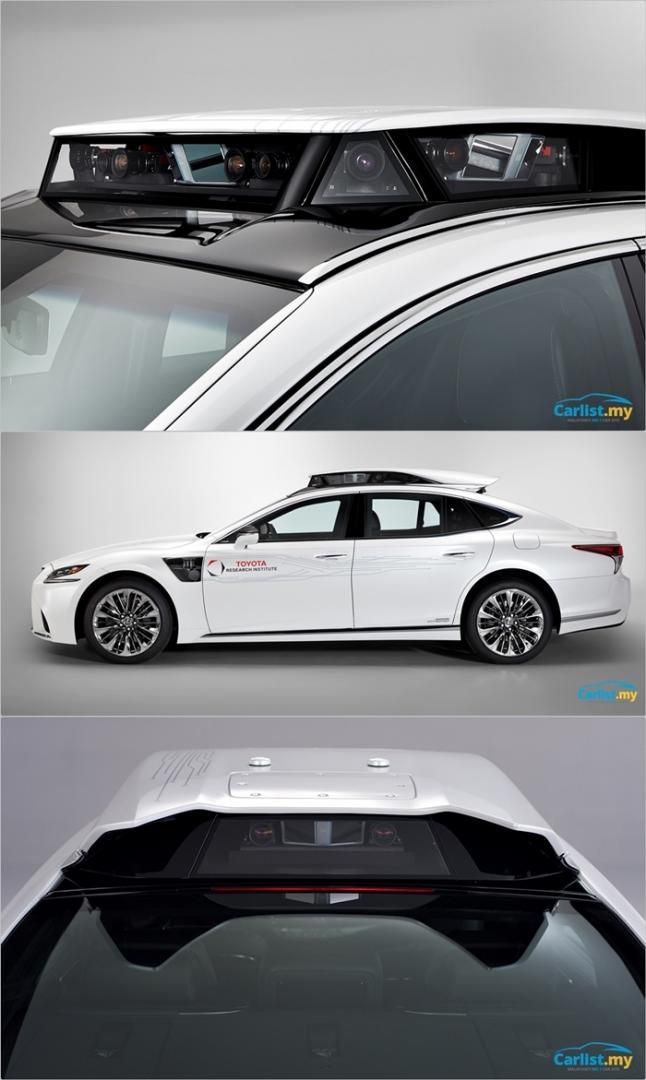 The LIDAR sensing system with eight scanning heads carries over from the previous test model, Platform 3.0, and morphs into the new vehicle design.
The computer power used to digest all the collected information and then send specific commands for vehicle direction has also been upgraded. The power supply is now directly taken from the hybrid traction batteries, with the 12V battery acting as a backup.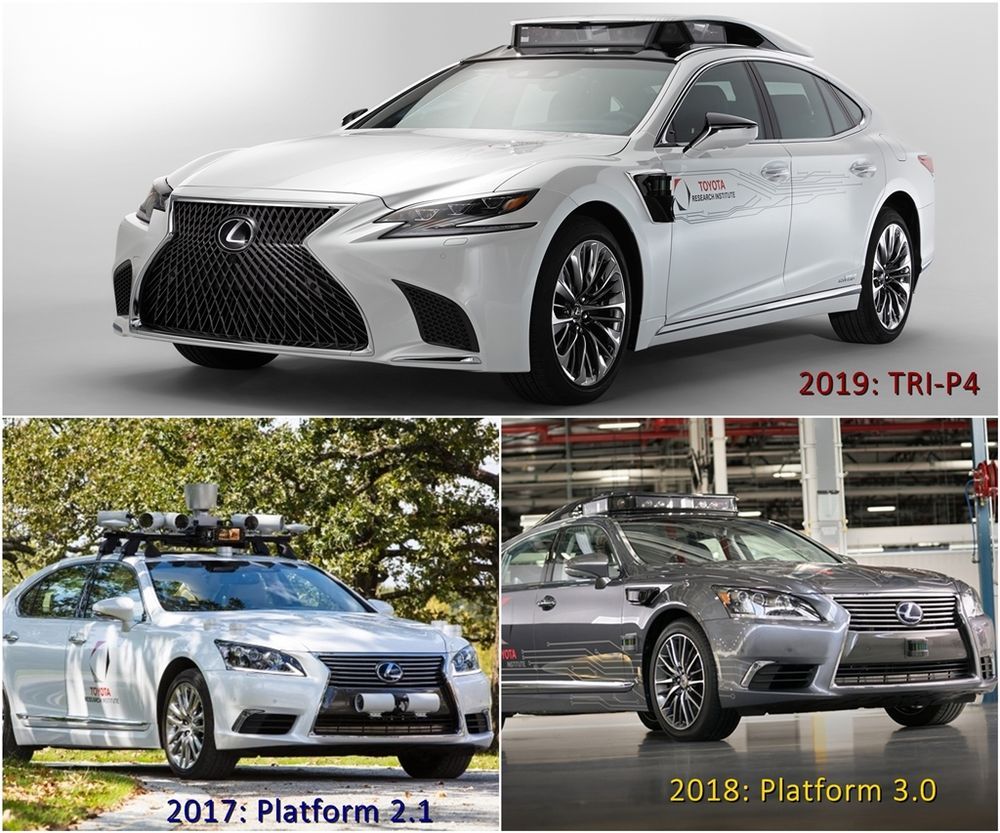 TRI is focusing on developing two different aspects of automated driving- the Guardian and the Chauffeur. As the name suggests, Guardian is designed to amplify human performance behind the wheel, not replace it. Since the start of automated driving research and development, Toyota has said that they have no intention of replacing the driver.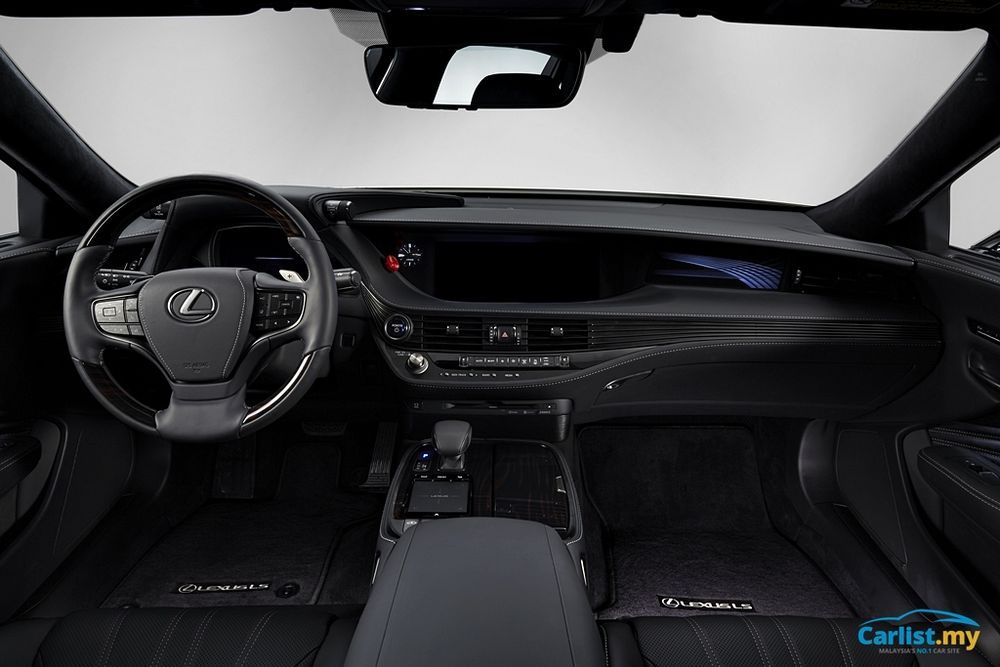 The concept of Chauffeur meanwhile focuses on full autonomy, where the human is essentially removed from the tasks of driving.
The all-new Lexus LS 500h uses a naturally aspirated V6 engine displacing 3.5 litres. Combined with power output from two electric motors, the hybrid system delivers a total of 354 horsepower.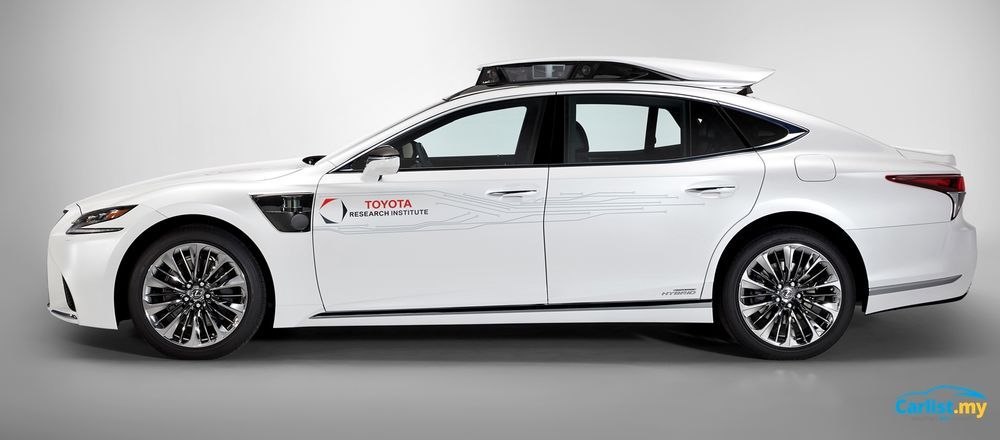 While the transmission in the LS 500h only has 4 forward gears, the hybrid system helps to fill in the spaces in between with a reduction gear that results in a 10-speed feel with no rubber-band effect during in-gear acceleration.
TRI plans to build a fleet of P4 vehicles beginning Spring 2019, at their Prototype Development Centre at Toyota Motor North America (TMNA) in Michigan, USA.
---
---
---
---
Comments