China Is Bringing Forward Level 6 Emission Standard (EU6) – Older Models Facing Problems
Auto News On top of a slowing car market, Chinese car dealers now have to deal with rising inventories of older models that don't meet the latest China 6 (similar to Euro 6) emission standards, which was unexpectedly brought forward by one year in many Chinese provinces and municipalities, reports this week's editorial column by Automotive News China's Yang Jian.
China's vehicle exhaust emission standards are issued jointly by the Ministry of Environmental Protection and the Standardization Administration of China. The plan states that the China 6 emission standard, which is a hybrid between the European Union's Euro 6 and USA's Tier 2 standard, will only be enforced in July 2020.
Many models currently on sale in China are engineered to meet the current China 5 standard, which came into force in July 2017 for petrol-powered cars and July 2018 for diesel ones.
At the same time, environmental protection is high on President Xi JinPing's agenda, who wants to see blue skies return to Chinese cities by 2020. Under the Blue Sky Protection initiative announced last year, President Xi has set an unprecedented target of cutting PM 2.5 (pollutants with diameter of 2.5 micrometers or less) in major Chinese cities by 18 percent by 2020 – something which has never been achieved by any city in the world.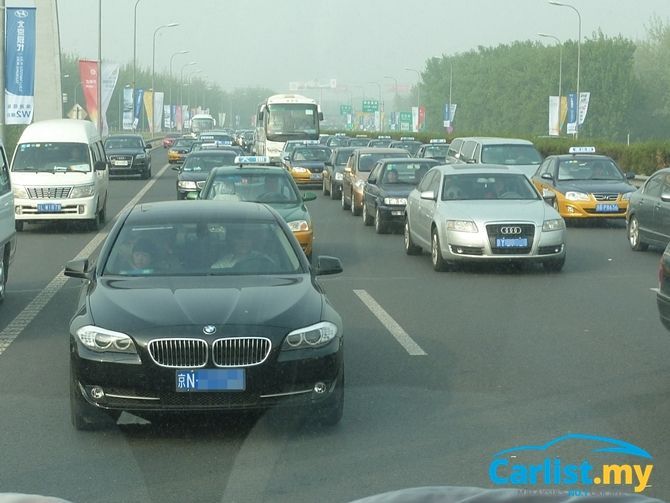 In typical Chinese fashion, Xi will be holding local municipalities accountable for any failure in meeting the targets.
As a result, half of China's provinces and municipalities have announced that they will be bringing forward implementation of the China 6 emission standard. The unexpected announcement means that cars that don't meet the China 6 standard cannot be registered, causing inventories to pile up.
Dealer groups are said to be appealing for a delay in the implementation.
This move is the latest in a series of developments that are making the Chinese car market extremely difficult for combustion engine cars. Already in all the top-6 largest Chinese cities – Beijing, Shanghai, Shenzhen, Tianjin, Hangzhou, and Guangzhou - registration of combustion cars are capped by monthly quota. Owners have to try their luck in a license plate lottery to register a new car, failing which they will have to try again in the following month. Electric vehicles however, are exempted.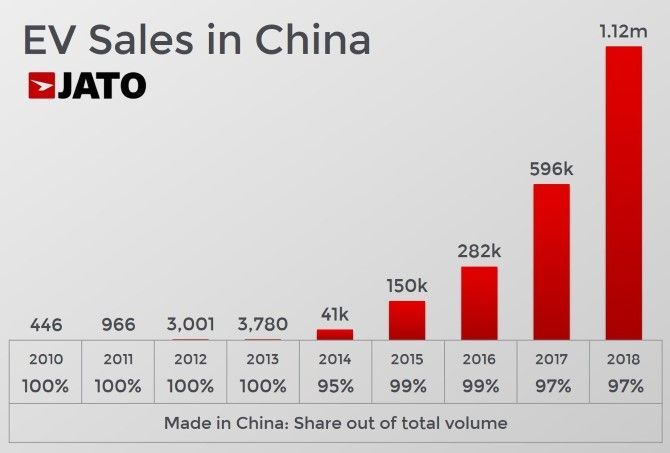 China is now the largest market for electric vehicles, with 1.12 million sold last year, a staggering 88 percent increase from the year before.
Beyond cars, China is also phasing out old coal-fired power plants and boilers. The country is now the world's largest market for photovoltaic solar panels.
---
---
---
---
Comments