China Should Now Shift Focus Towards Hydrogen Fuel-Cell Tech – Former Top Official
Auto News Realizing the short driving range and long charging time for electric vehicles (EVs), Wan Gang in his commentary published in a Chinese daily said China should now shift the focus towards developing EVs with hydrogen fuel-cell technology (FCEV).
In a report by Bloomberg, Wan, who is a Deputy Chairman of the Chinese People's Political Consultative Conference, said the benefits of FCEV include a long driving range, short refuelling time, as well as zero harmful emissions (FCEV just emits water). These factors are crucial in meeting the needs of long-distance buses, taxis, or urban logistics and long-haul transporters.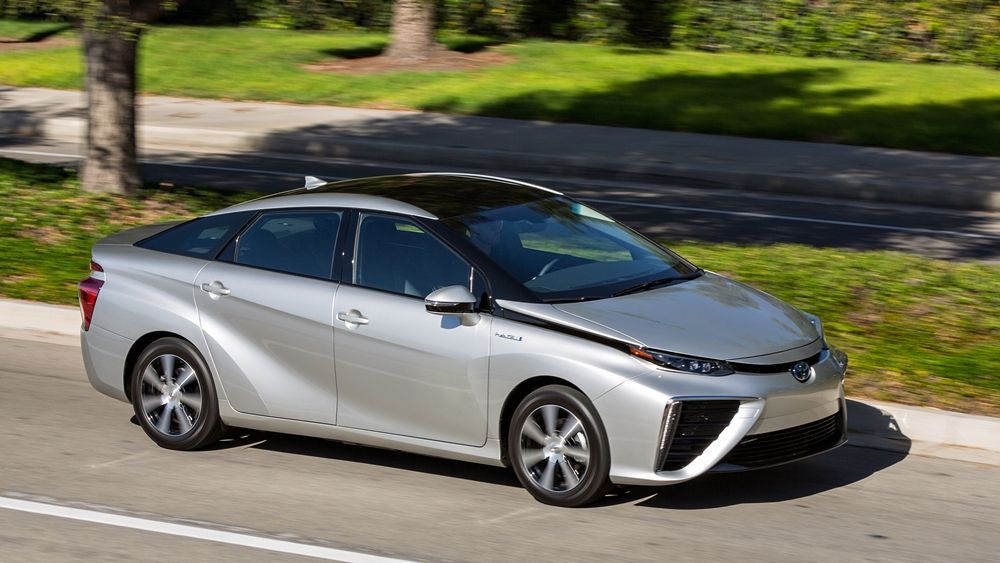 Wan is the former minister of science and technology and is known as the father of China's electric-car industry, guiding the country toward EVs starting about 20 years ago.
According to data by Statista, Chinese consumers bought a combined total of 579,000 units of EVs and plug-in hybrid electric vehicles (PHEV) last year, a figure that is ten times more than consumers in Japan, Germany, and even Norway.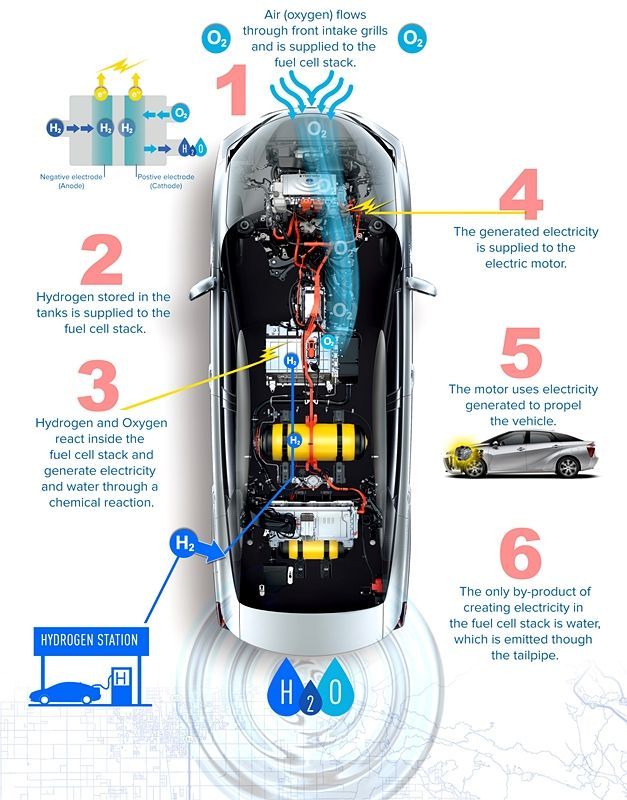 An FCEV is a vehicle that uses hydrogen gas as fuel to generate electric energy for moving the vehicle. The hydrogen gas reacts with oxygen from the atmosphere in the fuel-cell stack to generate electricity, with only water vapour as emission.
Back in November 2017, Toyota reported that there are only five hydrogen stations in China which are centred in the metropolitan regions and the company added a sixth in Changshu.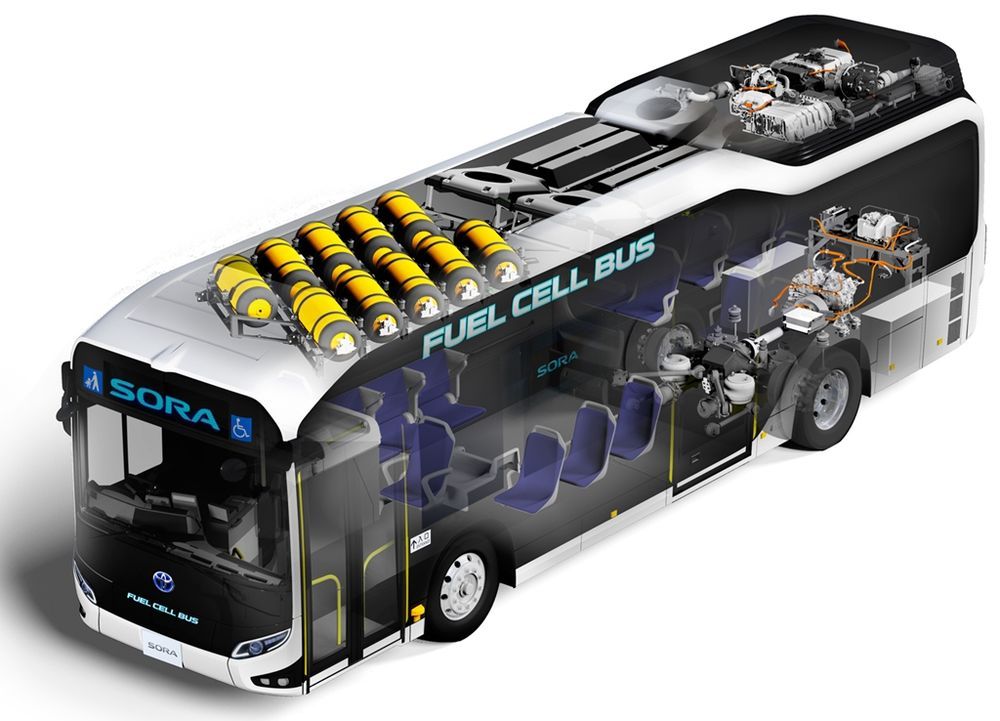 In conjunction with the new Changshu hydrogen filling station, Toyota also began a three-year verification-test program that uses the Mirai FCEV and has expanded the scope of feasibility studies to include commercial vehicles such as buses.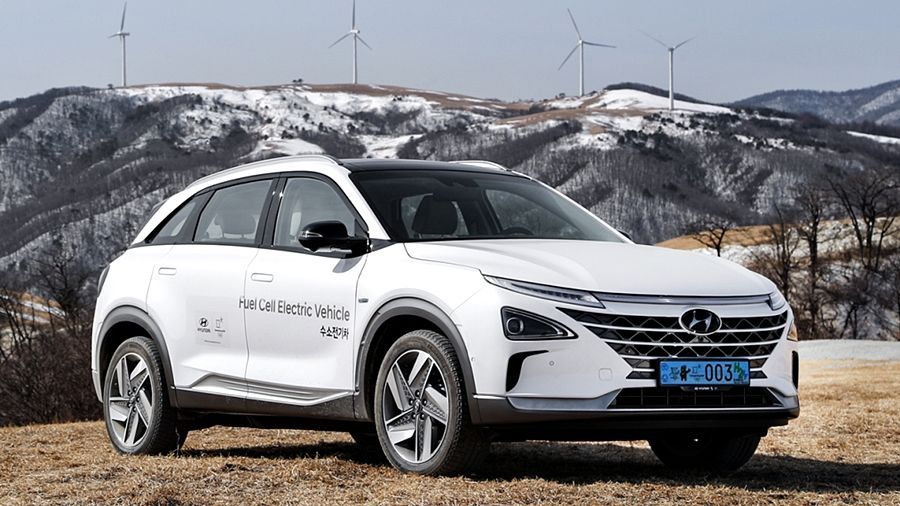 Hyundai, meanwhile, has been actively improving and enhancing the hydrogen fuel-cell technology. With the availability of their ix35/Tucson FCEV since 2013, Hyundai is the world's first automaker to mass-produce fuel-cell vehicles.
The 4-seater Toyota Mirai has a range of over 500 kilometres while the larger Hyundai Nexo has a range of about 660 kilometres. Both vehicles require just five minutes for hydrogen gas refuelling.
---
---
---
---
Comments