COVID-19 And The Rise Of EVs May Have Just Spelled The End Of The Oil Era
Insights The current growth of Battery Electric Vehicles (BEVs), the infamous Dieselgate saga, and most recently the COVID-19 pandemic; three somewhat unrelated but pivotal events in history that now might form the final nail in the coffin for the oil industry.
---
Moreover, even the Organisation of the Petroleum Exporting Countries or OPEC is also waking up to this new reality.
MalayMail reports, in quoting an article by Reuters that despite global economies restarting and demand for oil resuming – the long-term effects of the pandemic to global travel might have been the tipping point before a sustained decline for the industry in its entirety in the coming years.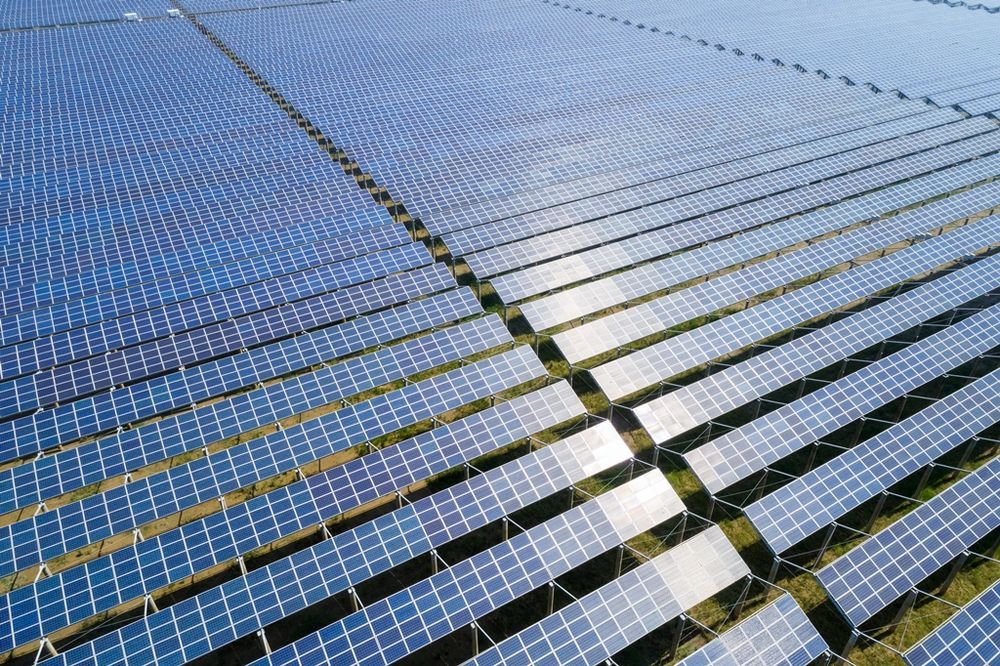 While the pandemic drove down demand (dropping oil prices to USD 16 a barrel), a far cry from just 12 years ago when a barrel cost USD 145 at its heights. However it's not just the pandemic, the shift from internal combustion (IC) to electric vehicles and the switch to more sustainable forms of energy would be that long-lasting paradigm shift that will ensure the continued drop in demand.
In 2019, the world consumed 99.7 million barrels per day (bpd), OPEC forecasted a rise to 101 million bpd this year, however as lockdowns around the world halted personal travel and grounded flights – demand has been slashed, prompting OPEC to revise its forecast to 91 million bpd, 2021 is largely expected to be no better than 2019.
Analysts, oil companies, and oil-producing nations have long tried to predict the "Peak Oil" point, the point of which global oil demand will permanently pass a threshold before it begins a slow and sustained decline.
It would seem, that COVID-19 has had a lasting change in customer behaviour, leading some experts to believe that even if COVID-19 didn't single-handedly cause Peak Oil, it might have just fast-forwarded it.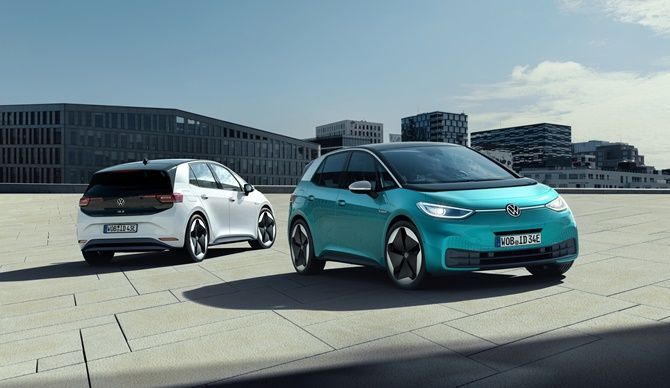 Dieselgate, on the other hand, prompted tighter enforcement from governments leading to another major shift in consumer behaviour- prompting car buyers to turn away from diesel and conventional IC cars to hybrids, plug-in hybrids (PHEV) and full-electric vehicles.
Alternative fuel forms are also influencing the consumption of oil. As the global energy mix starts to include electricity, biofuel, and even nuclear, dependence on oil will steadily reduce further fuelling its decline.
This is why, besides more cars making it onto the roads everyday, increased air travel fuelled by tourism and business, and increased petrochemical products – global consumption of oil had steadily dropped from 40 percent in 1994 to 33 percent last year. The International Air Transport Association (IATA) expects the aviation and air travel industry to recover to pre-2020 levels only in 2023.
Asan Qabazard, Opec's head of research from 2006 to 2013 added, "(The) possibility exists in the minds of all the key players" that consumption might never fully recover.
"I don't think it will go higher than 110 million barrels per day by the 2040s. This is permanent demand destruction."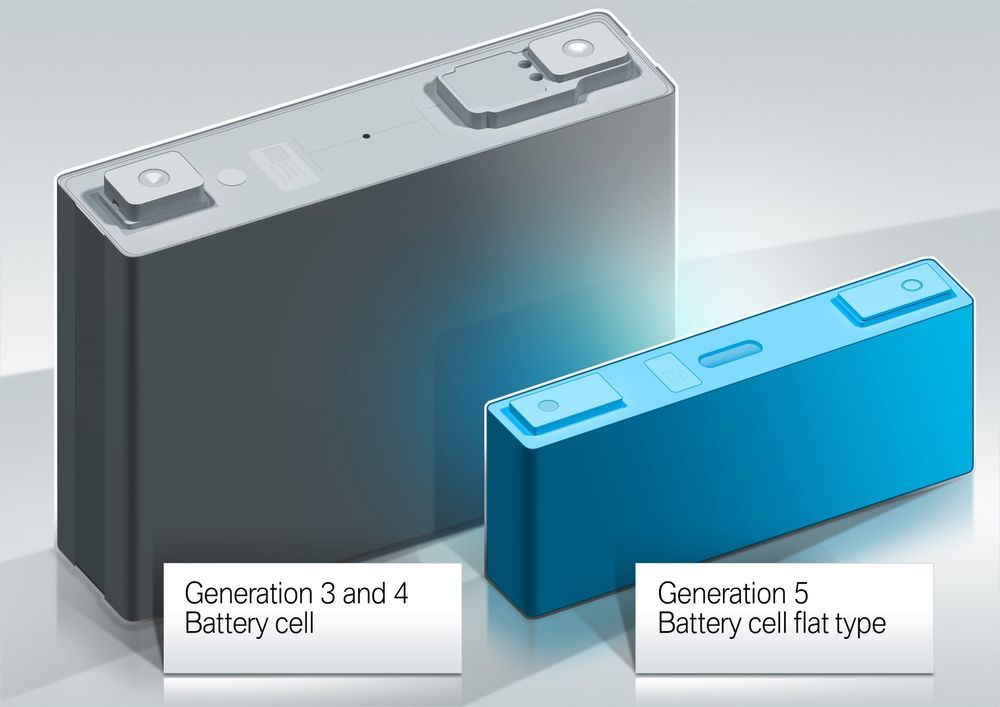 This then puts a heavy responsibility on carmakers to adapt to changing consumer patterns and spearhead the shift to more sustainably powered vehicles – and for the most part, the automotive industry has led the charge with billions poured into battery technology and charging infrastructure, and the salvo of new EV models coming to market.
Back home, we also had a spark of hope, when exactly one year to the day, it was announced that a private firm was planning to invest RM5 Billion in an electric vehicle project based in Negeri Sembilan.
The Star reported its chairman Tan Sri Dr Kamal Salih adding, "MIER has been tasked by Elenvi and the investor to conduct a feasibility study and business, investment and financial plan which will be presented to the Prime Minister for his consideration."
However, little has materialised or been announced by MIER since. In addition, with the changing of the ruling coalition of the country, it is uncertain if the Malaysian EV car will ever see the light of day.
---
---
---
---
Comments