Crazy Money For A Honda Civic EK9 – The RM 303,480 Example
Insights Hondas go for some pretty insane money, but lately we've seen some ridiculous pricing – especially for the rare Type R variants.
---
When it comes to collecting cars, you think of items like classic Porsches and Ferraris, or perhaps even the odd Alfa Romeo. With the exception of top-tier Japanese performance cars from the 90s – the Toyota Supra, Honda NSX, Nissan GT-R and so on – you don't expect Japanese models to command much money in the second hand market, or for there to be much of a following.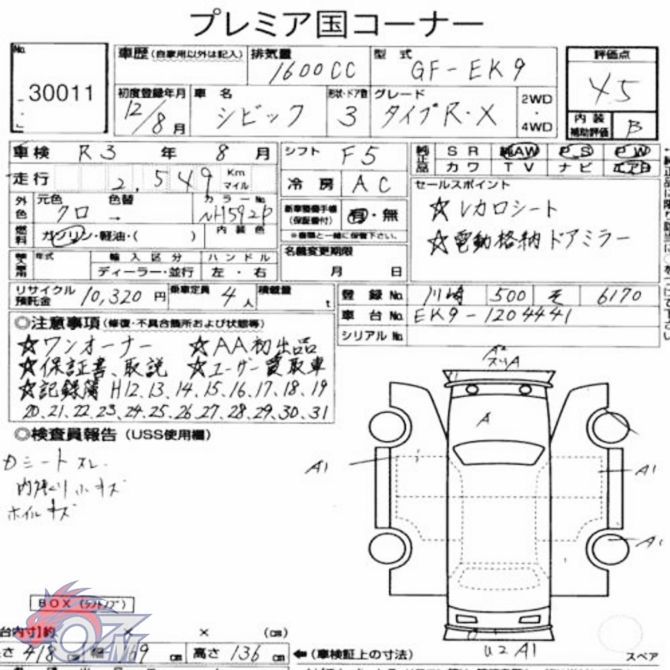 And that's where you're dead wrong, because Honda models seem to be the most highly sought after vehicles and the highest priced vehicles when it comes to those kept in great condition. Even the parts for Honda models command extremely high prices, and that's before we delve into specialty aftermarket components. Expect to pay five figures for a special Spoon Sports instrument cluster with a tachometer that runs to over 10,000 rpm.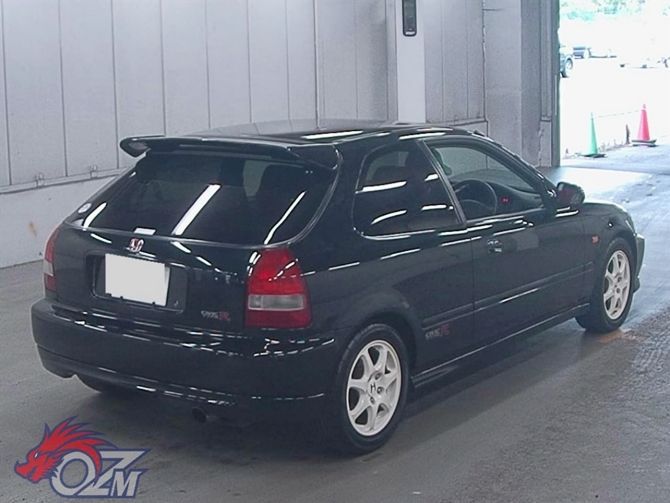 The latest bit of news to break is the story of a Honda Civic EK9 Type R that went for a staggering JPY 7,640,000 – or RM 303,480. That is absolutely mental money, considering these cars go for between RM 100,000 to RM 150,000 for a really clean example on our home shores. The majority of the EK-generation Hondas that you see here are base models that have been converted, hence why their prices hold at between RM 30,000 to RM 60,000.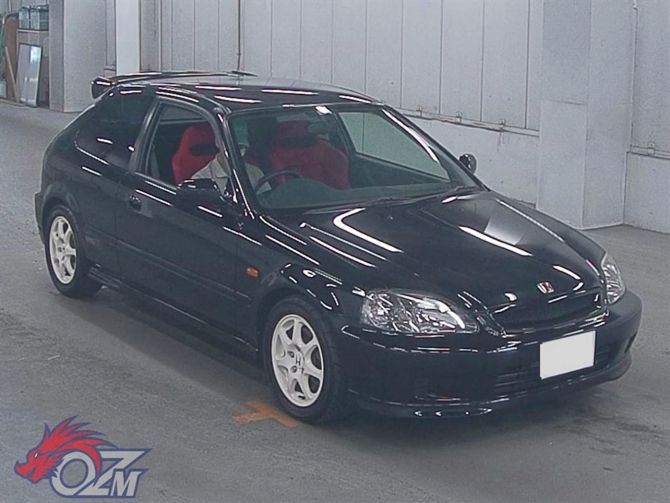 This particular example commanded such an exceptionally high price because of the condition. It was naturally at a Japanese auction – perhaps one of the few places you can find a truly unmolested example – and had only racked up 2,549 kilometres of usage over the 20 odd years of its lifespan. The interior looks amazingly immaculate, and while the paint could use a little bit of a polish and wax, it looks otherwise intact.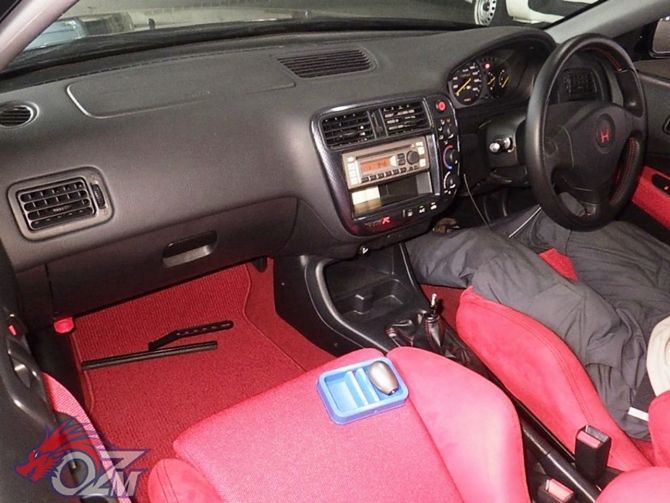 We're not saying you should start buying up Hondas to hoard and hope for price explosions in the next few years, but there is definitely value in owning or driving one of these models at some point in your life. Hondas of the 90s and earlier possess some truly amazing ride and handling qualities thanks to their unique, and fairly complex, suspension geometry and chassis design. It is something that is mind boggling even by today's standards, and if you can brave the cost of ownership you will be rewarded for your perseverance and patience.
---
---
---
---
Comments