Dapat Kelulusan i-Sinar - Untuk Beli Kereta Ke?
Auto News Tidak dapat dinafikan yang impak daripada pandemik COVID-19 ini masih dirasai ramai sehingga ke hari ini tapi bagi segolongan rakyat Malaysia, sudah ada yang ingin memanfaatkan kelulusan daripada i-Sinar untuk membeli kereta baru.
---
Program i-Sinar oleh Kumpulan Wang Simpanan Pekerja (KWSP) bertujuan meringankan beban aliran tunai bagi kita yang amat terkesan akibat pandemik ini serta memenuhi keperluan keluarga dalam menghadapi masa yang sukar ini.
Akan tetapi, di dalam sekurang-kurangnya dua group Facebook, si penulis terjumpa ahli group dengan posting mencari kereta setelah lulusnya permohonan i-Sinar mereka.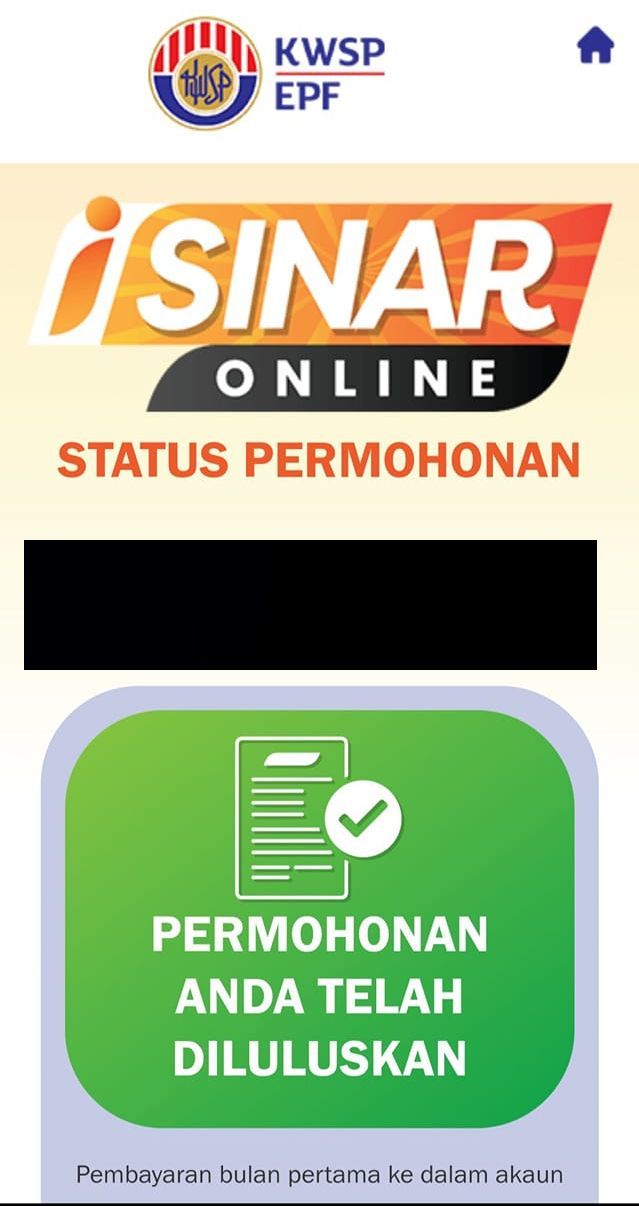 Bagi saudara ini katanya, Alhamdulillah rezeki tuhan nak bagi... Misi mencari E36 manual below 15k OTR 2.0 / 2.5
Saudara ini turut menjelaskan di bahagian komen yang dia tidak menyangka pun akan lulus permohonan beliau.
Di sini kita bukanlah pakar kewangan mahupun ekonomi tetapi bukankah lebih bijak jika duit itu dilaburkan atau disimpan untuk kegunaan esok hari? Siapa tahu sampai bila kegawatan ekonomi ini akan berlangsung?
Malangnya sentimen ini bukan terhad kepada satu group ini sahaja, malah di group menjual/ membeli kereta yang lain jugak sama.
End of the day, tepuk dada, tanya selera tapi jangan gelojoh hari ini hanya untuk berlapar esok. Kereta ini satu liabiliti dan ianya mungkin pelik kepada anda mendengar ini daripada sebuah laman automotif yang juga menjual kereta tetapi kita juga pemilik dan peminat kereta. Last-last beli sadai pun tak guna jugak kan?
Kalau memang nak beli tu, then at least ikut petua ini daripada rakan sejawat saya.
---
---
---
Related News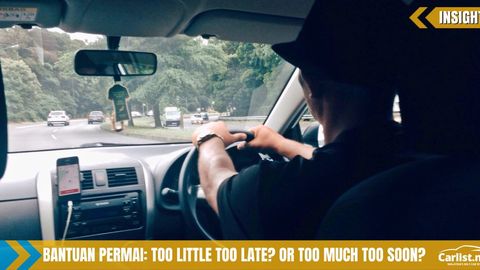 Auto News
In a special address, Prime Minister Tan Sri Muhyiddin Yassin has outlined an economic relief package dubbed Perlindungan Ekonomi dan Rakyat ...
---
Comments