Bantuan PERMAI: Aid For Ride-Hailing, Taxi, and Bus Operators – But For How Long?
Auto News In a special address, Prime Minister Tan Sri Muhyiddin Yassin has outlined an economic relief package dubbed Perlindungan Ekonomi dan Rakyat Malaysia or PERMAI, to help individuals and certain business sectors weather the economic stresses caused by the COVID-19 pandemic.
---
The PERMAI relief package concentrates a further RM15 Billion towards three central objectives:
Fighting the COVID-19 pandemic
Preserving the rakyat's livelihoods
Supporting businesses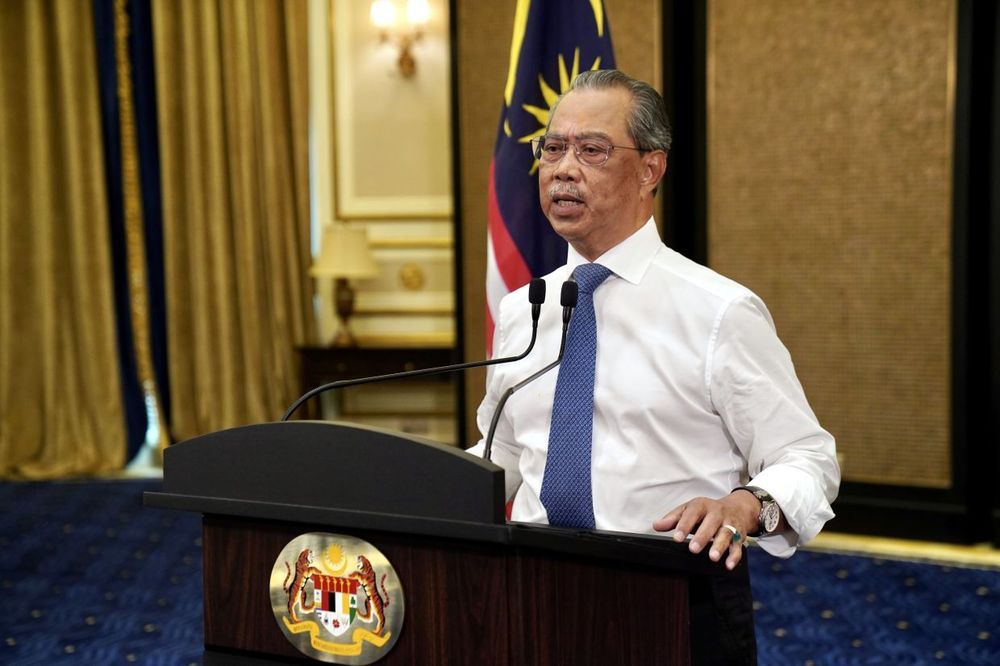 Image credit: TheStar
The relief package focusses mainly on the healthcare sectors, but also extends on previous packages such as the PRIHATIN and i-SINAR KWSP, as well as targeted loan moratoriums for individuals who have lost a portion or all their income.
The latest PERMAI initiative adds the following relief in addition to the Bantuan Prihatin Nasional (BPN) first announced last year. The BPN allocated an RM500 one-off payment for over 68,000 ride-hailing drivers, whereas bus and taxi drivers were offered a one-time payment of RM600.
PERMAI now adds the following:
One-time payment of RM500 for approximately 118,000 taxi drivers, school bus operators, tour bus operators, rental car operators, and well as ride-hailing drivers.
Tourist guides to receive a similar RM500 one-time payment
Sales and Excise duty exemption for transfer, disposal, and private use of taxis for vehicles owned for now changed to a minimum of five years, down from the previous seven years period.
Finally, the Bus and Taxi Hire Purchase Rehabilitation Scheme. Under this scheme, a 50 percent guarantee on loans will be provided for selected buses such as sightseeing buses and taxis from hire purchase and leasing companies. With this, bus and taxi operators can restructure their loans as well as take advantage of a 12-month moratorium period and lower monthly repayments.
While we applaud the government and its initiatives to provide relief for the transportation sectors hit the worst by the pandemic, we also wonder if the aid packages are a telling signal that the government payout signals a much longer period for the MCO, even beyond February 4?
The first of such payouts happened between April to June last year, which allocated RM60 million towards a one-time payment of RM500 for 120,000 ride-hailing drivers across the country. However, that MCO and its longer-term effects lasted closer to six months, so will this round of initiatives be enough to keep the transport industry afloat, as its central objectives state?
Image credit: TheStar
Granted there are lesser restrictions in terms of business, but the aid package valued at RM15 Billion would have us believe the government is buckling down the hatches for a period longer than 3 weeks.
Updated:
As we wrote this, we now know that the MCO will cover all states excluding Sarawak, bringing to light the gravity of the cases across the country and why we must all play our part in combating the effects of the pandemic.



For more latest car news, reviews, car buying guides and videos visit us at Carlist.my Auto News.
Check out all the best new & used car deals in Malaysia at Carlist.my.
Sell your car fast with the best offer? Visit us at CarlistBid.my.
Get your latest new car promotion here also.
---
---
---
---
Comments