Divorced From Proton, Suzuki Joins Forces With Toyota
Auto News As a follow-up of the initial announcement back in February 2017, Toyota and Suzuki detailed their new collaborations plans.
Part of the new collaboration work will see Suzuki leveraging on Toyota's know-how in hybrid technology and vehicles. As such, Toyota will be supplying its Toyota Hybrid System to Suzuki for the global market.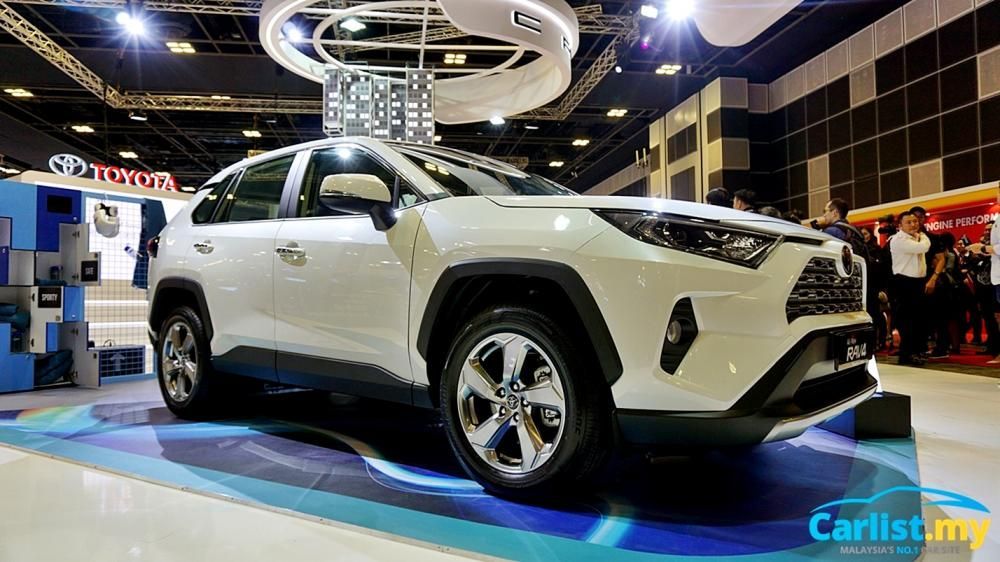 In addition to that, Toyota will also be supplying Suzuki with two new electrified vehicles based on the RAV4 and Corolla Wagon for the latter to sell in Europe.
Suzuki will also benefit from Toyota's expertise in hybrid technologies as Toyota will supply Suzuki with hybrid systems in India.
Toyota will also benefit from Suzuki's knowledge in compact vehicles, as Suzuki will be supplying Toyota with the Ciaz and Ertiga platform for the latter to sell in India. Toyota will also utilize Suzuki's engines for compact vehicles sold in Europe.
On top of that, Suzuki will also supply Toyota with Indian-assembled vehicles, including the Baleno, Vitara Brezza, Ciaz, and Ertiga for the latter to sell in Africa.
Last but not least, both companies will jointly develop a Toyota C-segment MPV which will be sold by Suzuki in India, while Suzuki will have access to assemble the Vitara Brezza at the Toyota Kirloskar Motor production facility in India from 2022.
Closer to home, Suzuki's partnership has ended and production of the Proton Ertiga will cease once the committed volumes are met.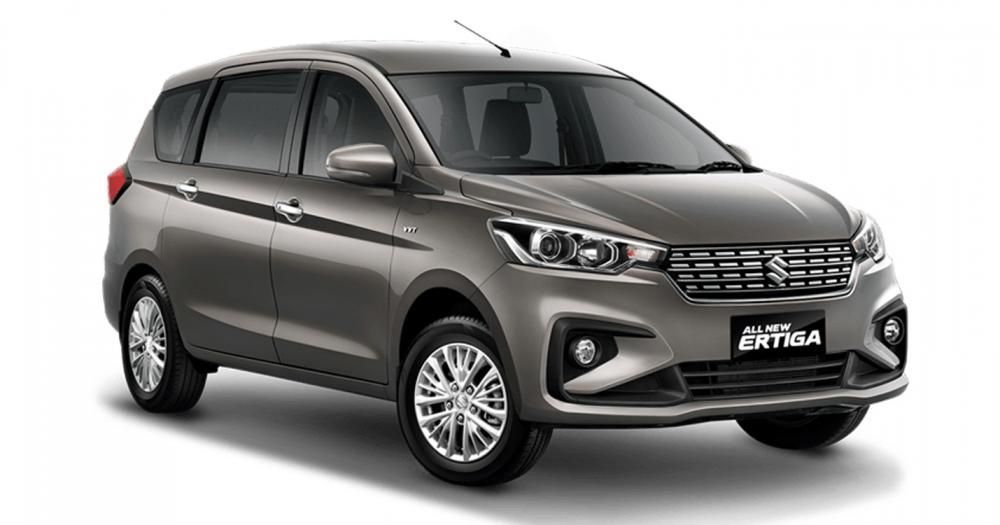 Toyota's President Akio Toyoda said, "Through our new agreement, we look forward to the wider use of hybrid technologies, not only in India and Europe, but around the world. At the same time, we believe that the expansion of our business partnership with Suzuki―from the mutual supply of vehicles and powertrains to the domains of development and production―will help give us the competitive edge we will need to survive this once-in-a-century period of profound transformation. We intend to strengthen the competitiveness of both our companies by applying our strong points and learning from each other."
Suzuki Chairman Osamu Suzuki said, "At the time we announced our scope of cooperation in May last year, I spoke that we will strive for success globally. I have seen progress in the partnership since then, and it is my pleasure to be able to make this announcement today regarding the status of partnership on a global basis, including Europe and Africa. In addition, we appreciate the kind offer from Toyota to let us make use of their hybrid technology. We will continue our utmost efforts."
---
---
---
---
Comments