Feature: Shared Technology – Getting Help Vs Going It Alone
Insights The automotive industry is a very cost-intensive business. Development costs for a new vehicle from ground up, even a basic one, typically run into hundreds of millions, sometimes billions. There are thousands of individual components in one automobile, and each component requires meticulous fine-tuning to produce a cohesive well-honed vehicle to put on the road.
Little wonder therefore, that car makers occasionally set on-market rivalry aside to pool their resources together to jointly develop components, platforms, and sometimes even whole vehicles. Additionally, the rise of large scale automotive component manufacturers such as Bosch, Continental, and ZF allow a large degree of commonized parts between different brands.
The obvious reason why car makers share platforms across multiple models is none other than cost. Greater volume equals faster recuperation of developmental cost, consequently lowering the cost of each vehicle produced.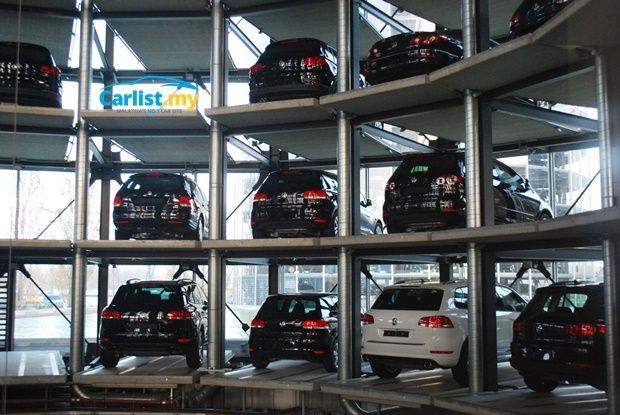 Automotive suppliers are also keener to give more competitive parts costing with greater commitment of volume. Put yourself in a supplier's shoes: Car Maker A commits to take a million units of a certain part every year, Car Maker B can only muster a hundred thousand for the same component – who are you likely to prioritize and give a more competitive price?
The automotive industry is extremely intertwined; collaboration between car makers as well as shared hardware between multiple vehicle models are more commonly practiced than the layman might imagine.
Depending on the capabilities and projected volume of a given vehicle model undergoing development, car makers always have to weigh between engineering its own design from ground up, cooperating with another car maker, or buy off an existing design.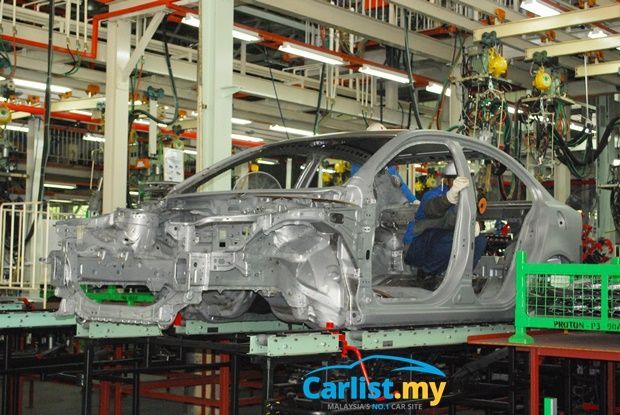 Car makers also often mix and match the three approaches along the way; they may develop their own in-house platform and design, plonk in an engine developed in collaboration with another car maker, and buy a ready-made third party transmission, all which are then integrated into one package. The possibilities are endless, but are often dictated by cost and other pragmatic concerns.
An in-house design from ground up is cost and labour intensive, but the car maker has the benefit of owning the design and adjusting parameters as it sees fit. Third-party-sourced hardware is cheaper in the immediate term, but incurs the continuous cost of royalties for an outsider-owned design. Typically, car makers will opt to develop high volume sellers on their own, but it is sometimes more pragmatic to use outsourced or joint venture designs for smaller volume models.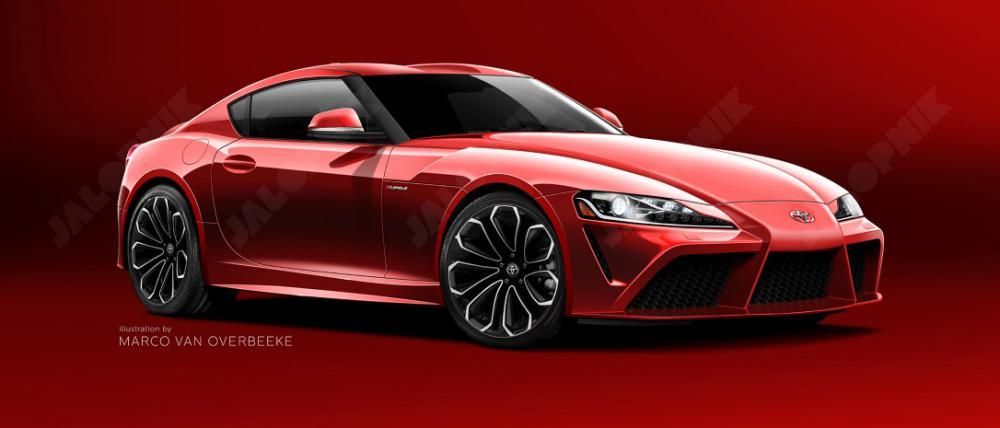 Toyota and BMW are two notable examples. These two are among the biggest players in the automotive game, each with their own unique range of vehicles covering a wide range of segments. Yet, the two giants are not hesitating to join hands and work together on a sports car project that is set to yield the next-generation Supra and a replacement model for the Z4.
Closer to home, Proton's range of cars launched in 2016 notably consisted of four new models each underpinned by separate platforms – a huge undertaking for a car maker of any siz, one which Proton is able to pull off by using a combination of homegrown and imported technology.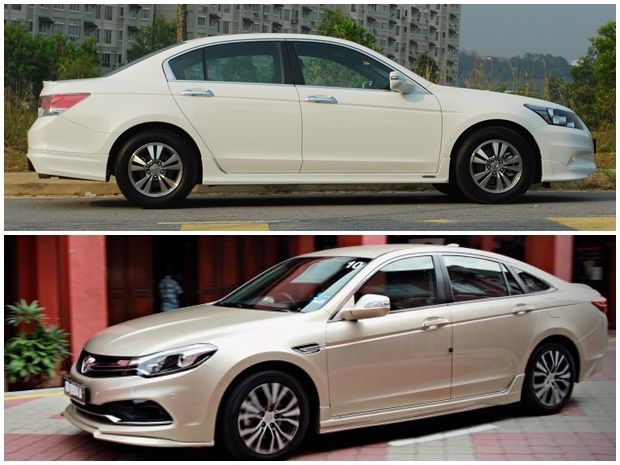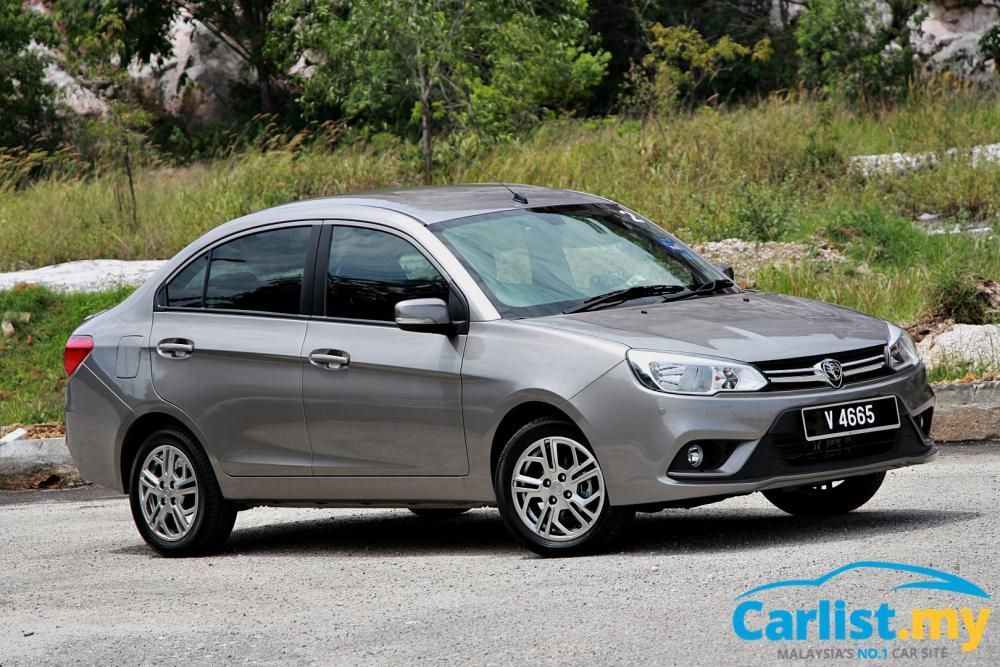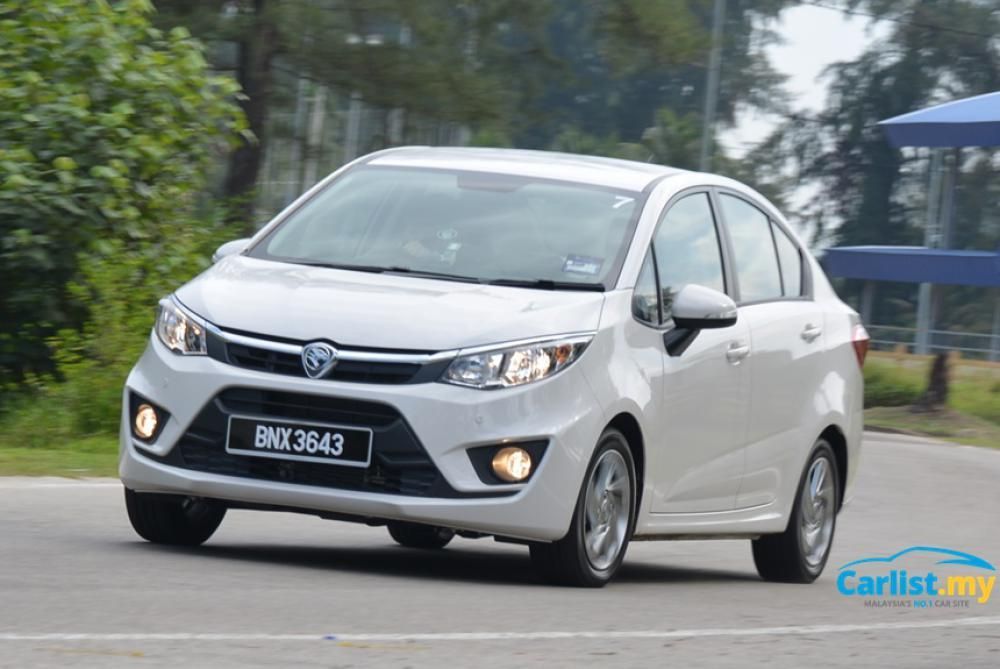 Whilst the high volume Persona and Saga are fully in-house products, the range-topping Perdana is based on the proven eighth-generation Honda Accord platform. The final piece of the four-model puzzle will be the Ertiga, a compact MPV from Suzuki that is also sold in India and Indonesia. The Ertiga itself is based on a raised and extended version of the Suzuki Swift's platform thus leveraging on Suzuki's expertise with small-sized vehicles.
For car makers, the approach of either developing a fully in-house product or collaborating with a rival each has its own merits. We do argue that each car maker should have its range of in-house products to forge its own brand identity, but perhaps the more important question is whether the vehicles produced ultimately meets the needs of its target buyers.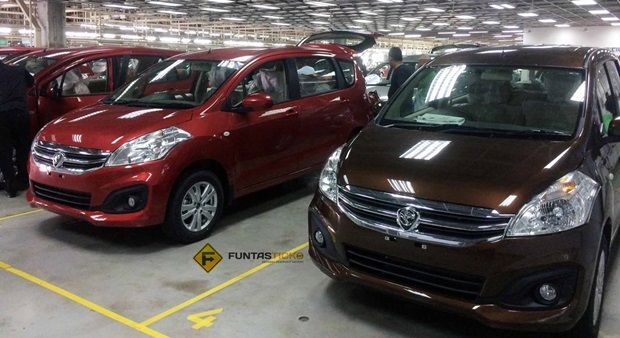 Follow this link for other examples of collaboration between car makers: Feature: Shared Technology - Eight Examples Of Car Makers Working Together
---
---
---
Related News Insights
To offset the high costs of developing an automobile, car makers often pool their resources to share common components or even join hands to develop ...
---
Comments