Feature: Shared Technology – Eight Examples Of Car Makers Working Together
Insights To offset the high costs of developing an automobile, car makers often pool their resources to share common components or even join hands to develop entire vehicles together.
The first part of our 'Shared Technology' series of articles has dived into why car makers work together; here, we present eight examples of them actually doing so:
1. Chrysler, Mitsubishi, Hyundai – GEMA Engine Alliance:
Formed in 2002, the Global Engine Manufacturing Alliance was a three-way joint-venture between Chrysler, Mitsubishi Motors, and Hyundai. The three car makers shared common aluminium engine block designs for the 1.8-, 2.0-, and 2.4-litre engines, although each had their own unique internals. The alliance ended in 2009 when Chrysler bought off both Mitsubishi and Hyundai's shares of the venture. The engines spawned by this venture continue to live on, however – Mitsubishi still produces the 4B series engines, although Hyundai is gradually retiring its Theta engine family.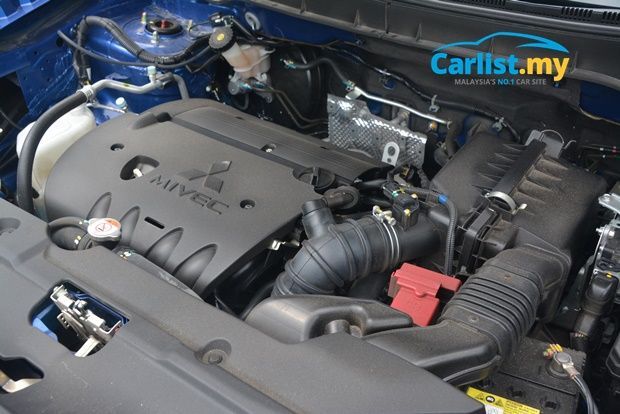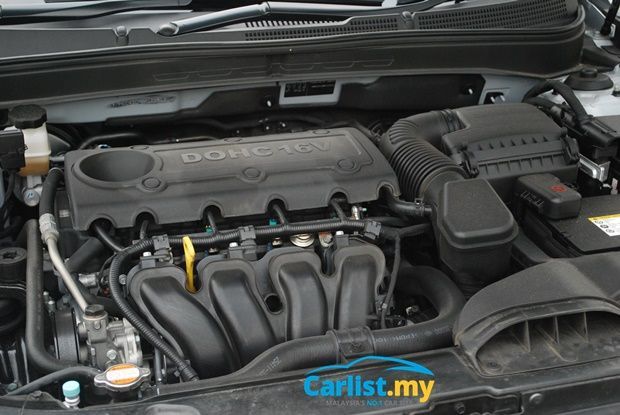 2. GM-Ford Transmission Partnership:
GM and Ford came together in 2002 to begin working on a 6-speed automatic transmission for transverse installation. Today, that transmission is found in a wide range of models from both companies. In Malaysia, we see it in the Ford Mondeo, Ford S-Max, Ford Kuga, Ford Focus, Chevrolet Cruze, and Chevrolet Malibu. More recently, the two giants announced that they will work together again, this time to come up with a 10-speed longitudinally-mounted automatic transmission for RWD vehicles such as the Mustang and Corvette.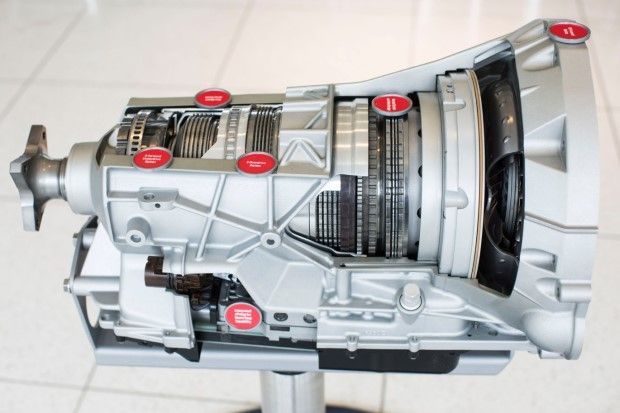 3. Mercedes-Benz X-Class Pick-Up – A Nissan Navara Underneath:
The Renault-Nissan Alliance and Daimler began a strategic cooperation in 2010. The two companies have already begun sharing a number of powertrains across their model line-ups, but perhaps the brightest symbol of their union is the new X-Class pick-up from Mercedes-Benz developed using the Nissan NP300 Navara platform, which also forms the basis of the Renault Alaskan. Going the other way, Mercedes-Benz has also provided its MFA platform for Infiniti to develop its Q30 hatchback and QX30 crossover.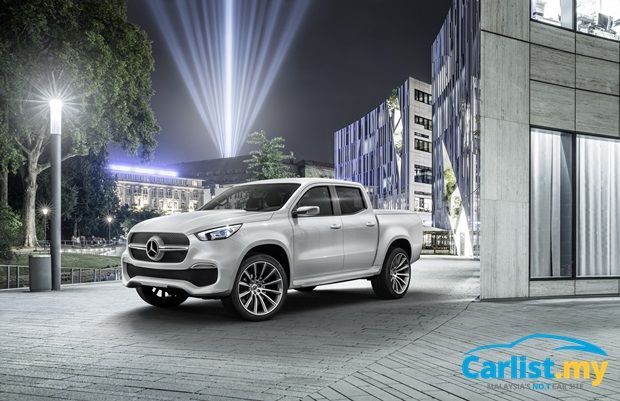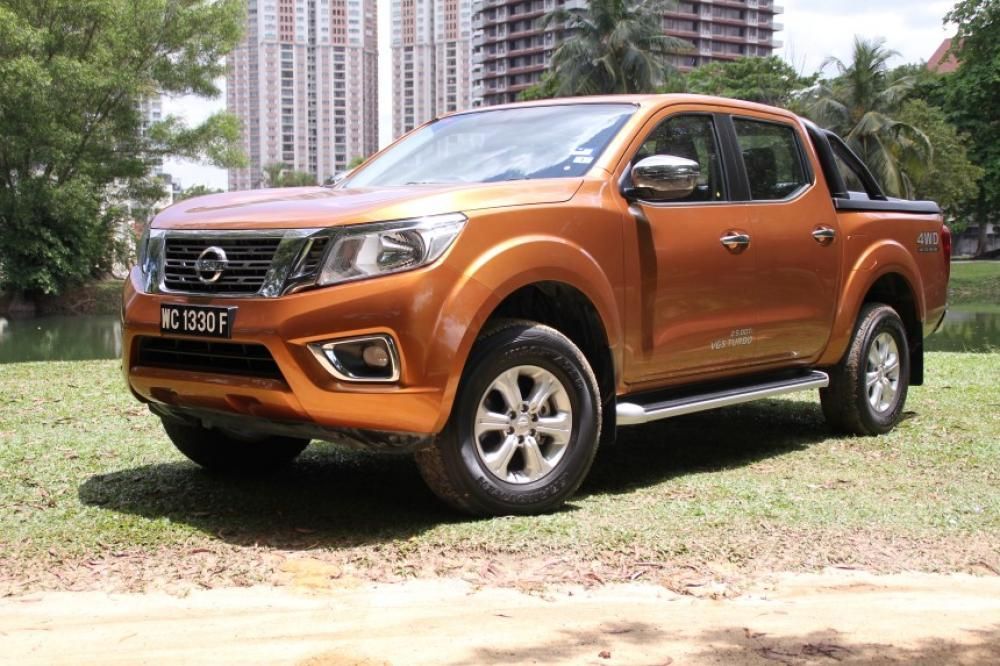 4. BMW-PSA Prince Engine:
Winner of the 1.4-1.8-litre category in the International Engine of the Year award for eight years running, the Prince engine has been a highly-successful collaboration between BMW and the PSA Group. Known primarily in its 1.6-litre turbocharged form, the Prince engine has powered mainly MINI, Peugeot, and Citroen models, although it was also adapted for longitudinal installation in BMW models such as the F20 120i and F30 316i. Moving forward, the BMW and MINI are replacing the Prince engine with the new 1.5-litre 3-cylinder B38 powerplant, but the PSA Group seems intent to persevere with this engine for the foreseeable future.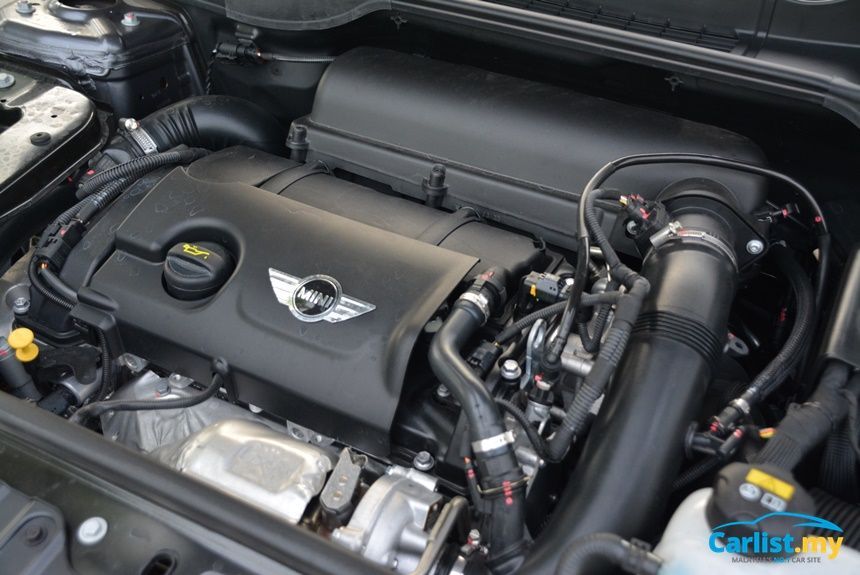 5. Ford-PSA 2.2-litre Turbodiesel:
What does the Range Rover Evoque and the Peugeot 508 GT have in common? The same 2.2-litre turbodiesel engine co-developed by Ford and the PSA Group. Widely used by both companies in Europe, the engine also features in Jaguar and Land Rover models as legacy of Ford's ownership of both brands. JLR is in the midst of phasing this engine out in favour of its new Ingenium powertrains. This engine, however, is unrelated to the 2.2-litre unit that powers the Ford Ranger; that engine hails from a different family.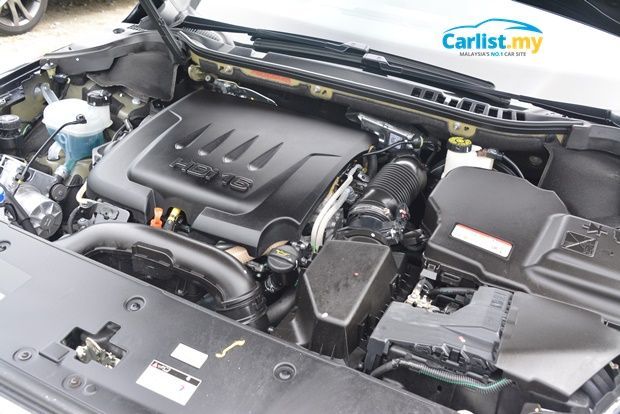 6. GM – Isuzu Pick-Up Collaboration:
Despite looking vastly different and sporting entirely different powertrains, the Chevrolet Colorado and Isuzu D-Max are products of a long-running collaboration between General Motors and Isuzu. It started with the previous-generation Colorado, a vehicle sold exclusively in Thailand, but was effectively just a restyled and rebadged previous-gen D-Max. The two companies came together again for the current models, but GM has opted to keep the collaboration only to platform sharing and is using its own aggressively-tuned engines to contrast Isuzu's fuel economy-optimized setups. The partnership looks set to end with this model generation, however, with Isuzu having agreed to partner Mazda for their next generation pick-up trucks.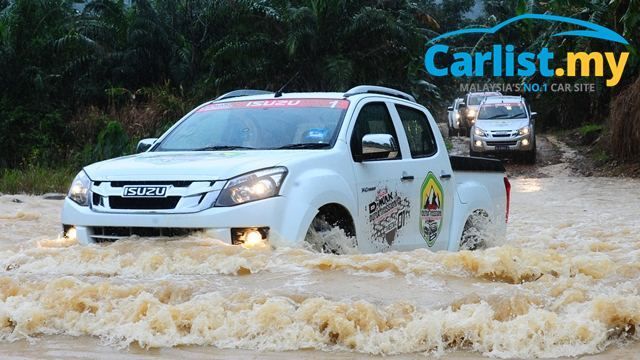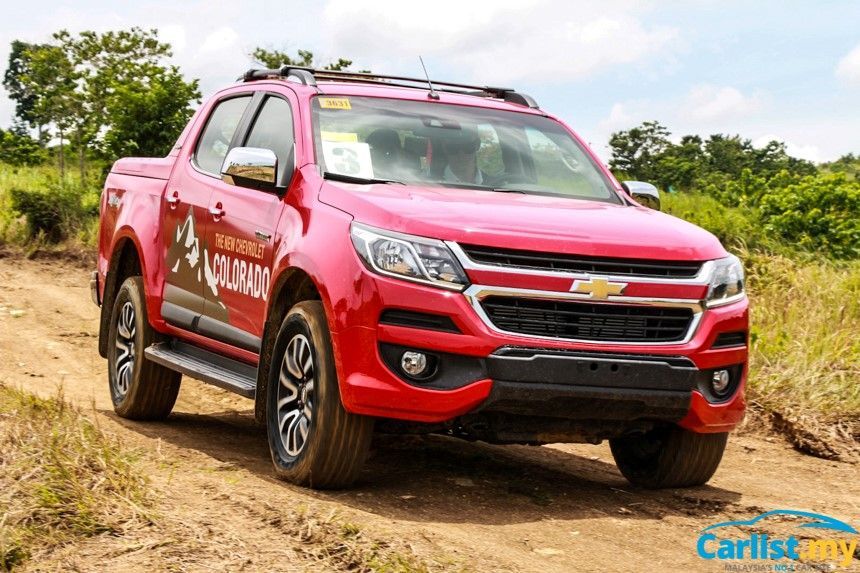 7. Mazda 3 SkyActiv-Hybrid with Toyota Hybrid Synergy Drive:
Mazda would have us believe that its range of SkyActiv engines offer sufficiently parsimonious fuel economy that they do not need the added complexity of a hybrid setup. Not that they didn't try though. In Japan, you can get a Mazda 3 that mates Mazda's 2.0-litre SkyActiv-G engine with hybrid module from the Toyota Prius. Elsewhere, the two companies also teamed up to sell a rebadged version of the Mazda 2 SkyActiv sedan as the Scion iA and Toyota Yaris Sedan in North American markets.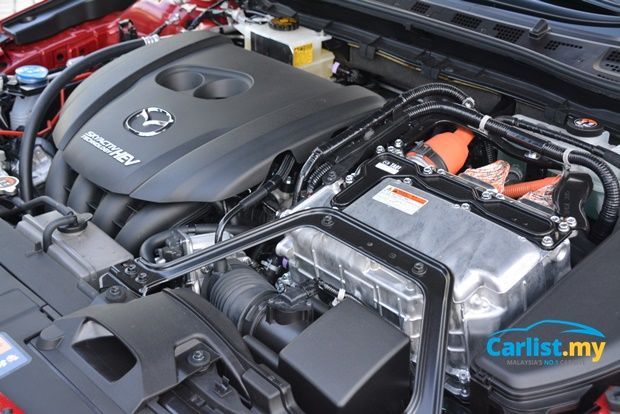 8. A Jaguar Based On The Ford Mondeo:
Until as recently as 2008, Jaguar, Land Rover, and Volvo were all part of the Premier Automotive Group owned by Ford Motor Company. The legacy of this past is that even today, vehicles from each of these three brands continue to feature Ford engines and platforms although the dependency is gradually being reduced. Back in 2001, Jaguar sought to challenge the likes of the BMW 3 Series and Mercedes-Benz C-Class with the transverse-engine X-Type compact sedan that derived its underpinnings from the Ford Mondeo.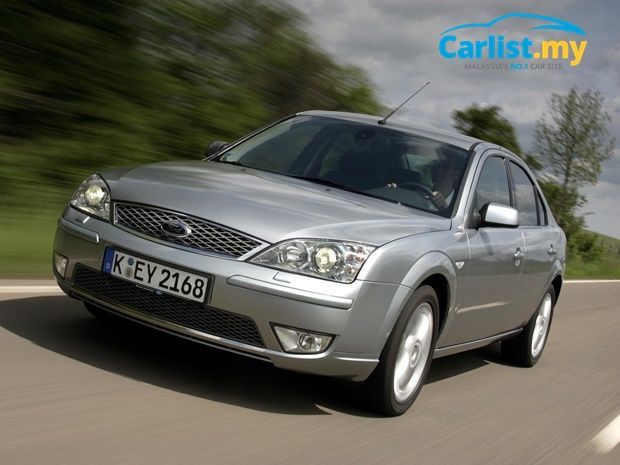 ---
---
---
Related News Insights
The automotive industry is a very cost-intensive business. Development costs for a new vehicle from ground up, even a basic one, typically run into ...
---
Comments