Ferrari F8 Tributo Unwrapped - The Fastest V8 Engined Ferrari Ever
Auto News Ferrari has revealed the first official photographs of the F8 Tributo: the most powerful V8 car to ever wear the Prancing Horse badge. The word Tributo in its name pays homage to the company's rich heritage of two-seater, mid-engined (Berlinetta) sports cars.
The F8 Tributo is powered by the same 3.9-litre twin-turbocharged V8 also found in its predecessor, the 488 GTB, albeit updated to produce 720 PS at 8,000 rpm (50 PS more than the 488 GTB) and 770 Nm (up 10 Nm) from 3,250 rpm. Ferrari has yet to confirm the gearbox on the F8 Tributo, although the 488 GTB sends power to its rear wheels through a 7-speed dual clutch automatic.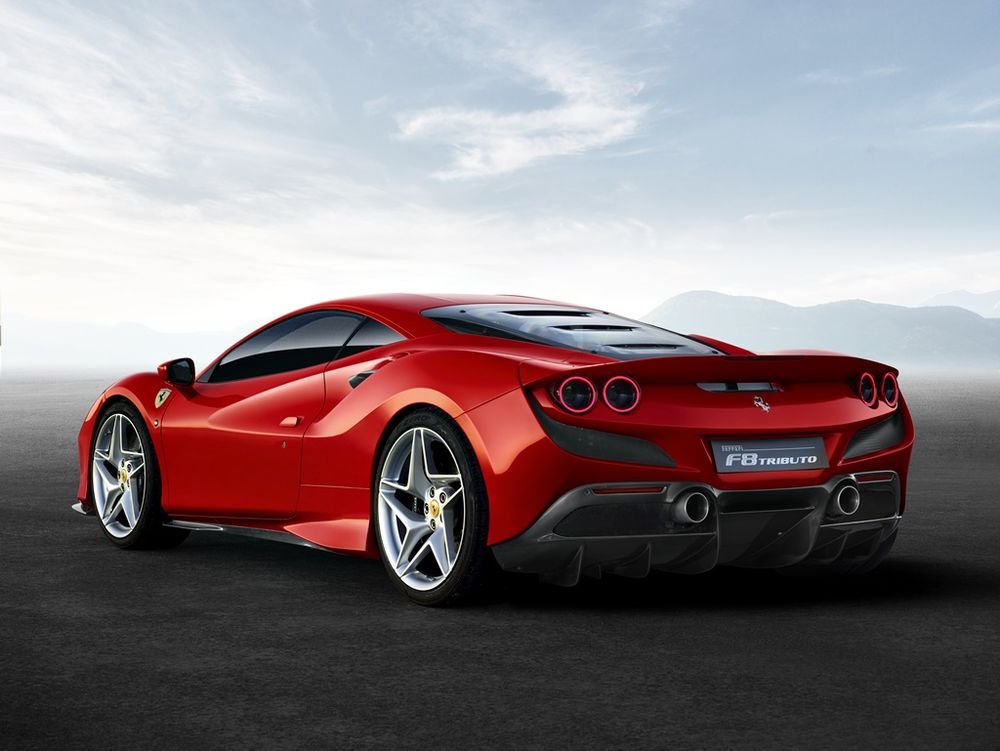 The F8 Tributo also boasts the latest version of the Ferrari Dynamic Enhancer (FDE+) which can be activated in the Manettino toggle's 'Race' position for the first time, a feature designed to make performance on the limit easier to reach and control for a greater number of drivers. It also sports the latest version of the Side Slip Angle Control system, which as you might surmise, allows the driver to go sideways in a safe and controllable manner. Even the steering wheel is smaller now to allow for faster driver input.
In addition, weight reduction measures have cut the car's dry weight down by 40 kg compared to the 488 GTB.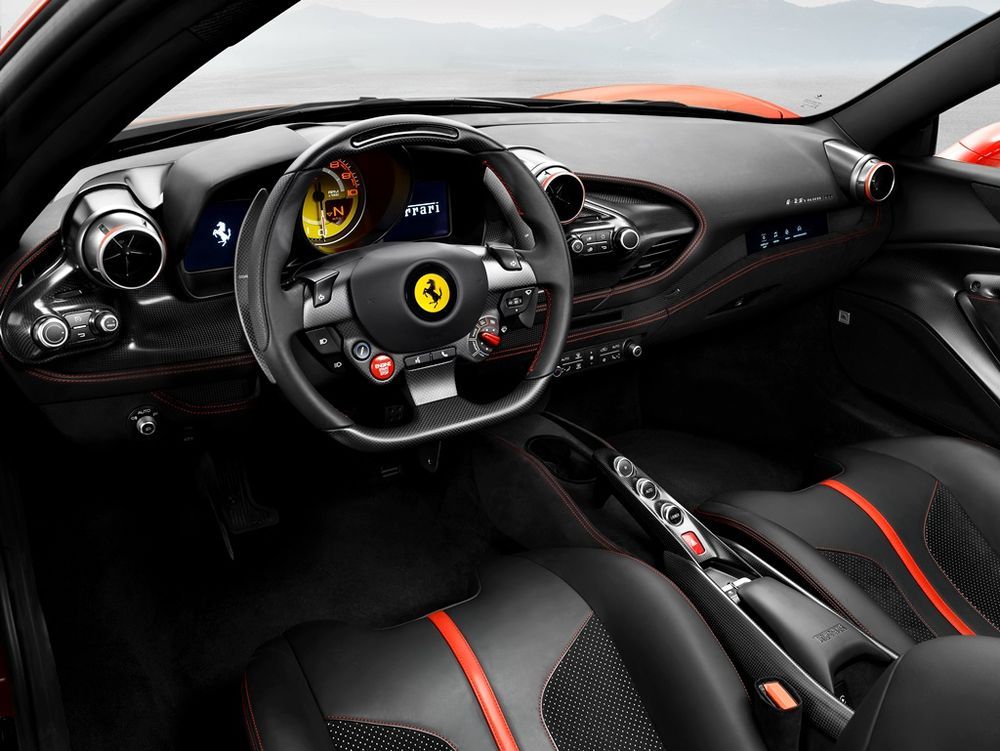 As with the special-series Ferrari 488 Pista, the F8 Tributo's aero package is directly evolved from the track and it adopts several features from the 488 Pista designed to help manage engine heat, including rearward-angled front radiators and the dynamic engine air intakes positioned at either side of the spoiler, instead of on the rear flanks. Overall, the F8 Tributo benefits from a 10 percent improvement in aerodynamic efficiency.
The Ferrari F8 Tributo will be revealed in all its glory at the upcoming Geneva International Motor Show.
---
---
---
---
Comments